will and trust attorney in Topeka, Kansas
Wills & Trusts: Planning for the Future
As a general rule, everyday life takes precedence over estate planning. However, as the saying goes, "failing to plan is planning to fail" and it is never more true than with estate planning. Each person's wishes are unique for what they want to happen for their loved ones and their assets after they pass away. Because of this, Mack & Associates, LLC takes a highly individualized approach to the Last Will and Testament and trust planning process. Your will carries a lot of power, and in the case of the unthinkable, it is imperative to plan if you are a parent or if you have other loved ones that you wish to have certain assets, items or property.
Do I Have A Case?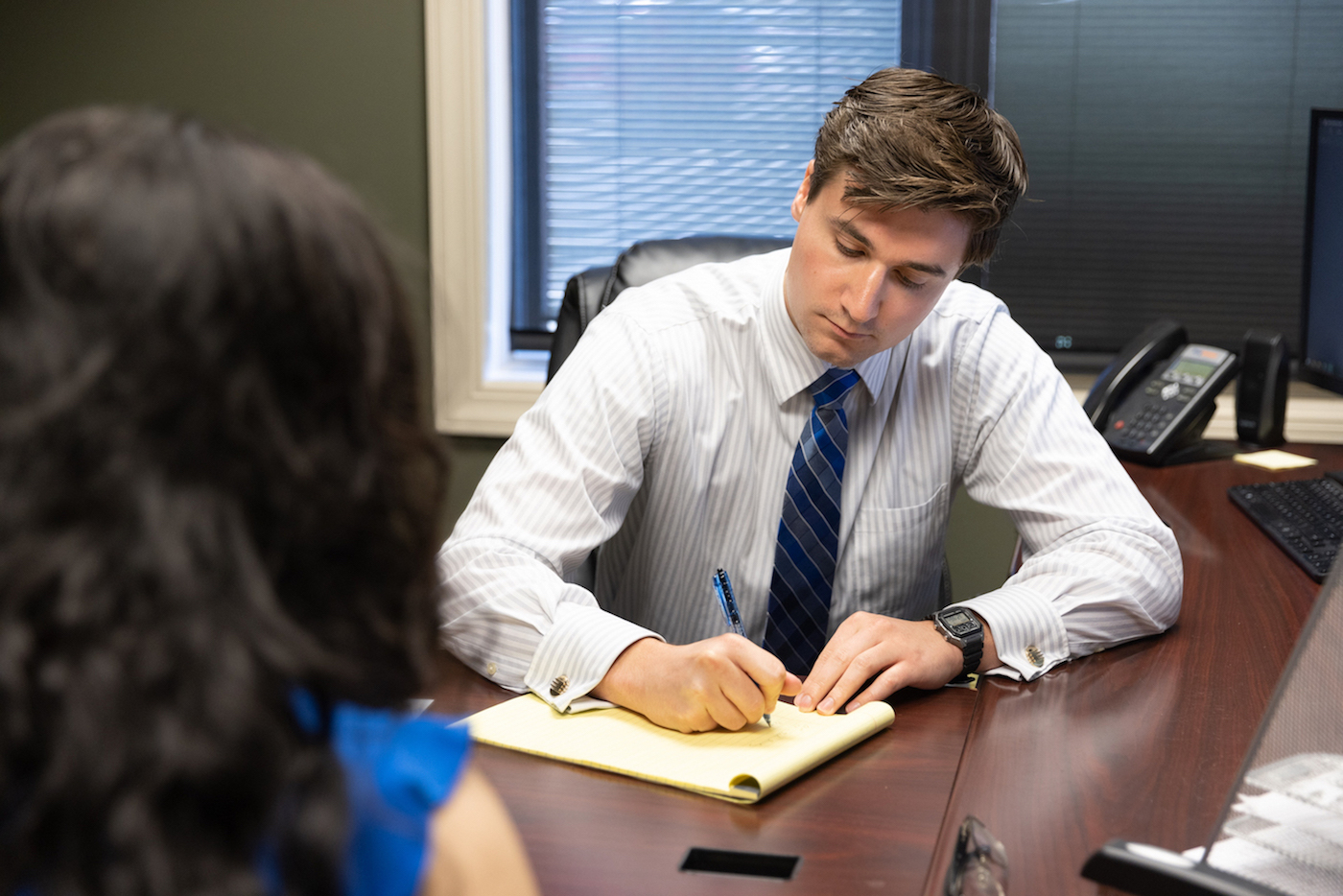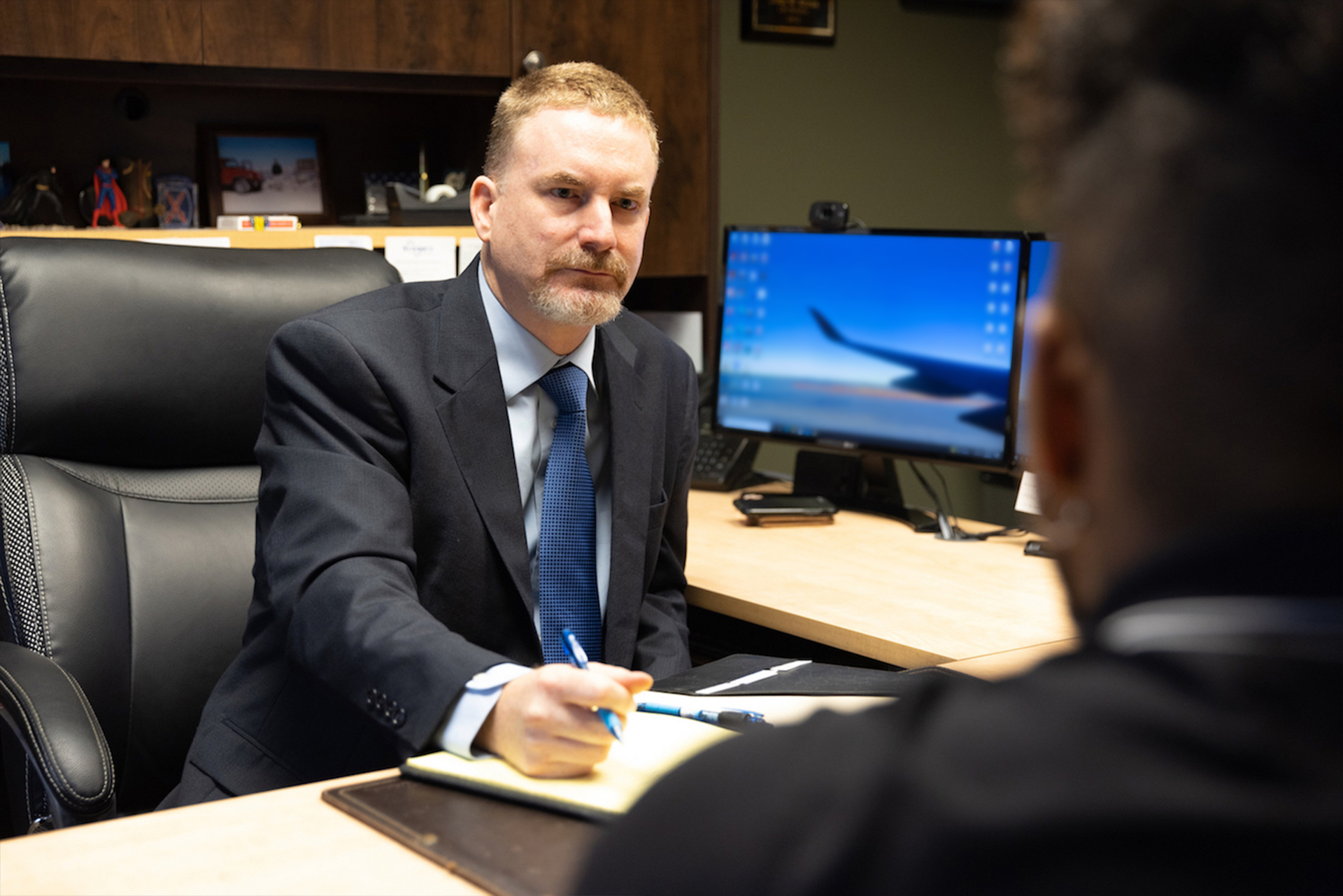 Get Started
Getting Started With Mack & Associates, LLC
For these types of cases, we understand that they may be sensitive issues depending on your unique circumstances. Our attorneys take the time to listen and learn about your unique needs in order to best serve you. Mack & Associates, LLC takes pride in delivering high-quality, personalized legal services tailored for your best interests.
About Us
Meet Mack & Associates, LLC
Our team at Mack & Associates, LLC takes pride in our dedication to advocating for our clients in Topeka, Kansas and surrounding regions. You will work with a Will and Living Trust attorney who listens to your unique needs and wishes to create a Will and trust tailored for you and your circumstances. We uphold our values for every service we provide: responsiveness, efficiency, and an individualized approach for every client.
Learn More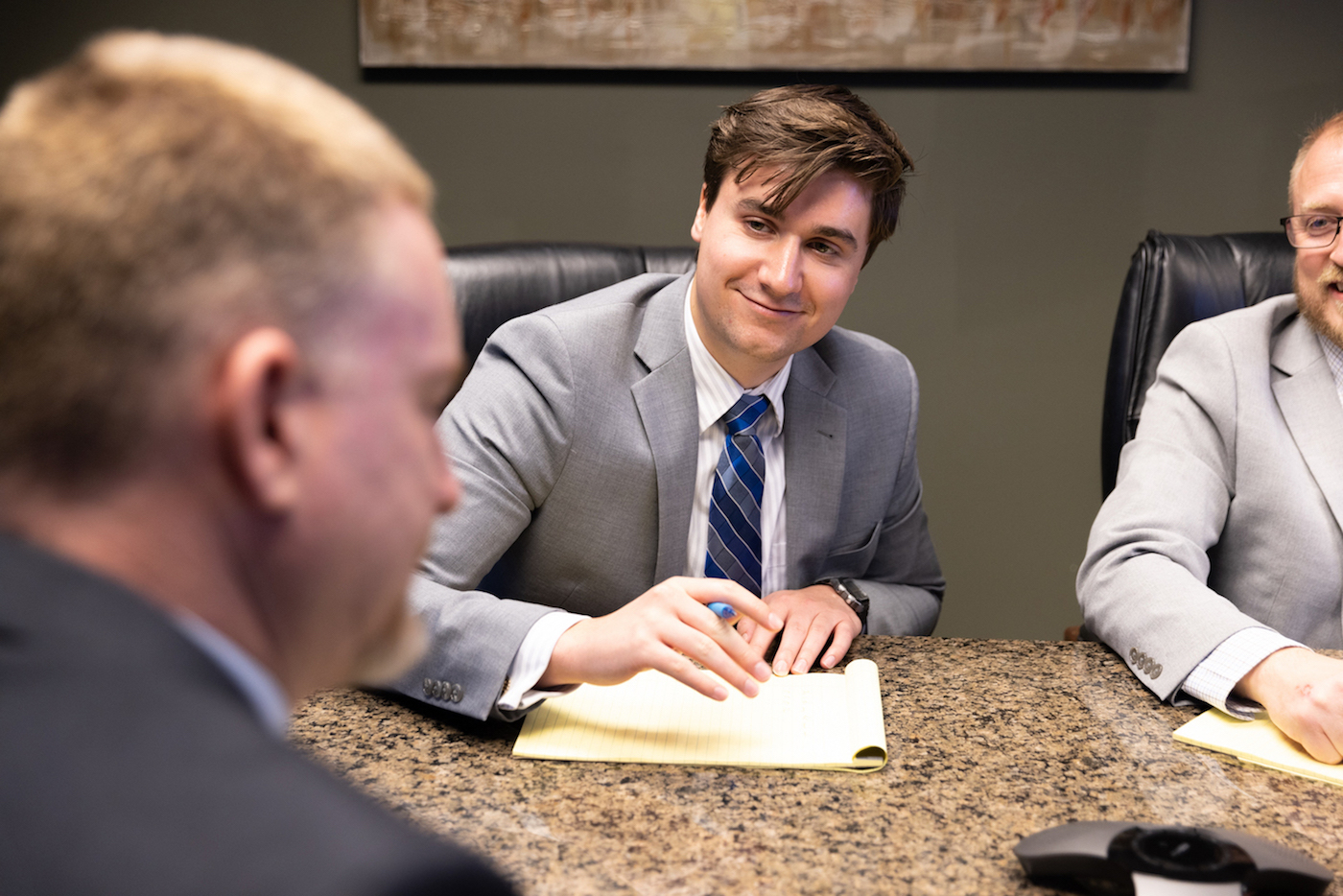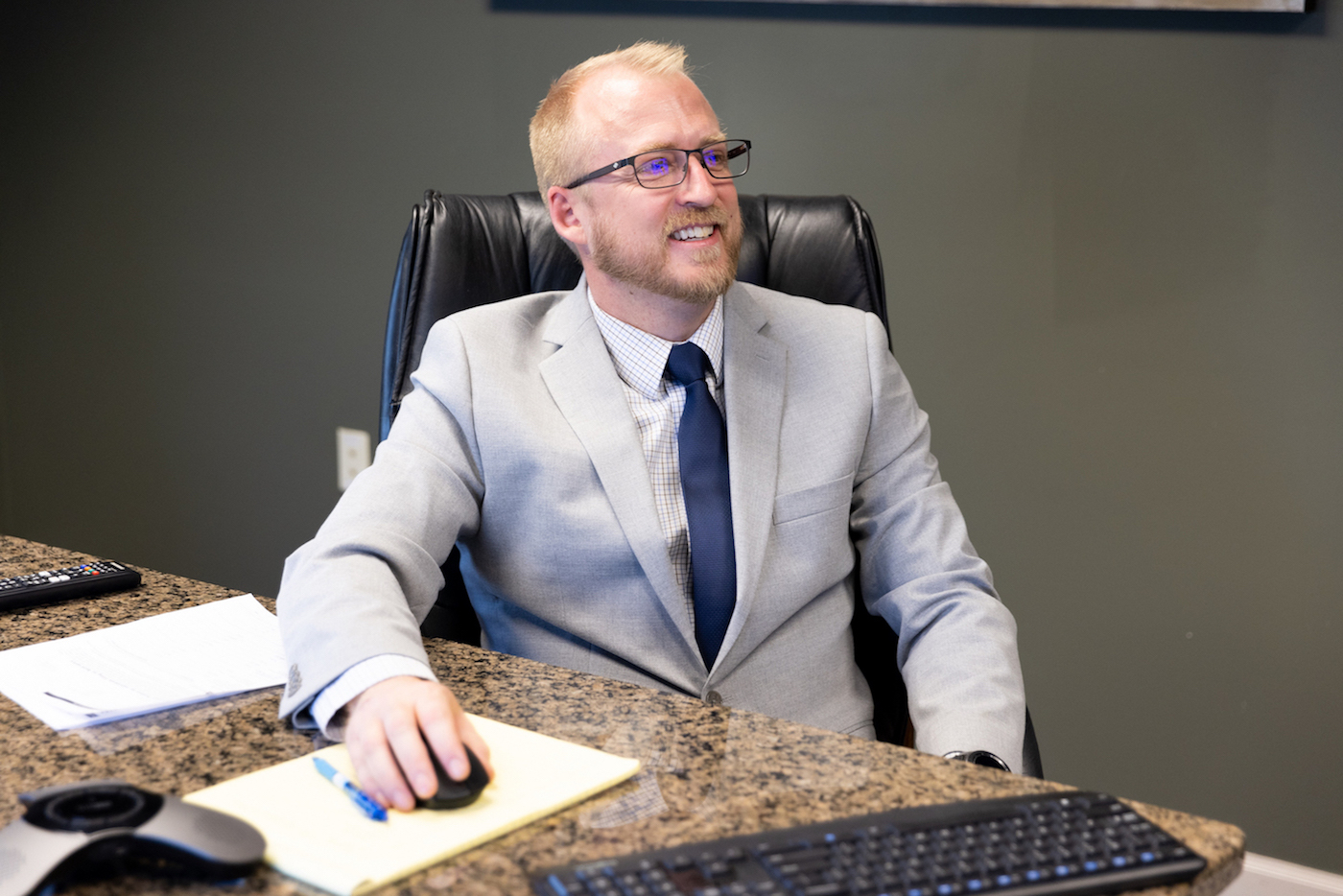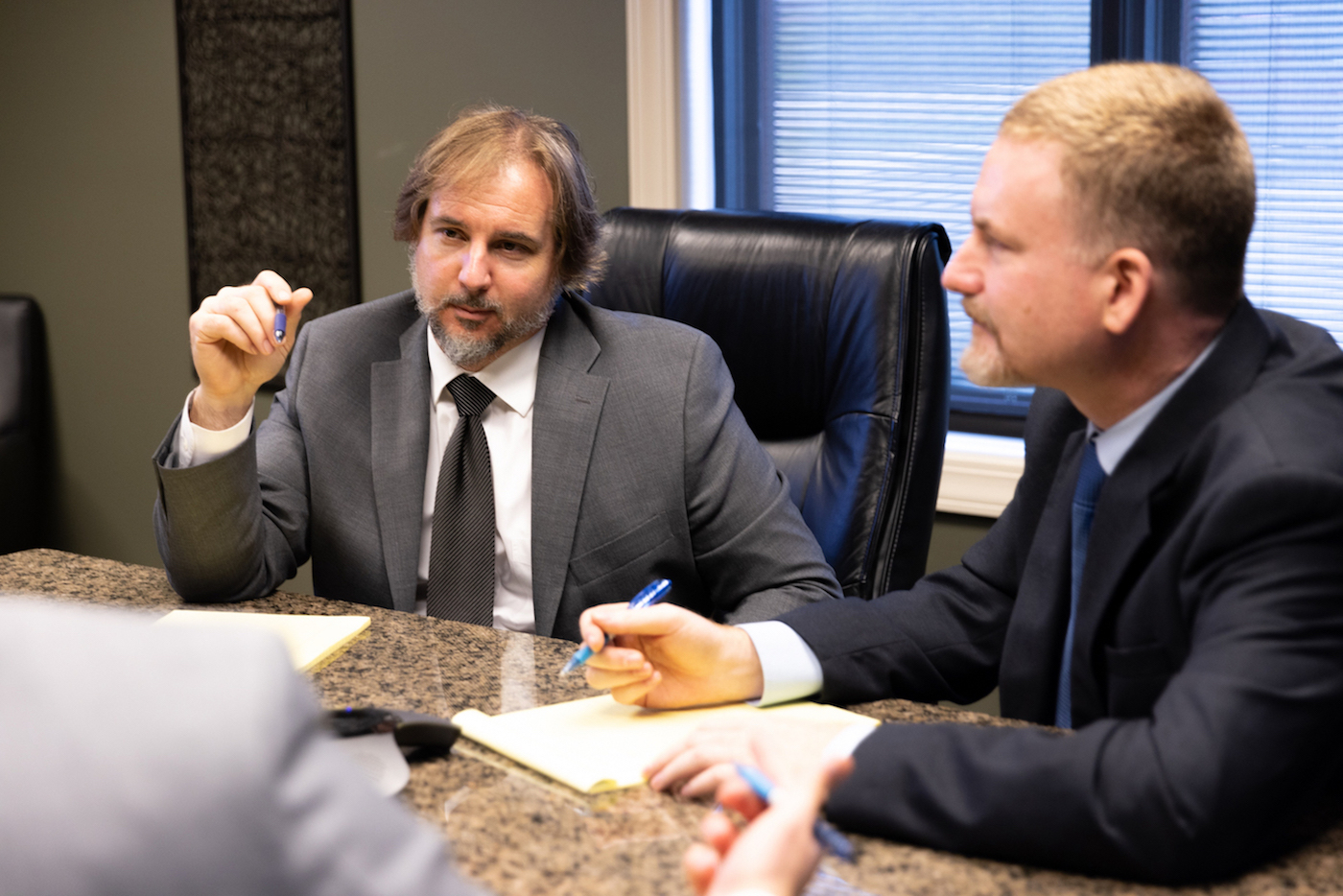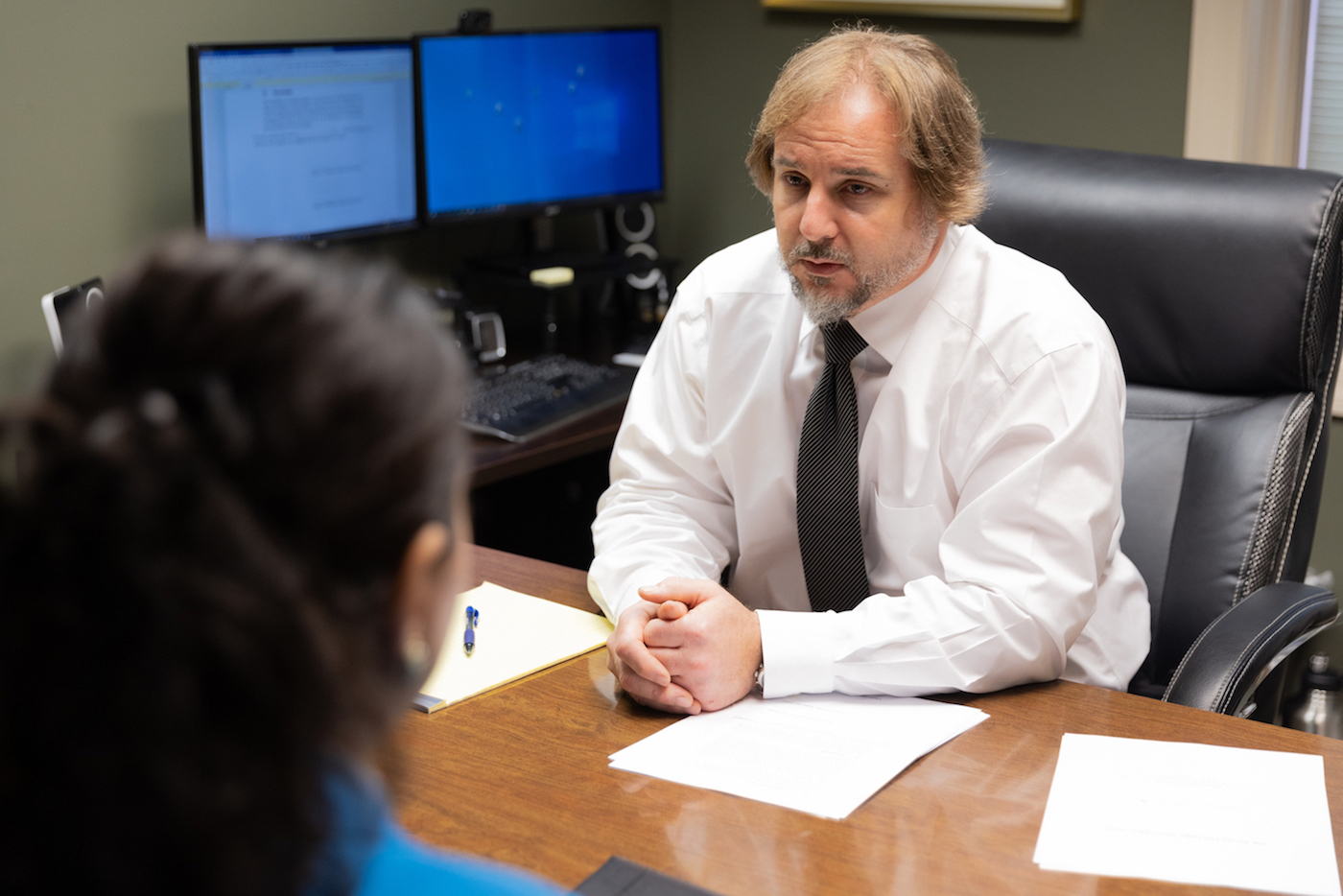 How It Works
Meet With a Will and Trust Attorney
First, contact us and schedule a free strategy session with one of our attorneys. We can get to know your circumstances and discuss your priorities for your Will and living trust.
Working With Mack & Associates, LLC
While you work with us, our hardworking staff will keep you informed and be readily available to answer any questions you have. The goal of your Mack & Associates, LLC will and living trust attorney is to collaborate with you to understand your needs and advise in your best interest. We strive to create a personalized experience to help you feel comfortable and confident throughout your time with us.
Frequently Asked Questions
Start Planning for the Future Today
Try out our "Do I have a case?" tool to learn more about Wills, living trusts, and estate planning. A Mack & Associates, LLC attorney will assess your individual needs and determine the best solution for you.
Contact Us