Drug Defense Legal Services
It can be a traumatic experience to be arrested on drug charges, and it can get much worse from there. There are risks including pretrial supervision, professional repercussions, jail or prison time, and more. It is important to have a strong and experienced ally for this situation who can potentially minimize or eliminate criminal penalties you may face. That is why it is imperative you find defense representation with one of our criminal lawyers near you in Topeka, Lawrence, and Kansas City, KS.
Do I Have A Case?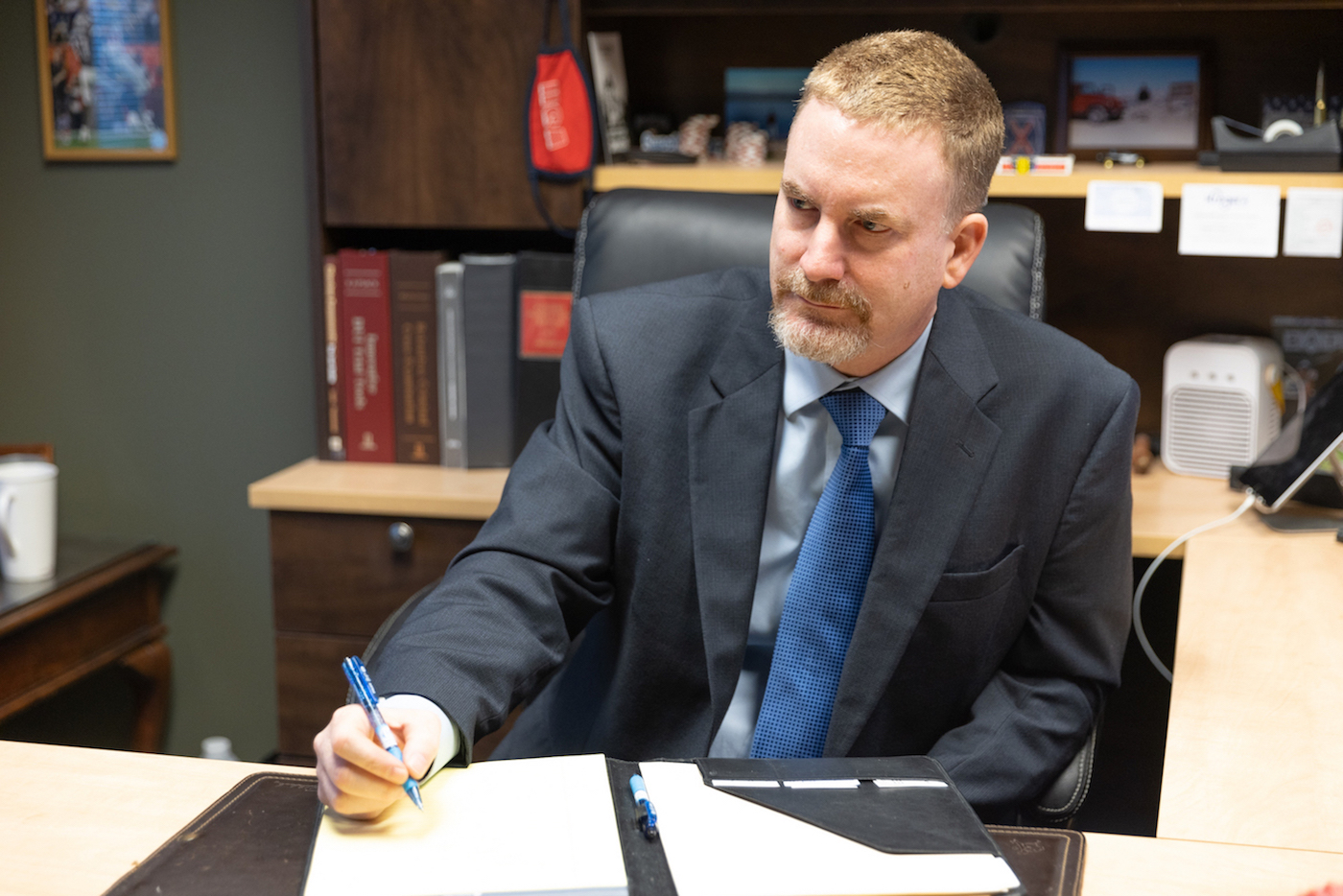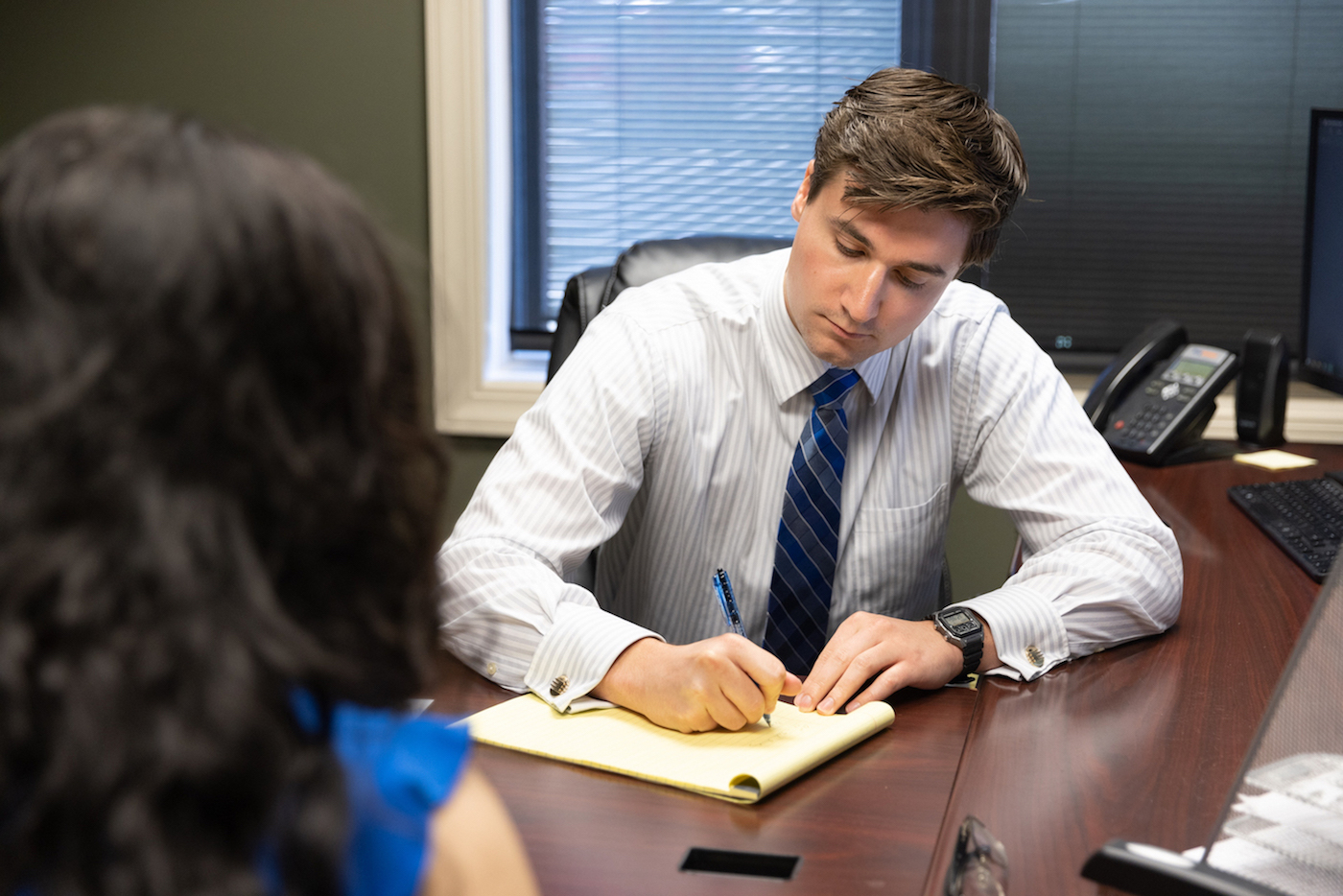 Get Started
Getting Started With Mack & Associates, LLC
At Mack & Associates, LLC, criminal defense attorney John W. Kerns has more than 19 years of experience in this practice area. He leads our criminal defense team with a focus on compassion and understanding to fight for our clients.
About Us
Meet Mack & Associates, LLC
Mack & Associates, LLC is a Kansas law firm with a dedicated team of attorneys and support staff serving Topeka and surrounding regions. Our criminal lawyer serves the communities of Topeka, Lawrence, and Kansas City, KS. We work hard to keep you informed and advocate on your behalf. Our philosophy is to provide responsive, efficient, and personalized legal services for every client we work with.
Learn More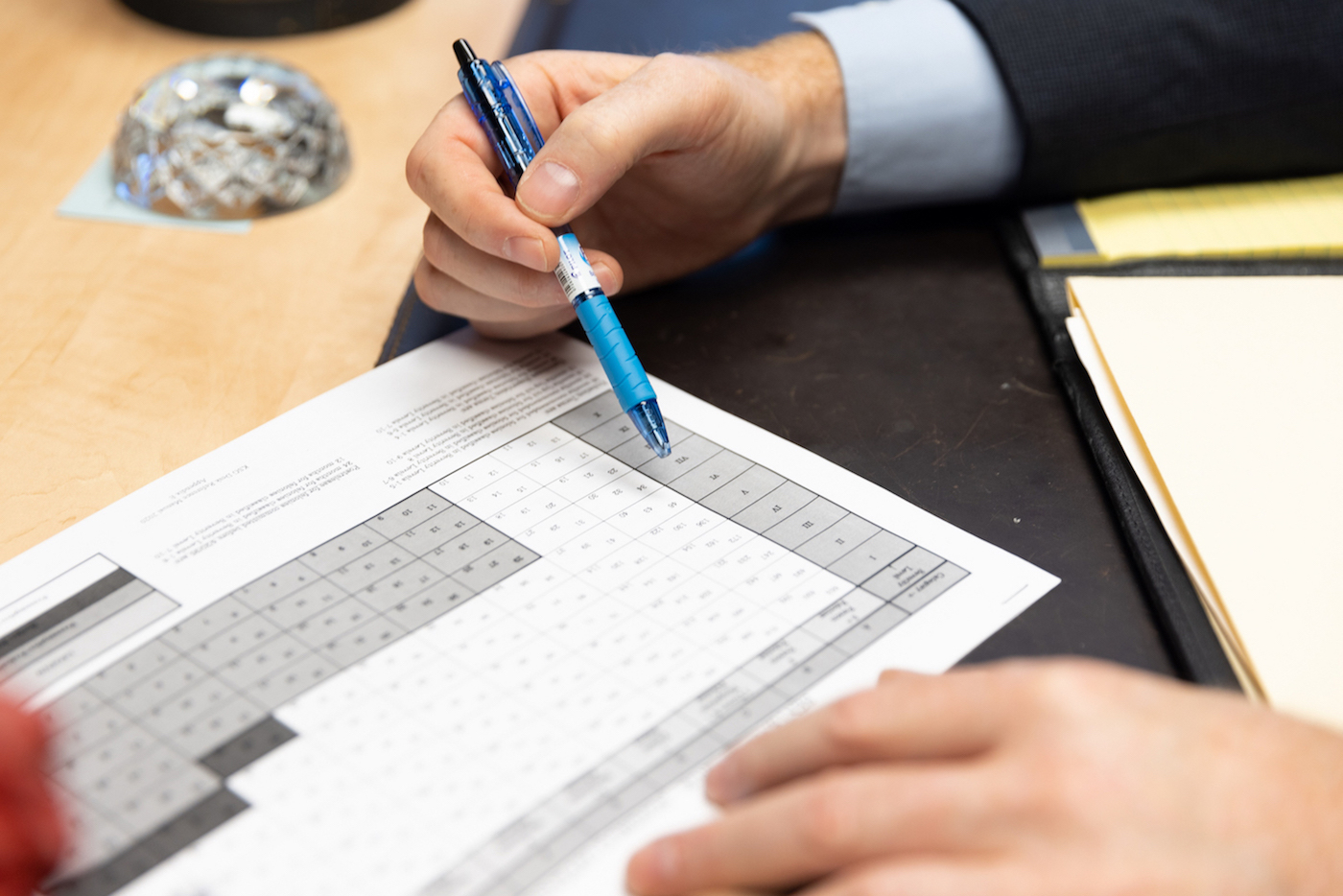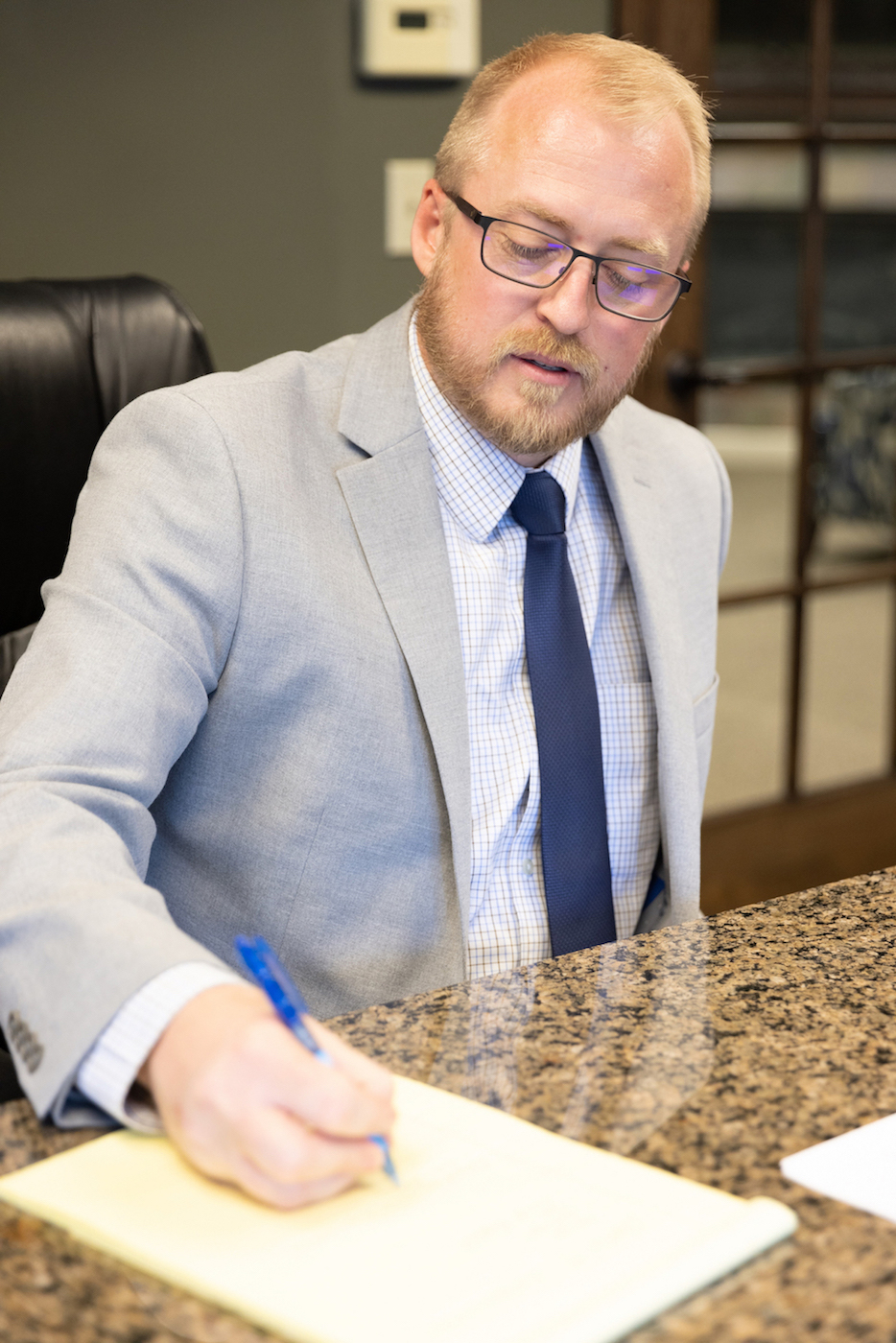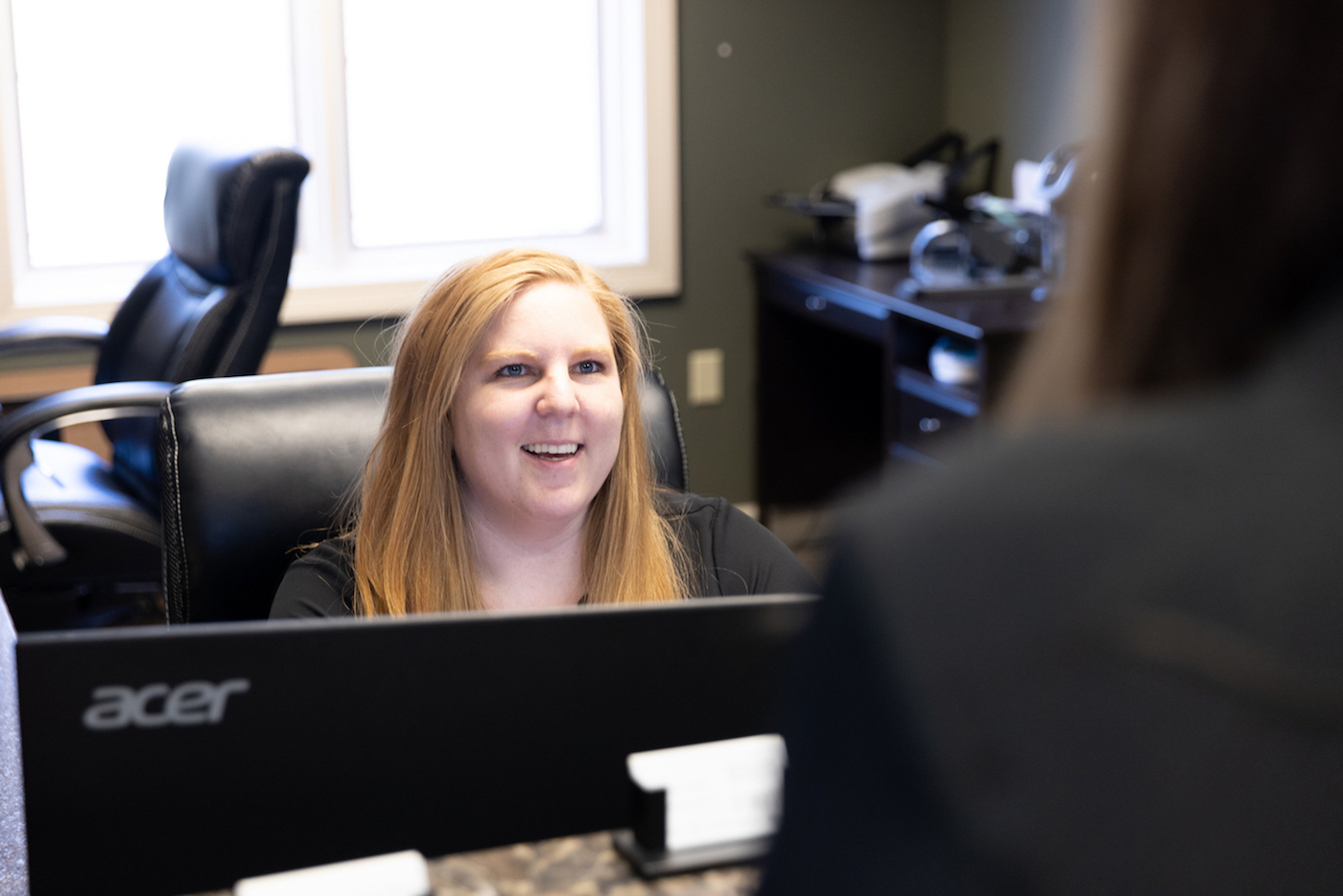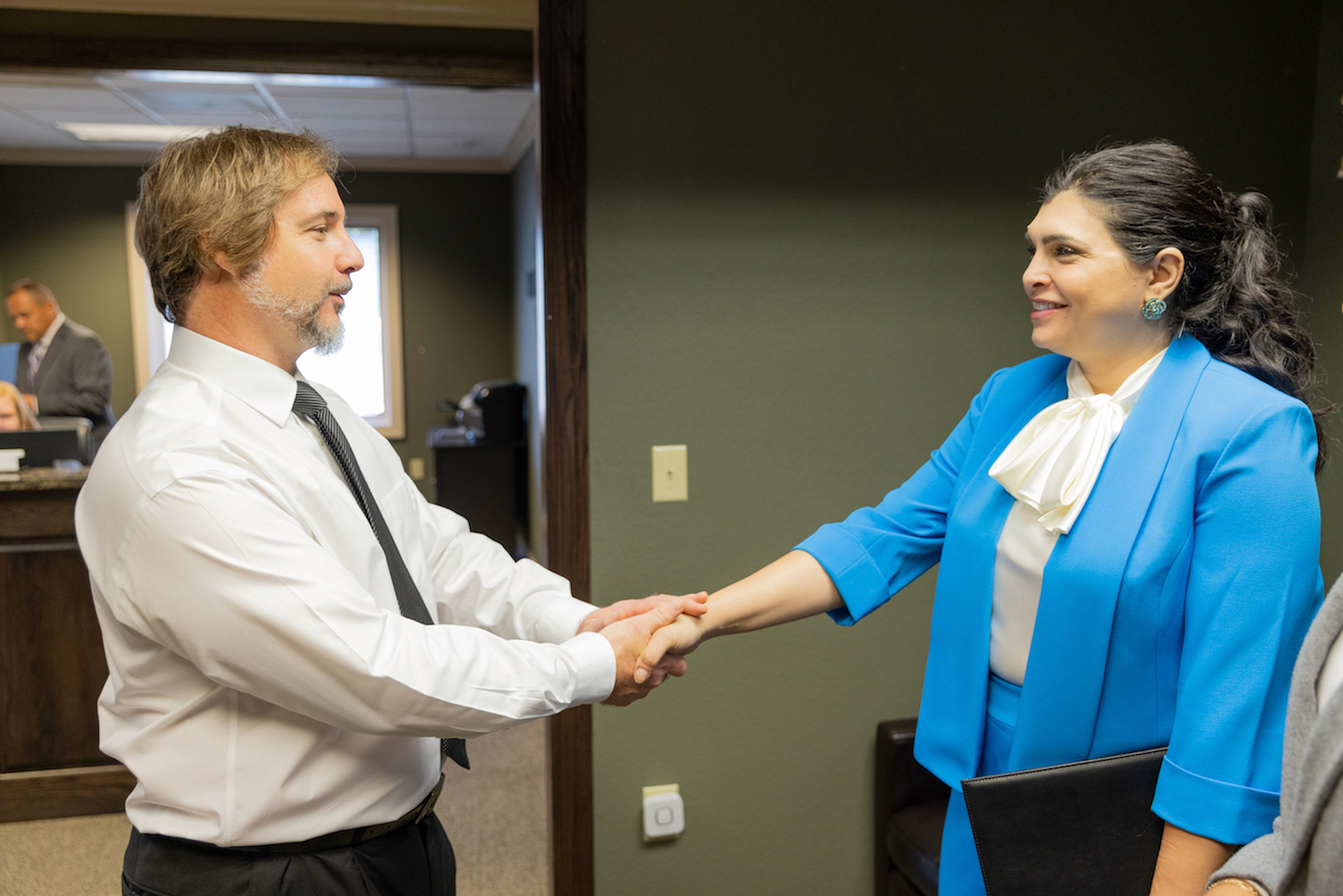 How It Works
Contact Mack & Associates, LLC for a Free Strategy Session
When it comes to criminal defense for drug charges, it is important to act quickly. Reach out to schedule a free consultation with one of our criminal defense lawyers. We will listen to your specific situation and determine a plan that is best for you.
Working With Us
When you work with Mack & Associates, LLC, you are not just a case number to us. Our team will be available to answer your questions and concerns throughout the process and keep you well informed. We tailor our services and approach to each client, so you can feel at ease that the details are covered.
Frequently Asked Questions
Learn More About Your Options
Get insight from a criminal defense lawyer by using our "Do I have a case?" tool. A Mack & Associates, LLC attorney will assess your situation and provide guidance about your options.
Contact Us