federal attorneys near me
Federal Criminal Defense Services
Federal crime is often a much more complicated, serious situation than other forms of criminal defense. If you are deciding whether to stay with a public defender or looking for a new private lawyer, it is best to act quickly before the case progresses any further. Our extensive experience in the field of criminal law allows us to fight strategically and aggressively for our clients.
Do I Have A Case?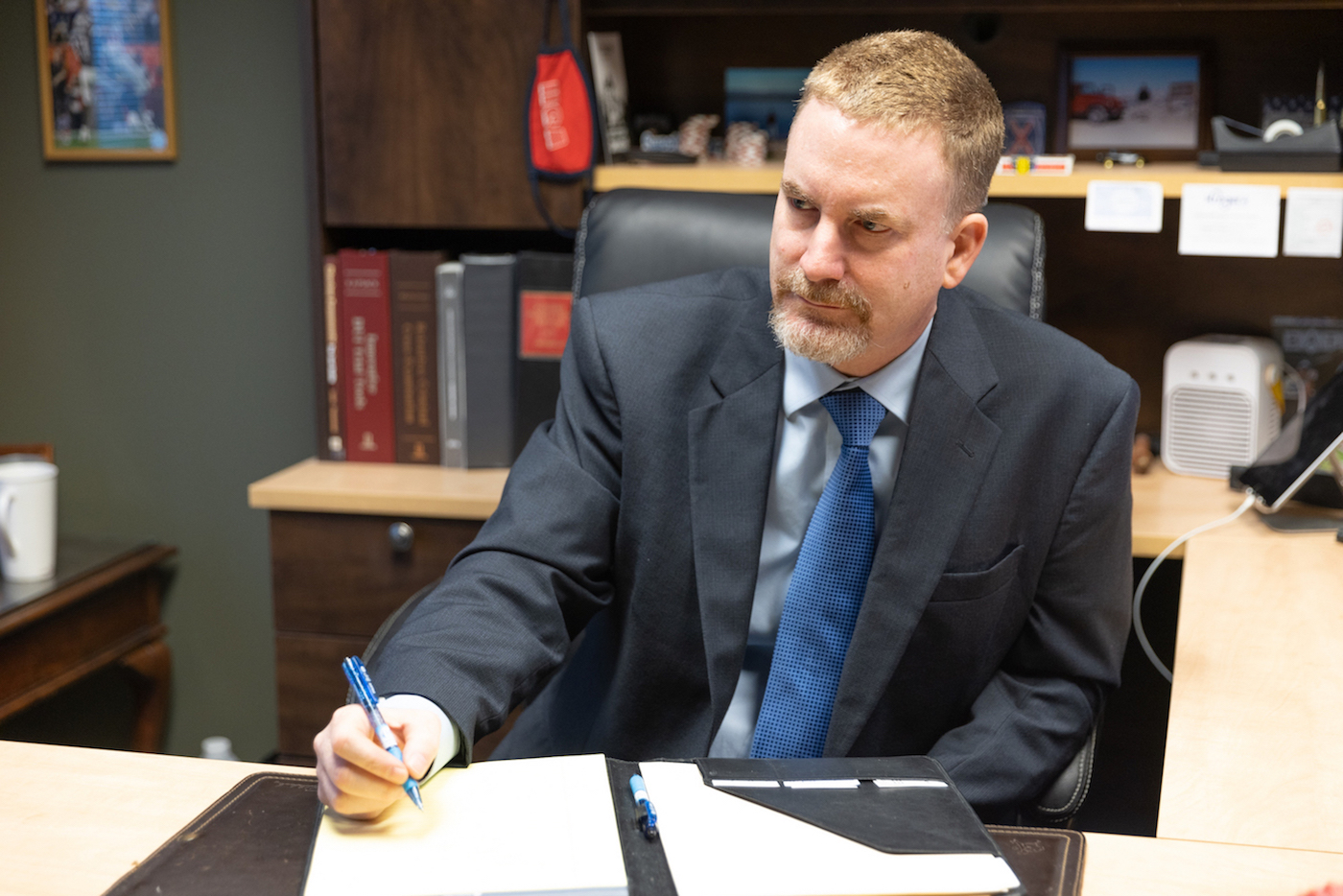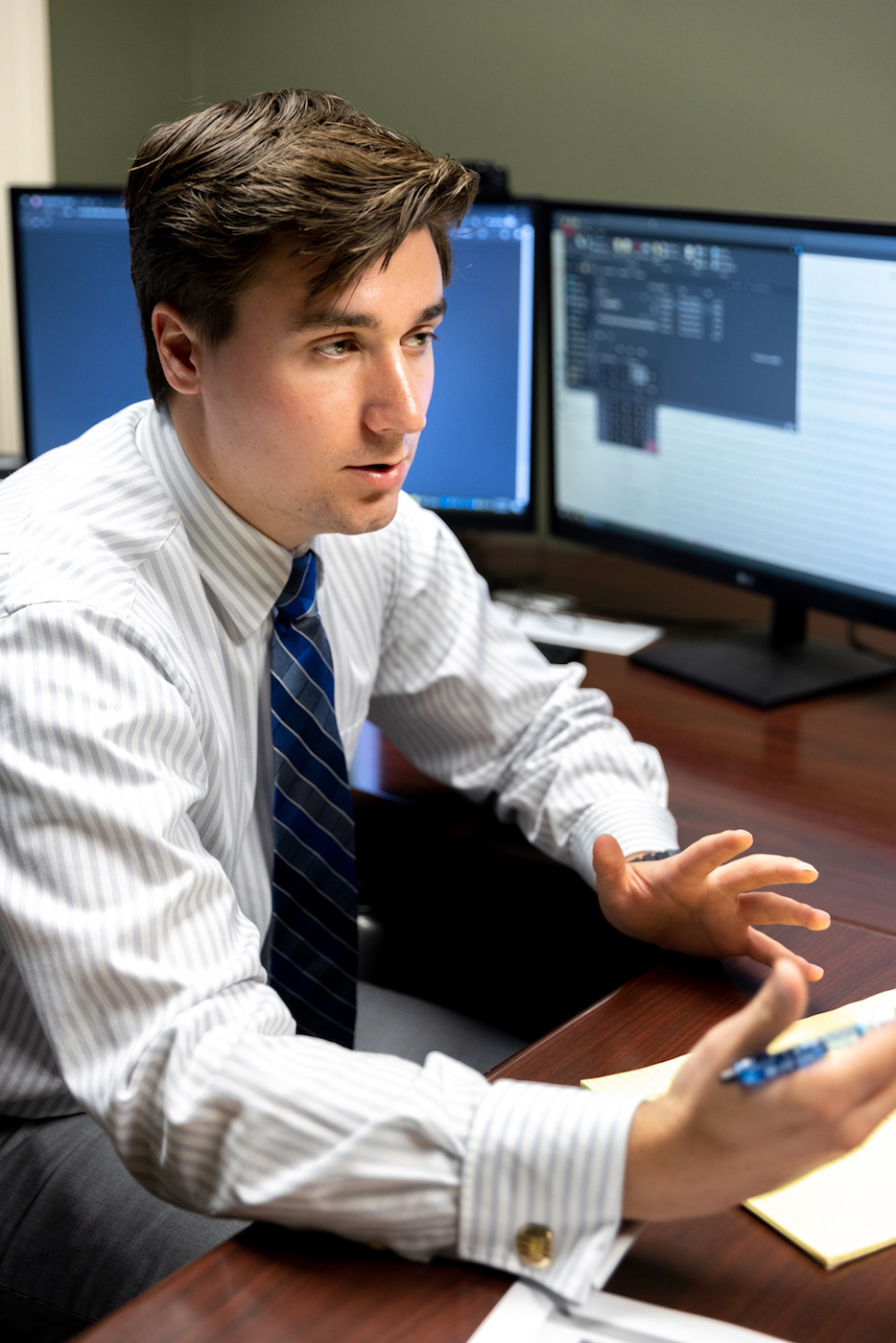 Get Started
Getting Started With Mack & Associates, LLC
When you hire Mack & Associates, LLC, you are working with a federal attorney near you who is compassionate and understanding towards you as an individual. If necessary, Mack & Associates, LLC also has the capacity to take on federal cases as a team.
About Us
Meet Mack & Associates, LLC
Our Kansas law firm is made up of a dedicated team of attorneys and support staff serving Topeka and neighboring regions. Our federal attorney serves the communities of Topeka, Lawrence, and Kansas City, KS. We work to keep you informed and are always available to answer your questions and concerns. We prioritize our values in our work: responsiveness, efficiency, and an individualized approach for each client.
Learn More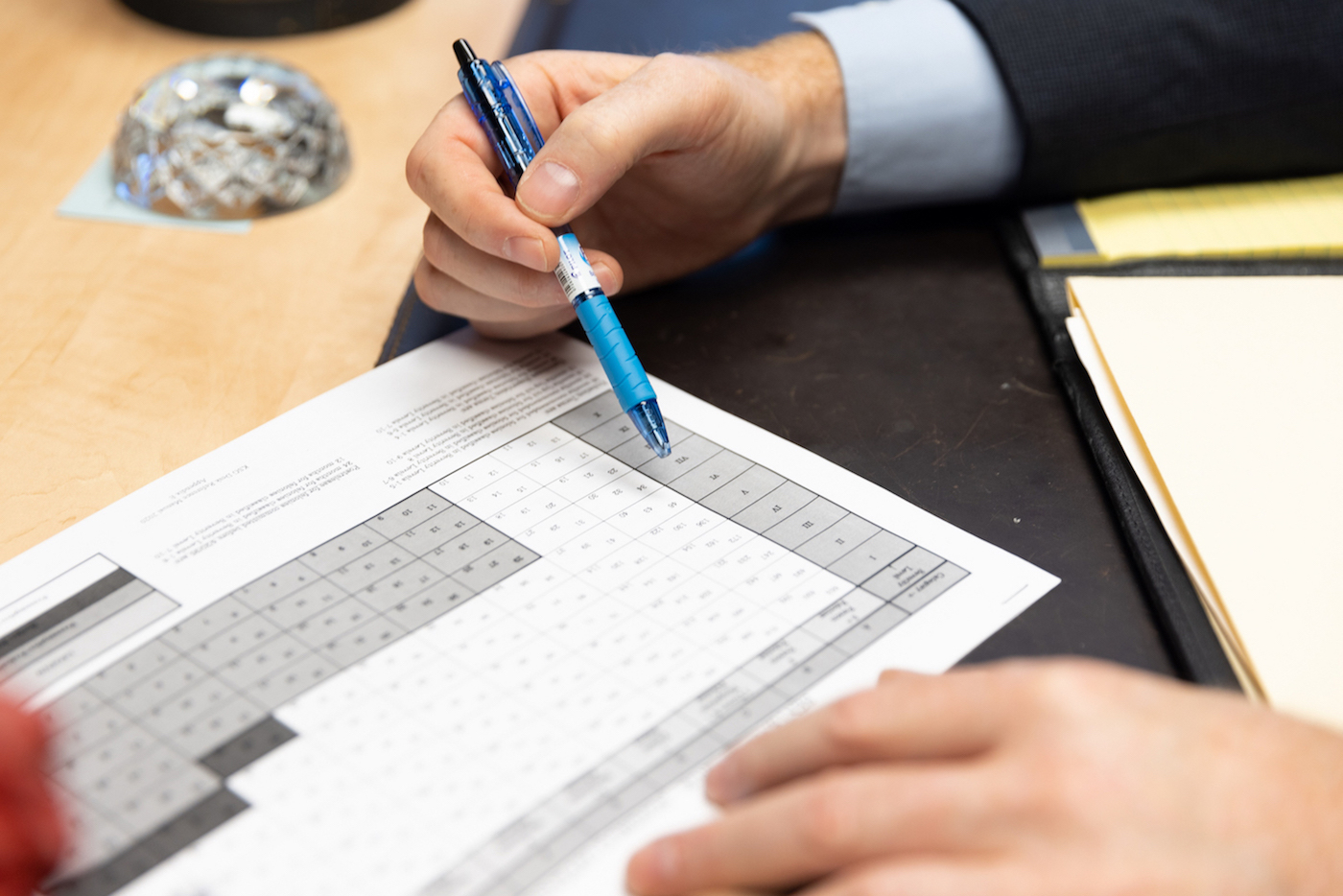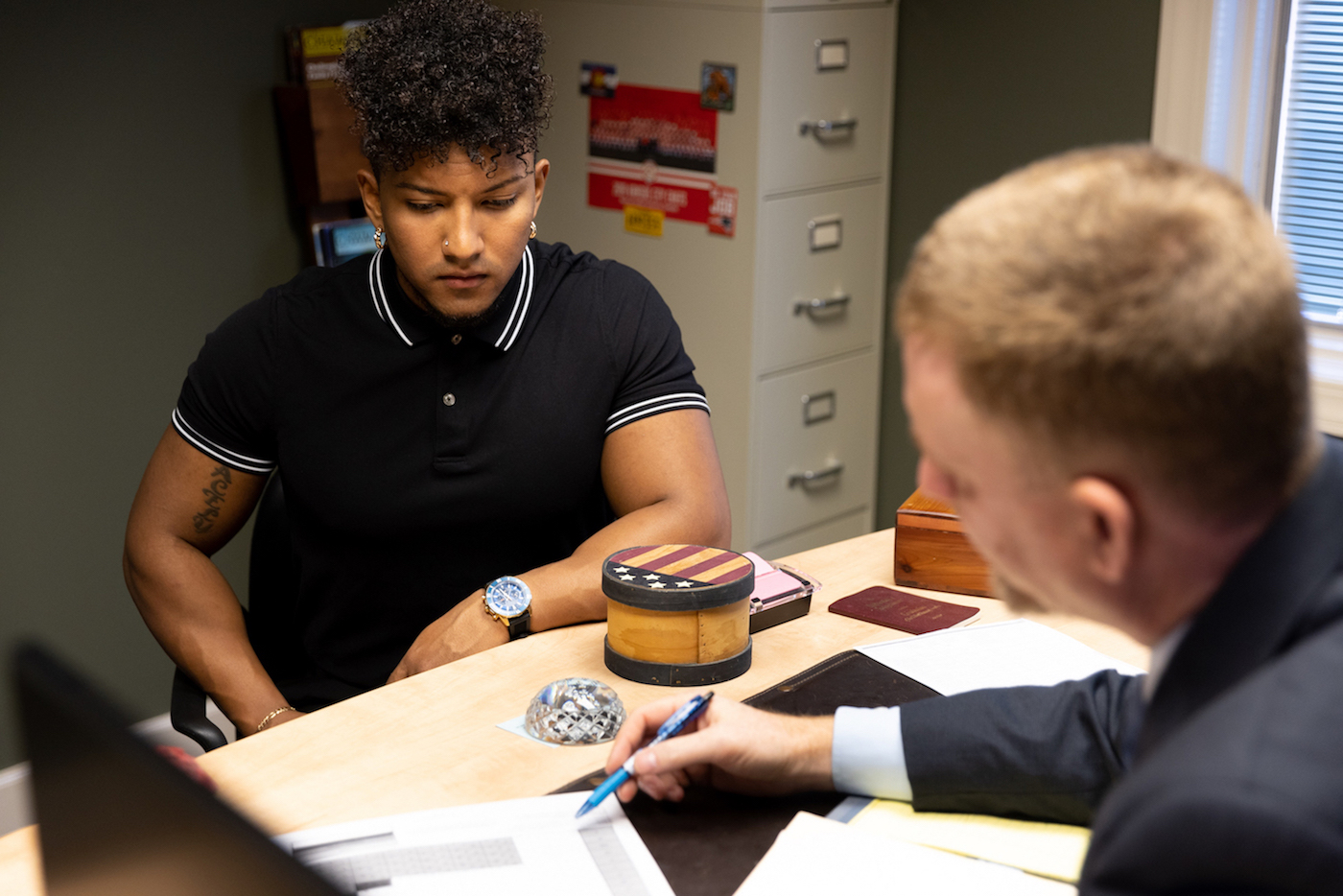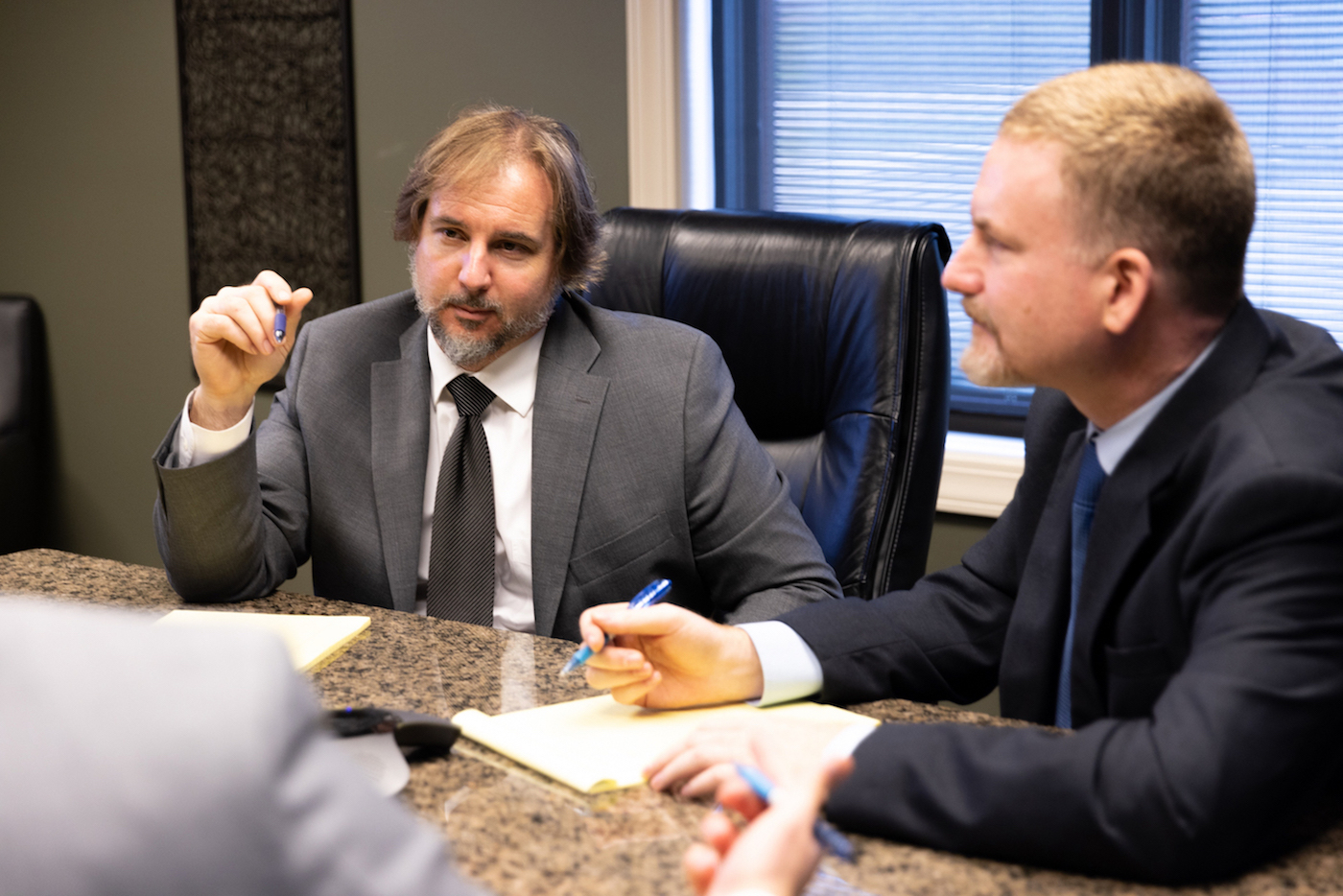 How It Works
Contact Us for a Free Strategy Session
We offer prospective clients a free strategy session to discuss your specific circumstances. An experienced federal attorney will listen to understand your unique situation and work to find the best solution for you.
Working With Mack & Associates, LLC
When you work with our firm, you are more than a case number. Our attorneys and support staff take a personalized approach to advocate for you. We will collaborate with you and tailor our services with your best interests in mind. Mack & Associates, LLC strives to make our clients feel at ease and informed throughout their time with us.
Frequently Asked Questions
Learn More About Your Options
For more information on how Mack & Associates, LLC can help you, utilize our "Do I have a case?" tool. A federal attorney will assess your circumstances and determine your options.
Contact Us