Adoption Family Law Services
Adoption is a happy and exciting time for your family. While we know that you are more than willing to complete every step for adoption, the process can be lengthy, stressful, and emotionally difficult for adoptive parents.
Do I Have A Case?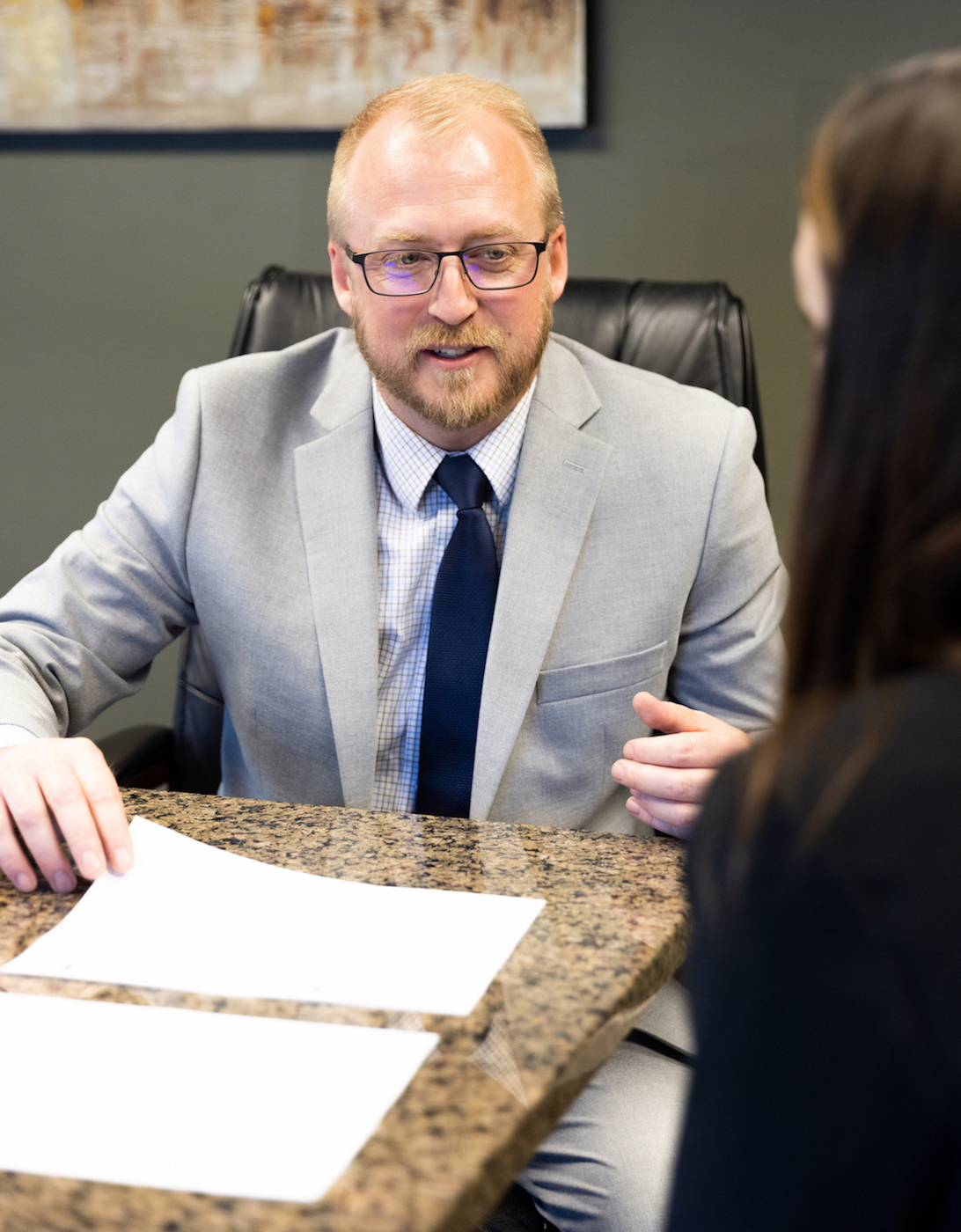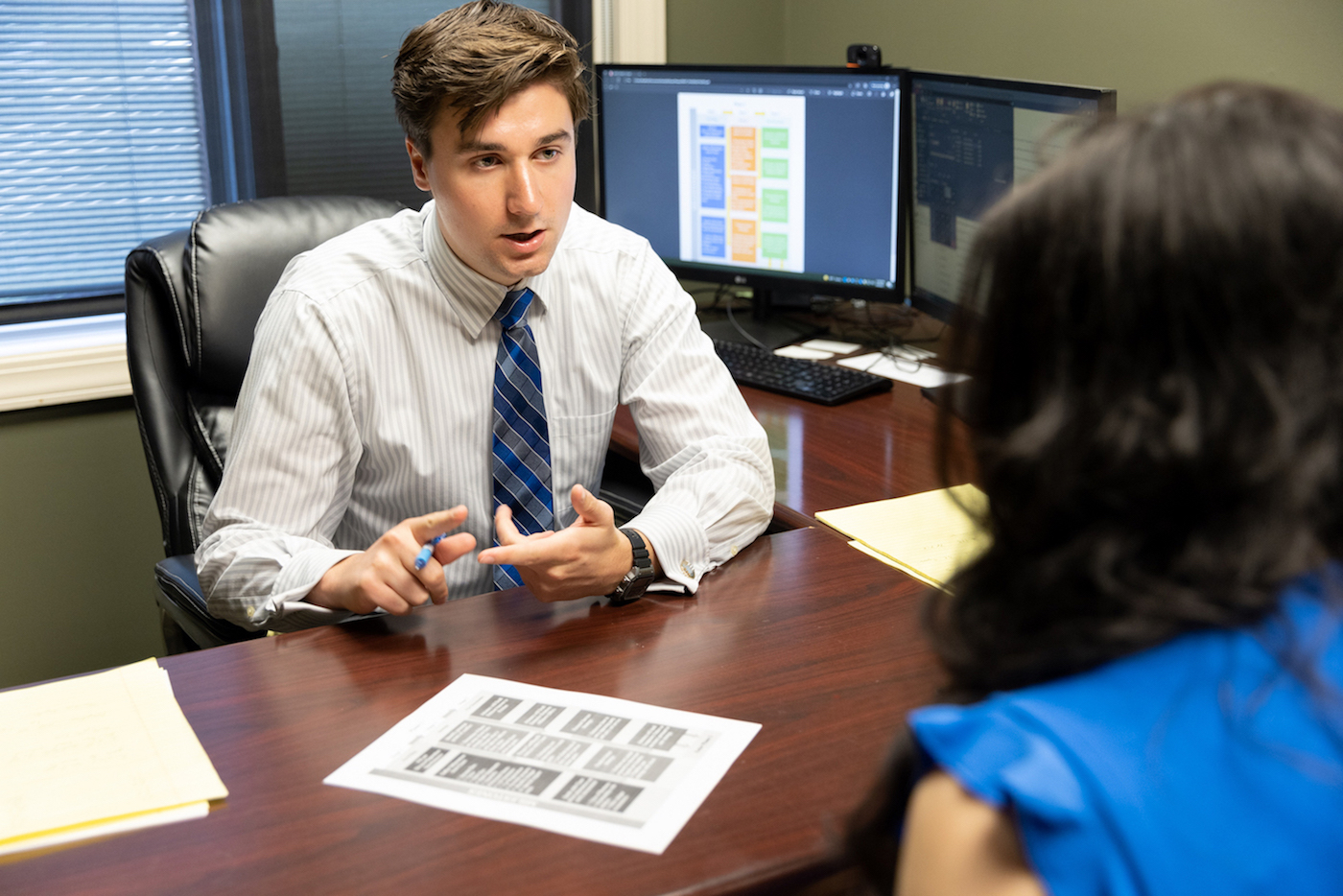 Get Started
Getting Started With Mack & Associates, LLC
Whether you are adopting through an agency, as a stepparent or other family member, or another avenue, Mack & Associates, LLC adoption lawyers near you can help you successfully navigate and complete the process. Our family law attorneys will provide guidance and support to help you feel at ease while working with us. Our attorneys will find the best course of action for your circumstances.
About Us
Meet Mack & Associates, LLC
Mack & Associates, LLC is a Kansas law firm dedicated to serving Topeka and surrounding communities. Our adoption lawyers near you serve the Topeka community and are highly experienced and well-versed in family law. Our work reflects our values: responsiveness, efficiency, and an individualized approach for each client.
Learn More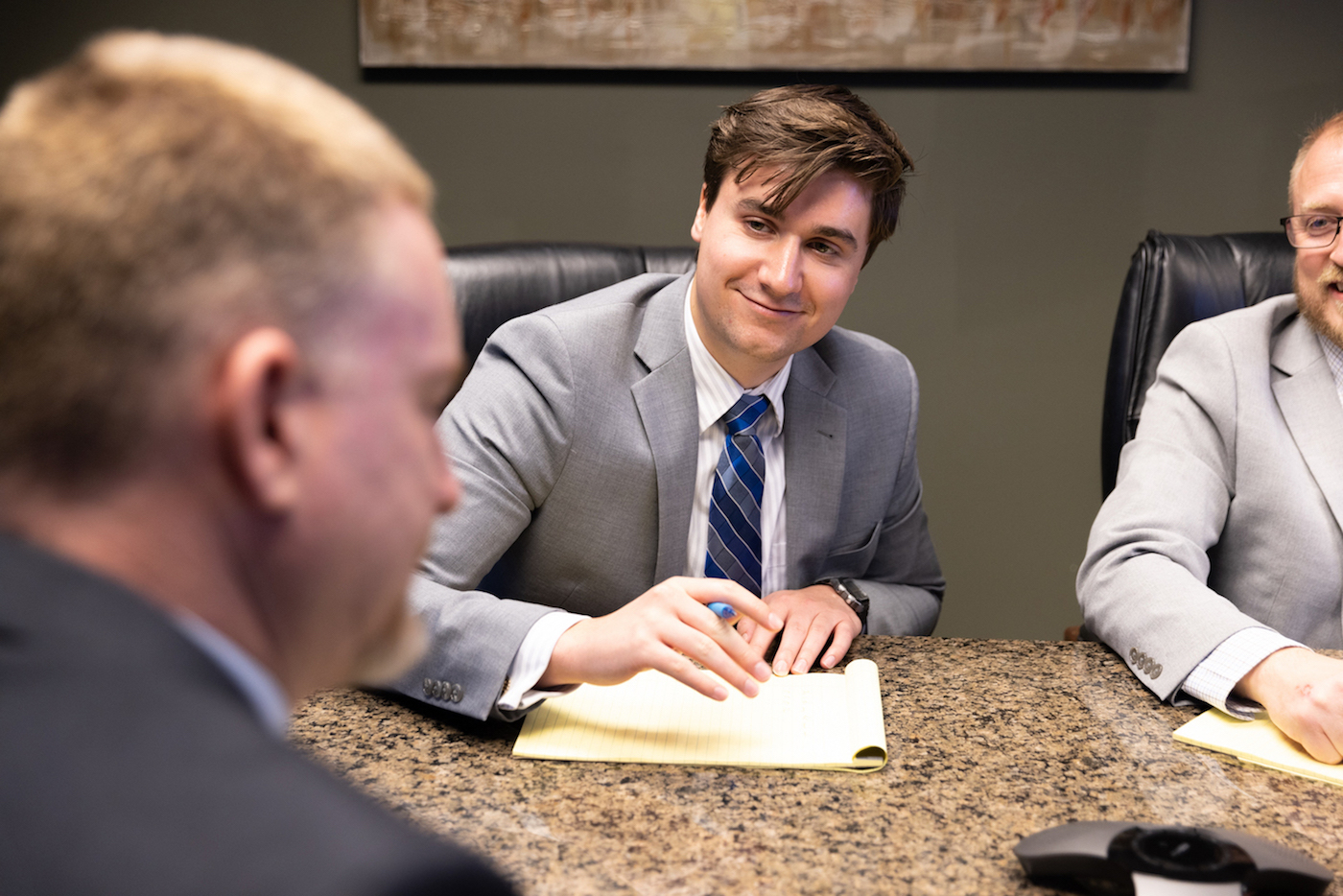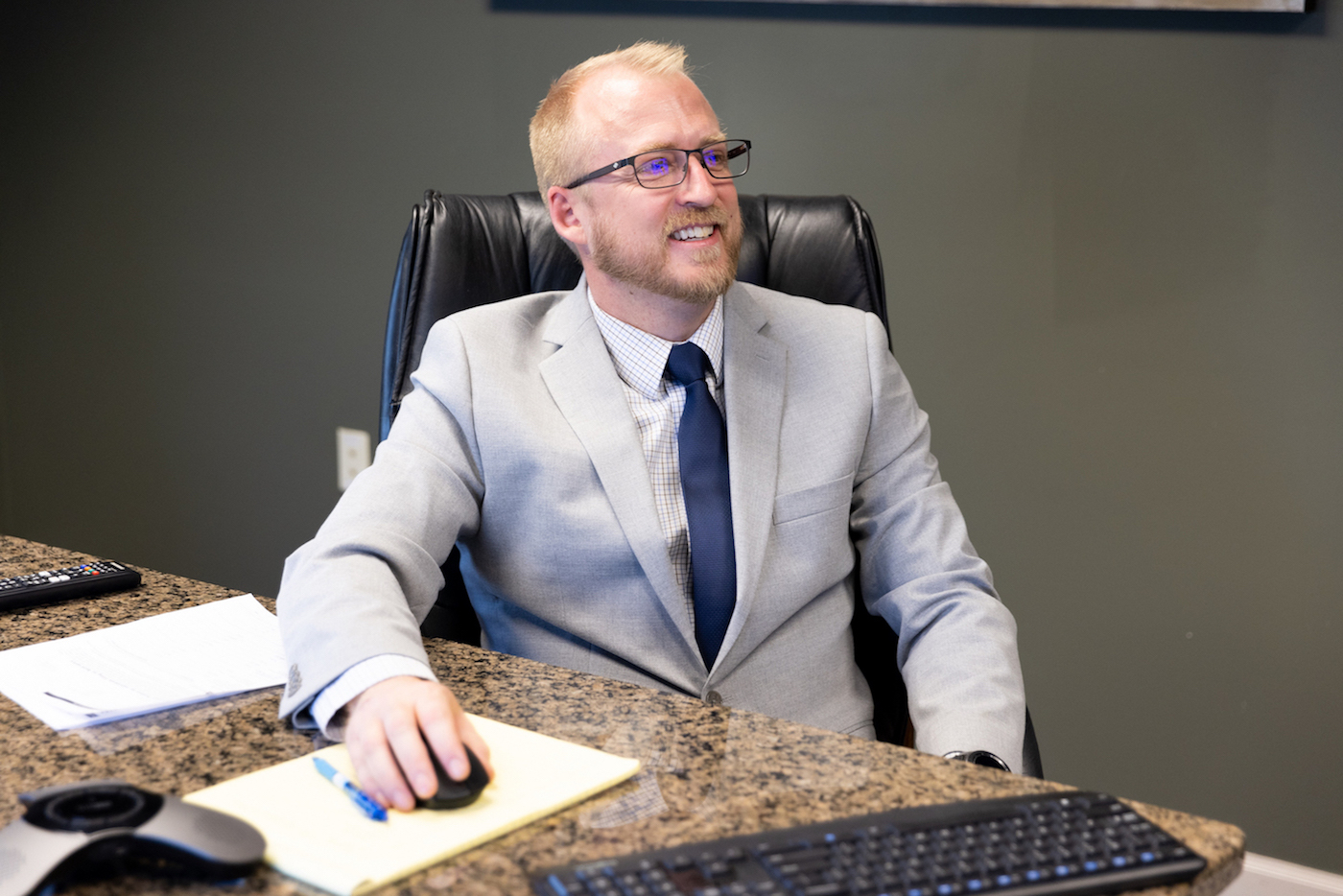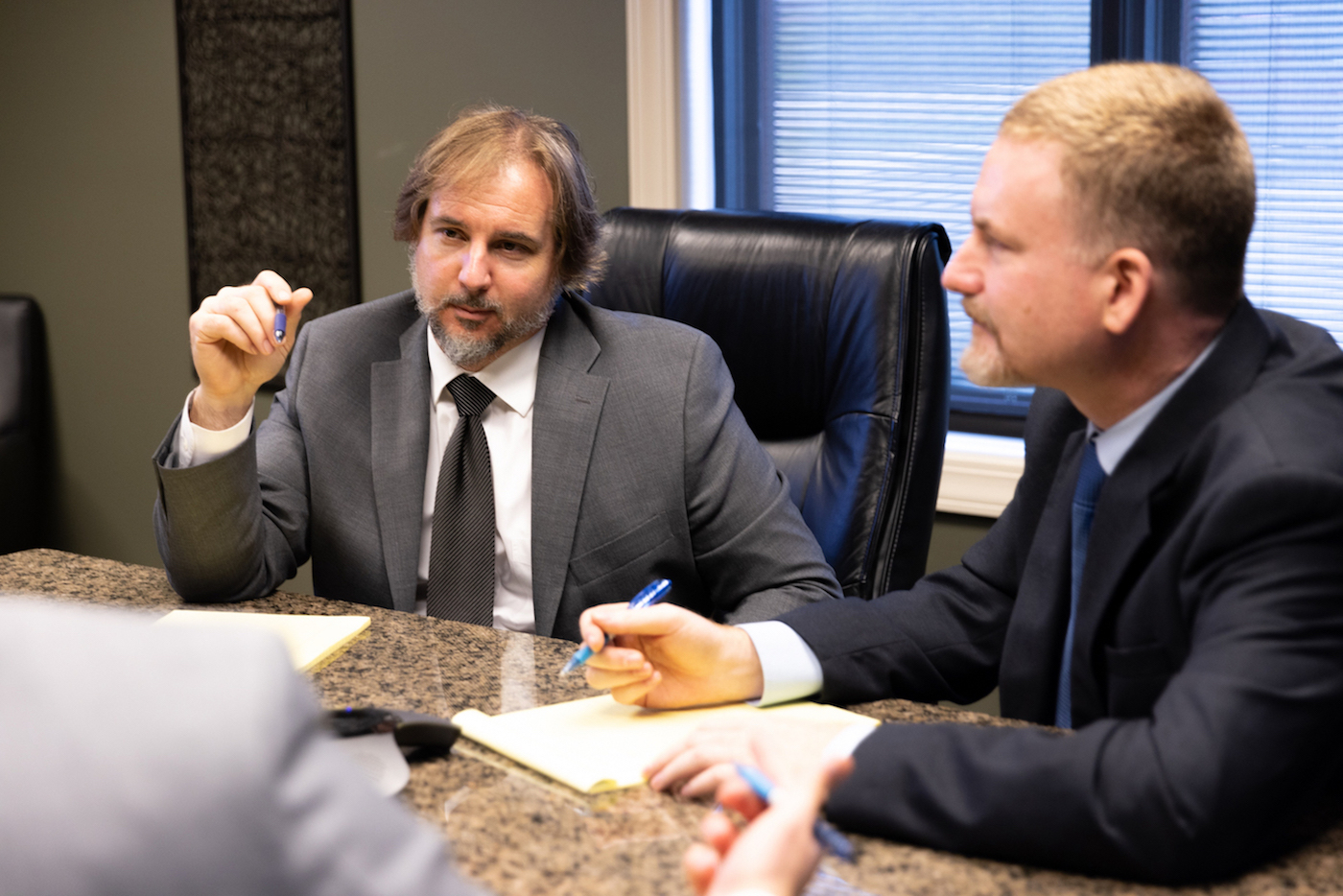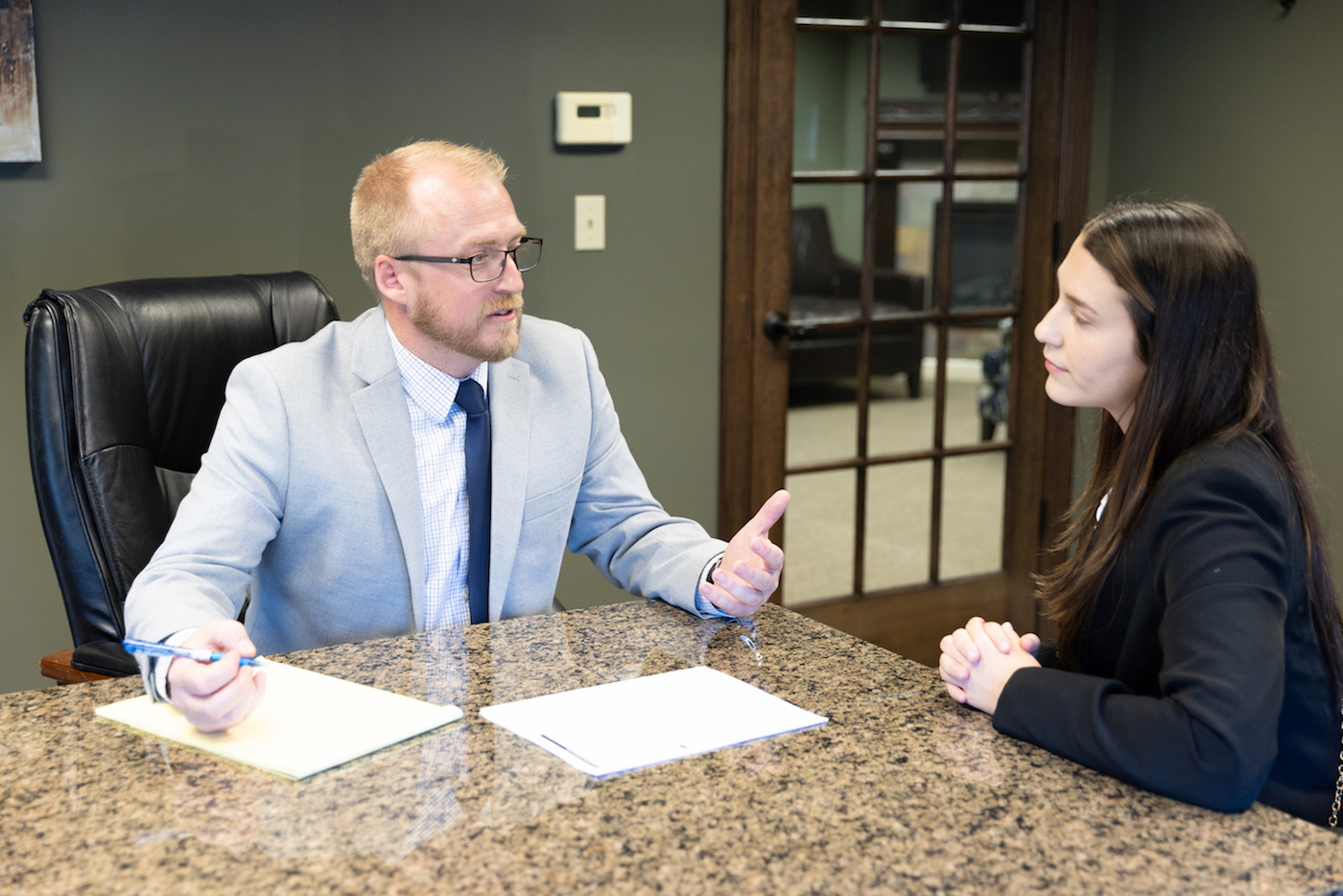 How It Works
Meet With a Mack & Associates, LLC Adoption Attorney
We offer free consultations for clients considering working with us. During this strategy session, we will discuss your individual adoption circumstances and work to understand your needs to find the best solution for you.
Working With Us
When you work with our firm, your case is not just a number to us. Our attorneys and support staff create a personalized experience for every client. We work hard to make sure you feel informed and at ease while working with us.
Frequently Asked Questions
Learn More About the Adoption Process
Looking for information on the adoption legal process? Try out our "Do I have a case?" tool. One of our adoption attorneys will assess your needs and help determine options for you.
Contact Us