DUI Defense Legal Services
In Kansas, DUI accusations are one of the most aggressively prosecuted criminal charges. Many of our clients feel that the system treats otherwise good, law-abiding people as hardened criminals when they have a DUI accusation. Kansas law requires a minimum sentence for a DUI. Depending on past charges, this can result in a misdemeanor or felony on your permanent record.
Do I Have A Case?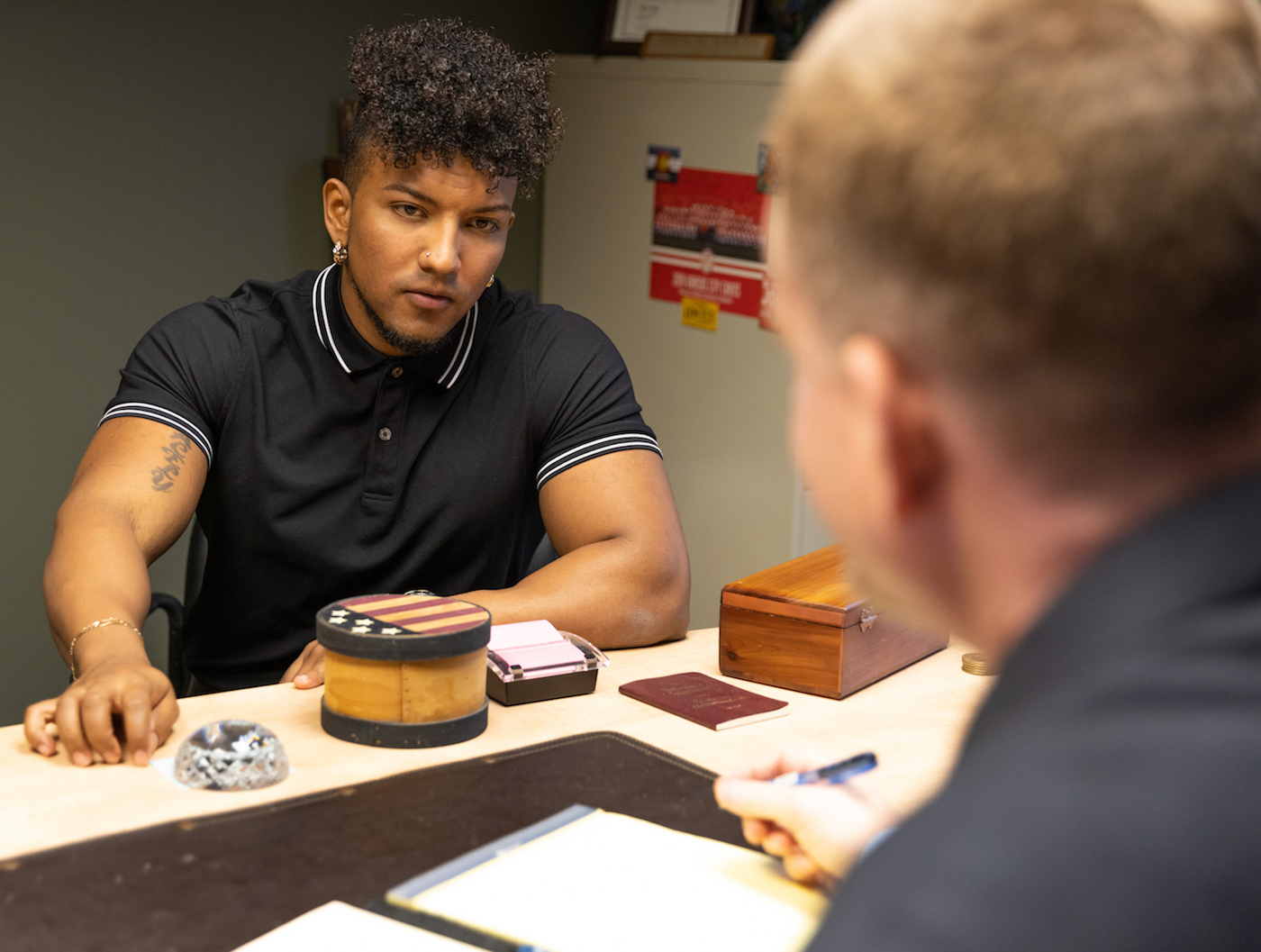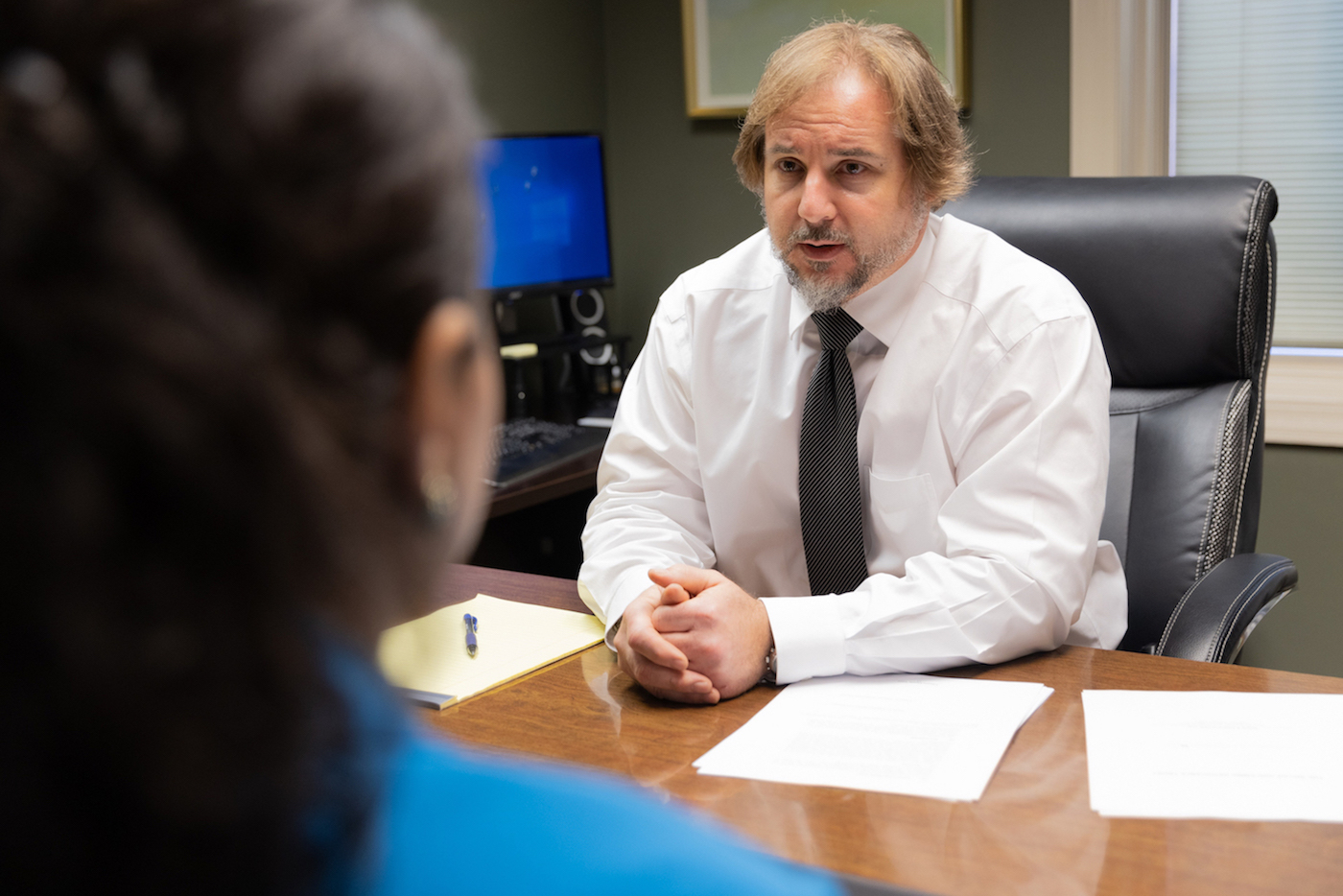 Get Started
Getting Started With Mack & Associates, LLC
It is important to understand that a DUI is not a traffic infraction, but a criminal charge. It can also lead to your driver's license being suspended and restricted. Having experienced representation through a DUI lawyer in Topeka, Lawrence, or Kansas City KS protects your rights and lessens the risk of conviction for a DUI.
About Us
Meet Mack & Associates, LLC
Mack and Associates is a firm of attorneys serving Topeka, Lawrence, Leawood, Dodge City, Wichita and surrounding regions. Our DUI lawyer serves the communities of Topeka, Lawrence, and Kansas City, KS. We are dedicated to advocating for our clients in every aspect. Our support staff works hard to keep you informed and updated on your case. Our work reflects our values: responsiveness, efficiency, and a personalized approach for each client.
Learn More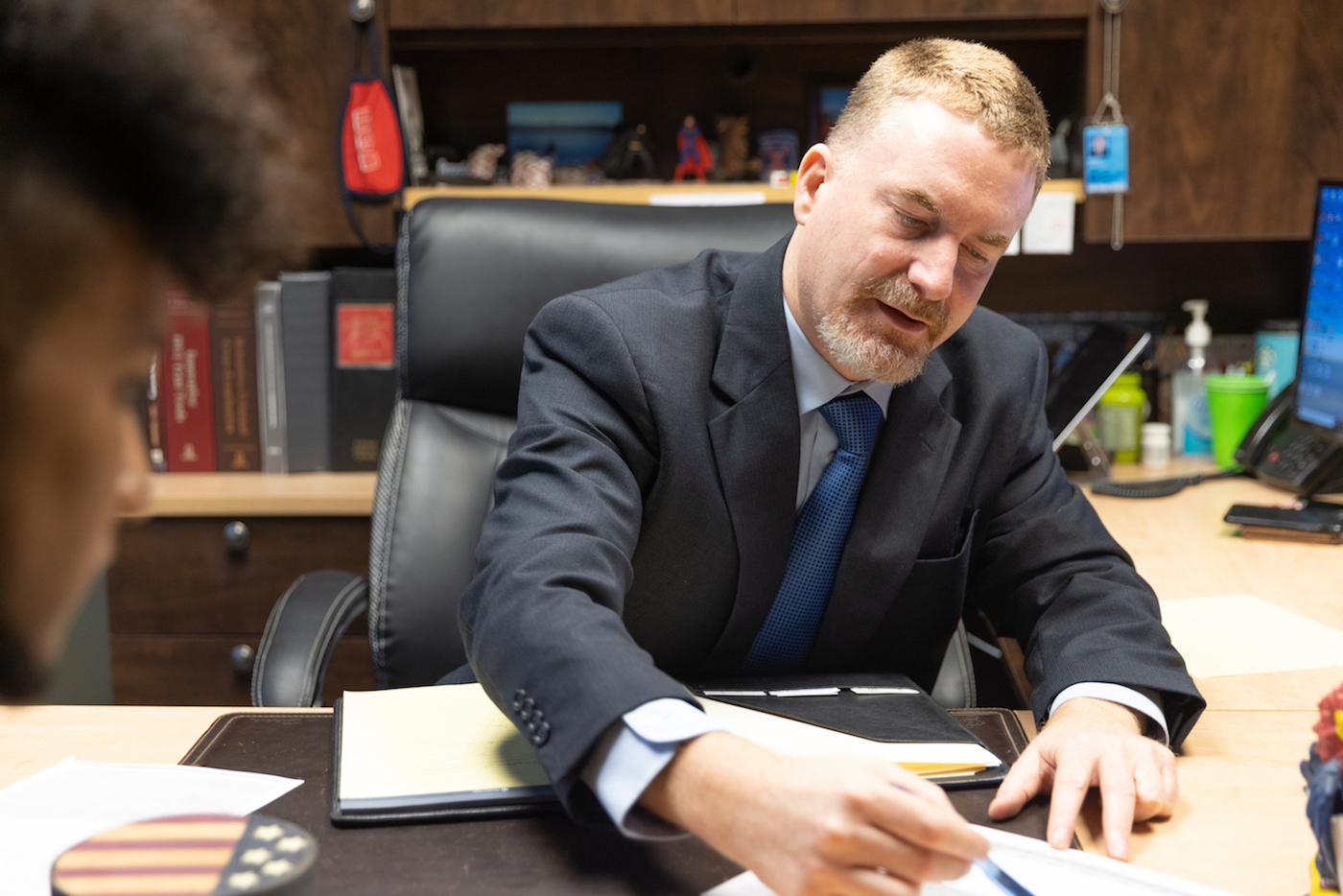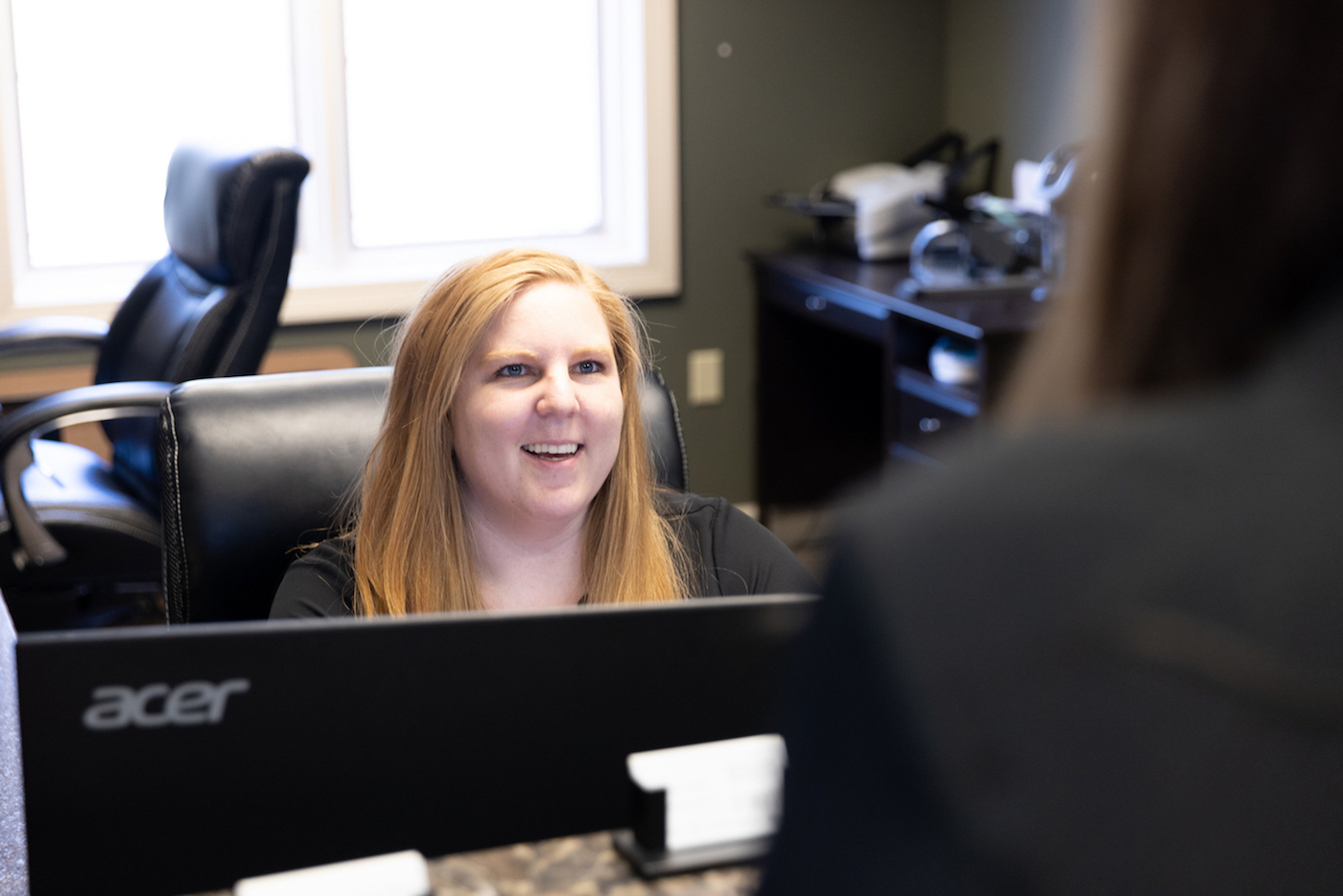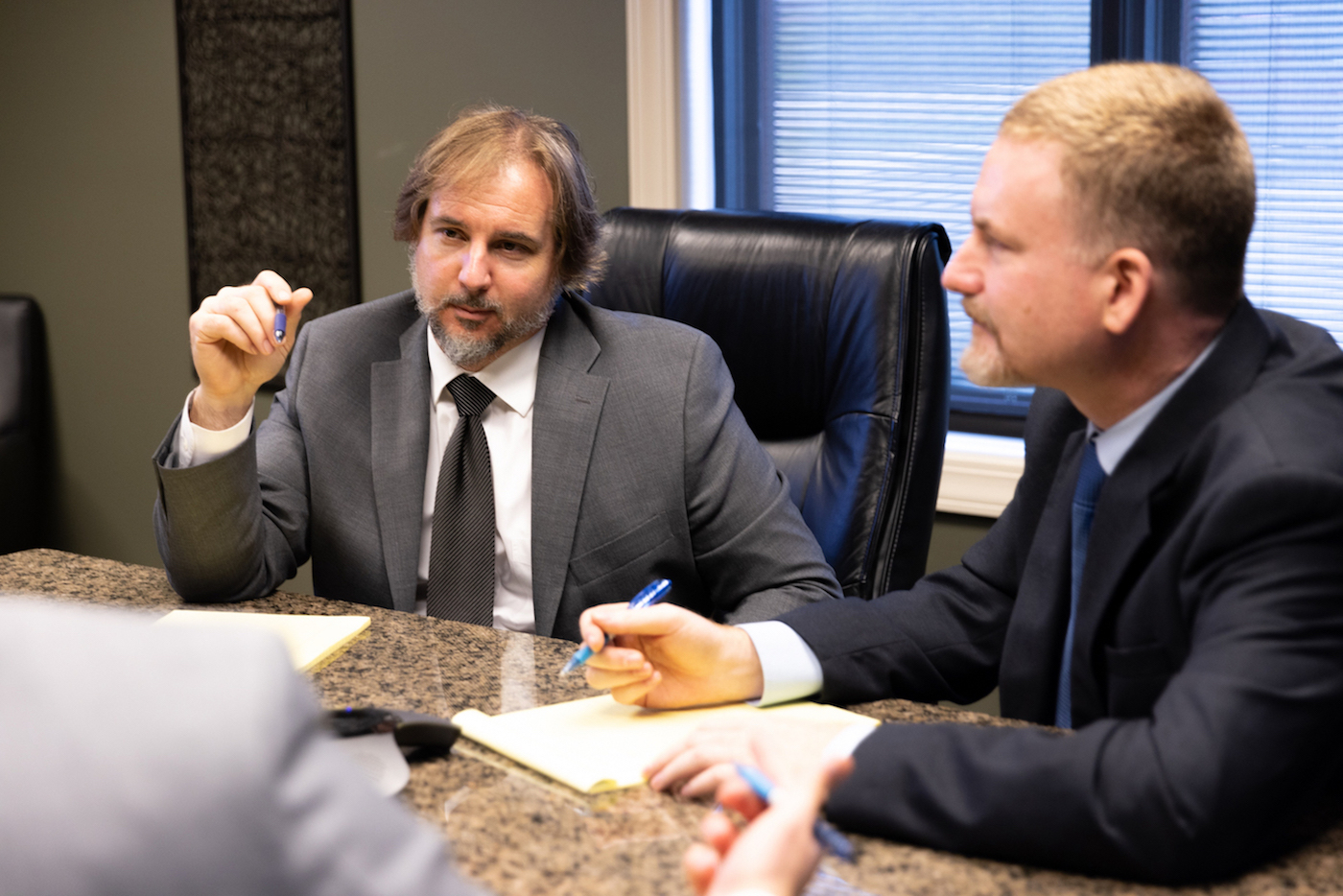 How It Works
Reach Out to Mack & Associates, LLC
We offer free strategy sessions for clients looking to work with us. Reach out to schedule a time to speak with a DUI lawyer at Mack & Associates, LLC and discuss the details of your specific circumstances. We'll take the time to listen and offer experienced guidance to help find a solution for you.
Working With Us
Our attorneys and staff are available to answer all of your questions and keep you informed on your case. Mack & Associates, LLC works to give you a personalized experience to make sure you are well taken care of.
Frequently Asked Questions
What happens for your first DUI offense?

A 1st offense DUI is a Class B Misdemeanor which, if convicted, involves a statutory range of 48 hour to 6 months in jail (the statute allows for 100 hours of community service in lieu of jail) and a $750-$1000 fine. Also driver's license suspension and restriction can result.
Can a lawyer get you out of a DUI?

Once retained, we request all relevant discovery associated with the case for us to review, scrutinize and review with you. Every case is different, and our job is to exploit weaknesses in your case.
Learn More About DUI Defense With Mack & Associates, LLC
Use our "Do I have a case?" tool to help us learn about your situation. A DUI lawyer will analyze your case and help determine the best DUI defense options for you.
Contact Us