probate lawyer in Topeka, Kansas
Probate Legal Services
Depending on the circumstances, probate planning can be challenging to take on alone when you have lost a loved one. In cases of intestacy, when someone passes away without a valid Will, the assignment of a guardian for minor children (if necessary) and distribution details of the estate's assets were not predetermined. As such, the details are then left up to the probate court's best judgement, and it can be stressful and painful for loved ones of the deceased.
Do I Have A Case?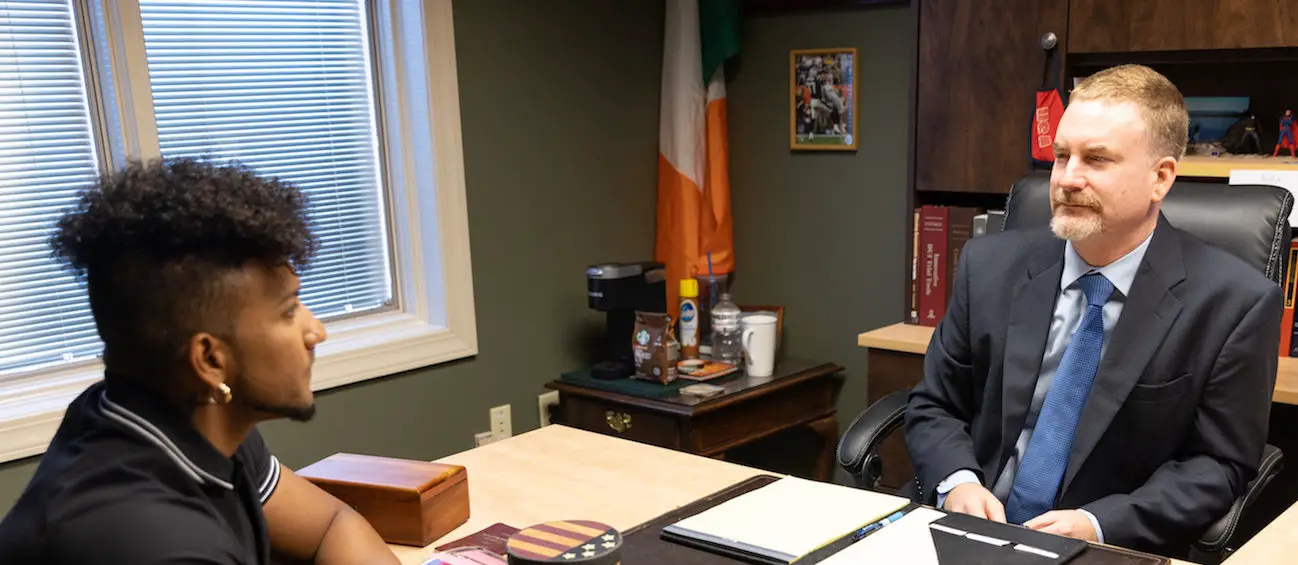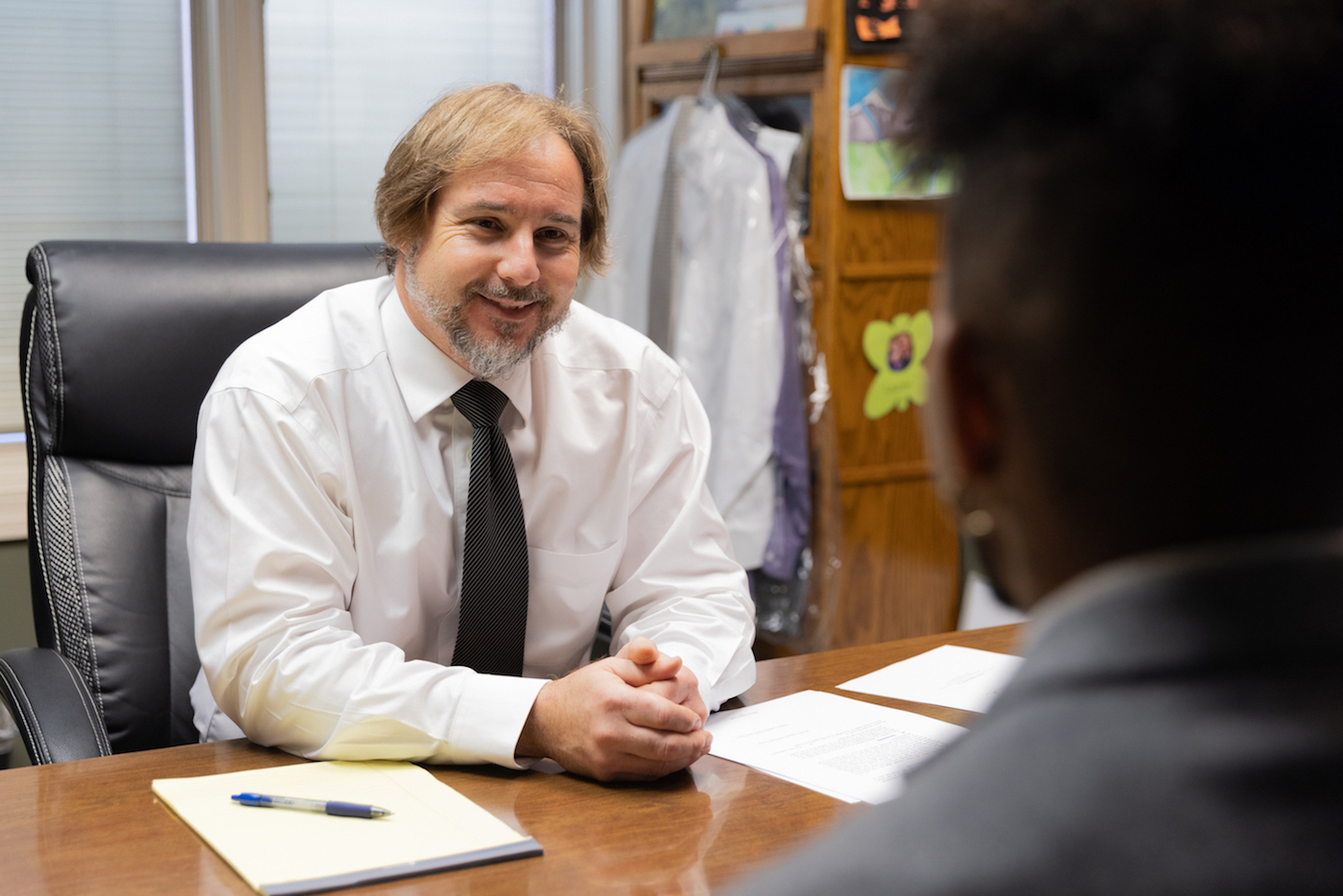 Get Started
Getting Started With Mack & Associates, LLC
Mack & Associates, LLC provides free strategy sessions to educate clients on the probate process and discuss the status of the estate, usually with the named executor or trustee or a family member to offer support and guidance.
About Us
Meet Mack & Associates, LLC
Mack & Associates, LLC is staffed with attorneys and personnel dedicated to advocating for our clients. If you work with a probate lawyer at any of our multiple Kansas offices, we will listen to your unique circumstances and offer guidance and support through the probate process. We reflect our values in how we serve our clients, with responsiveness, efficiency, and a personalized approach.
Learn More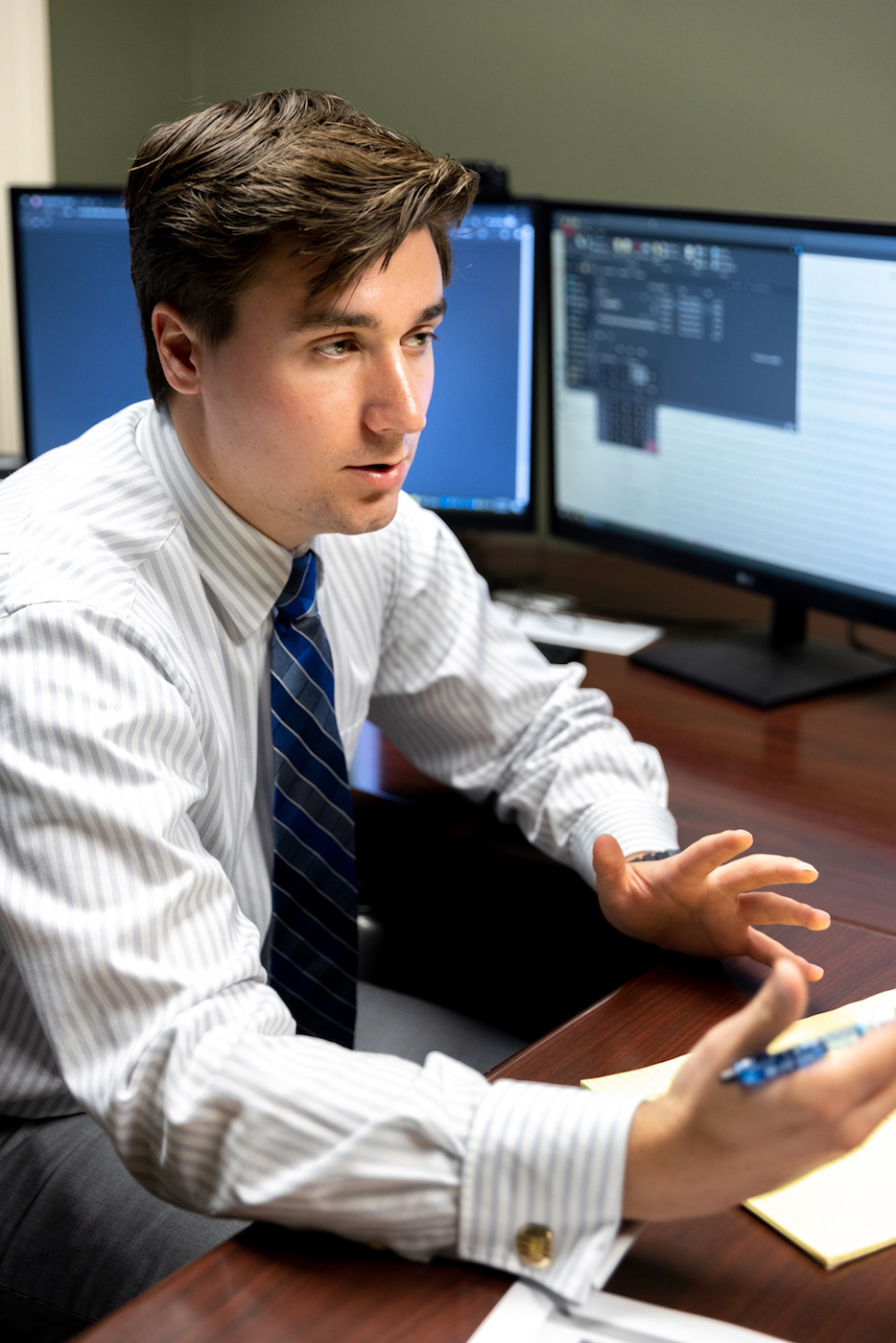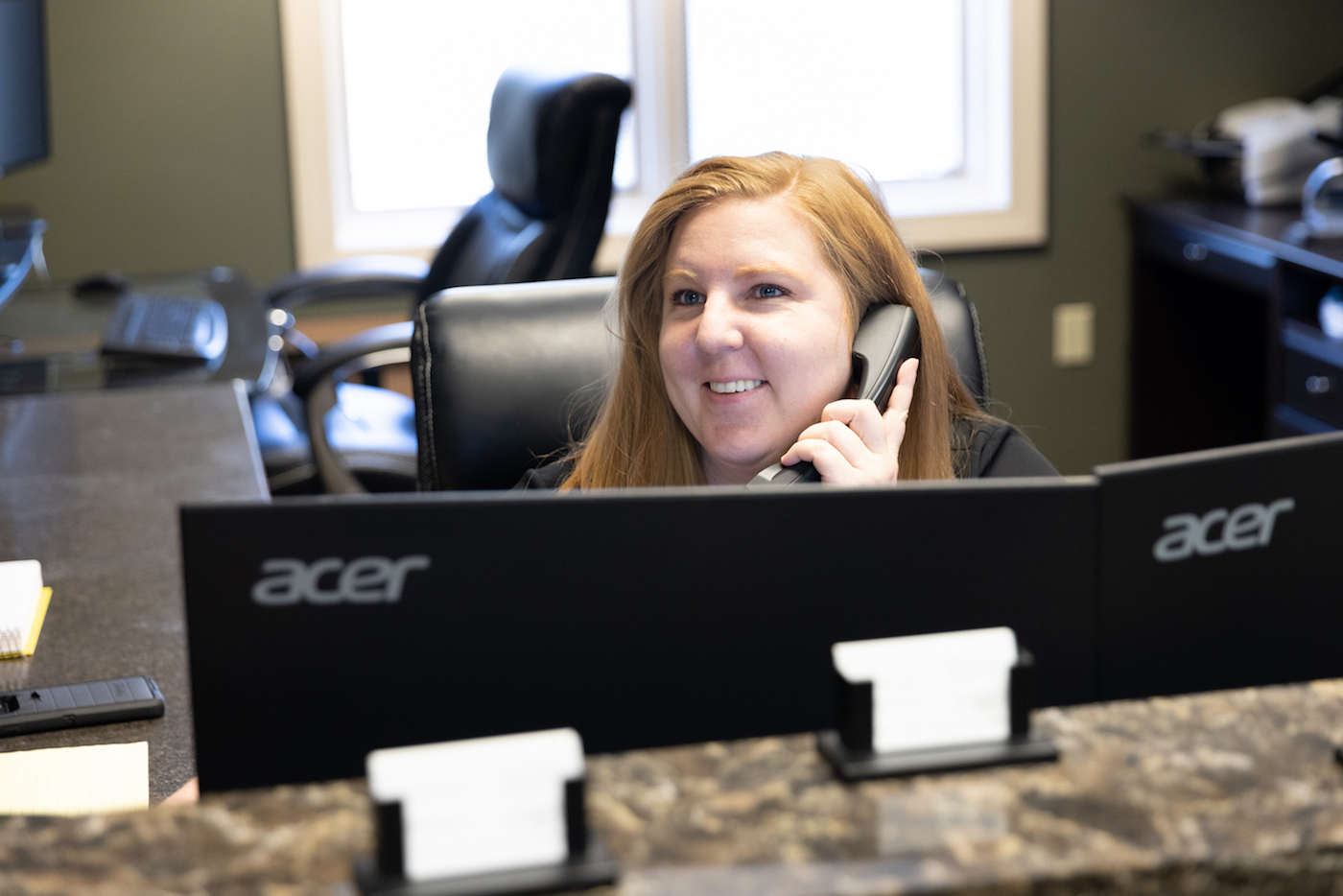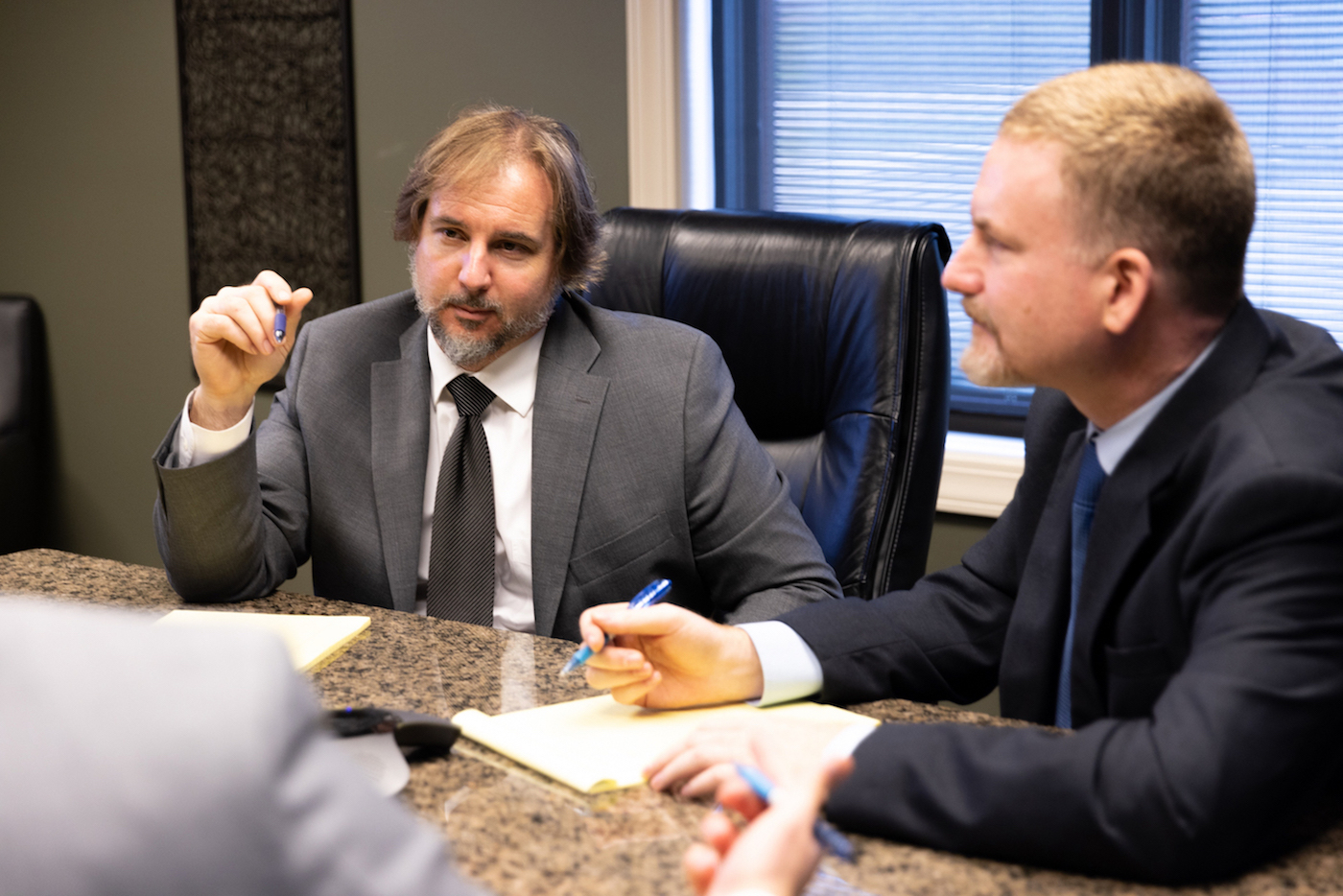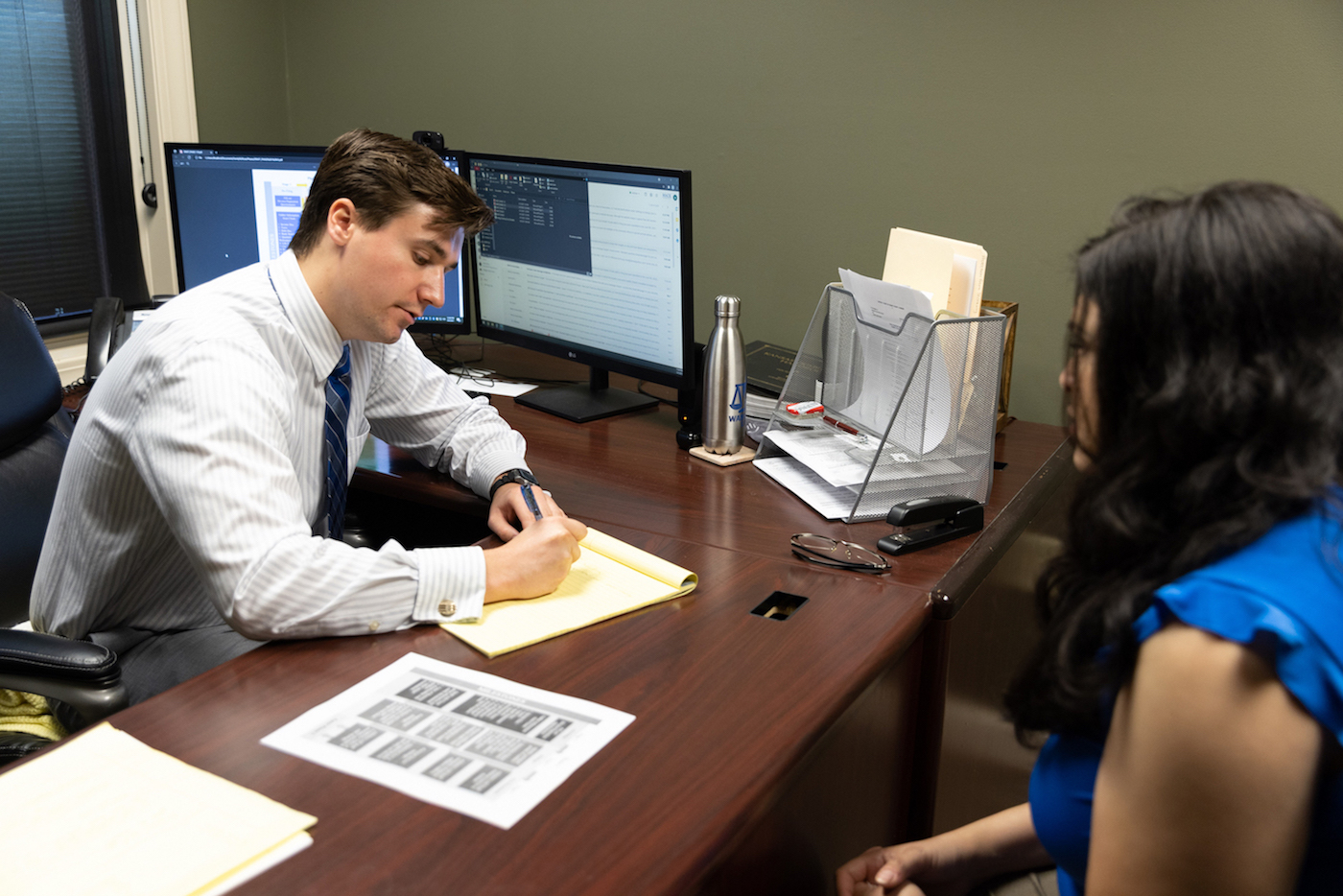 How It Works
Complimentary Strategy Session
Mack & Associates, LLC offers strategy sessions for prospective clients. We can offer insights and firsthand knowledge and experience on your probate situation. Our probate lawyer will take the time to understand your position and explain the process from start to finish.
Working With Mack & Associates, LLC
Our hardworking staff will keep you updated and informed while you work with us, and we will always be available to answer any of your questions. Your probate attorney will work to personalize your experience and understand your needs to find solutions that best suit you.
Frequently Asked Questions
Get Guidance and Support for Probate Solutions
Learn more about taking on the probate process with a probate attorney by using our "Do I have a case?" tool. A Mack & Associates, LLC attorney will assess your particular situation and help determine the best course of action for you.
Contact Us