paternity lawyer in Topeka
Parentage and Paternity Legal Services
There are several reasons you may be seeking parentage or paternity assistance. A primary reason is parenting time or visitation through parental rights. We understand how important it is to spend time with your child. Being a parent is a fulfilling experience, but if you are an unmarried father or second mother, your parental rights are not guaranteed until the court recognizes you as the child's parent.
Do I Have A Case?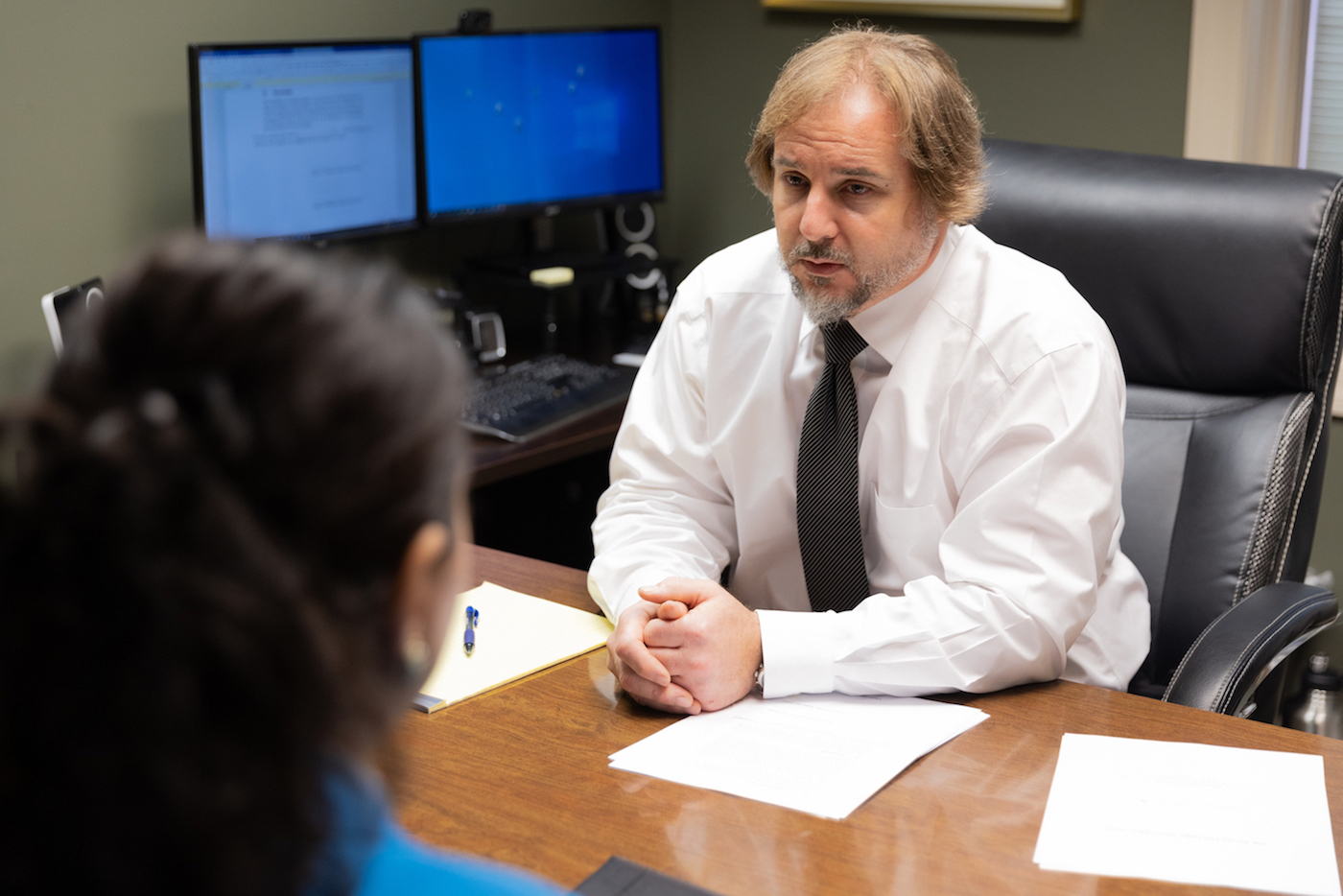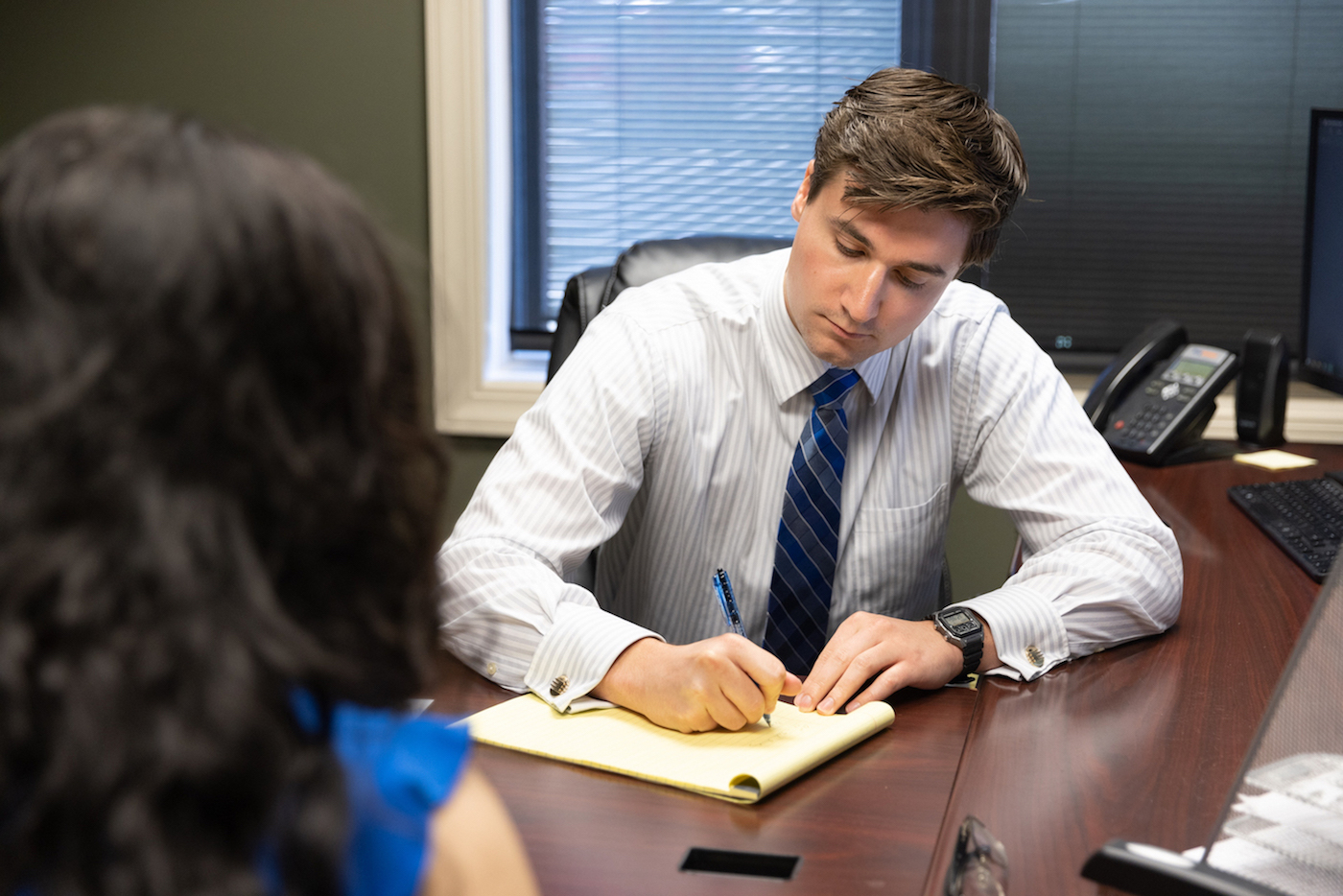 Get Started
Getting Started With Mack & Associates, LLC
A Mack & Associates, LLC paternity lawyer in Topeka can help you navigate and complete the process for parentage or paternity matters.
About Us
Meet Mack & Associates, LLC
Our Kansas law firm is made up of dedicated attorneys and staff serving Topeka and its surrounding communities. Our depth of experience and knowledge of family law allows us to provide premium parentage and paternity legal services to Topeka. Our firm's work is a reflection of our values: responsiveness, efficiency, and an individualized approach for each client.
Learn More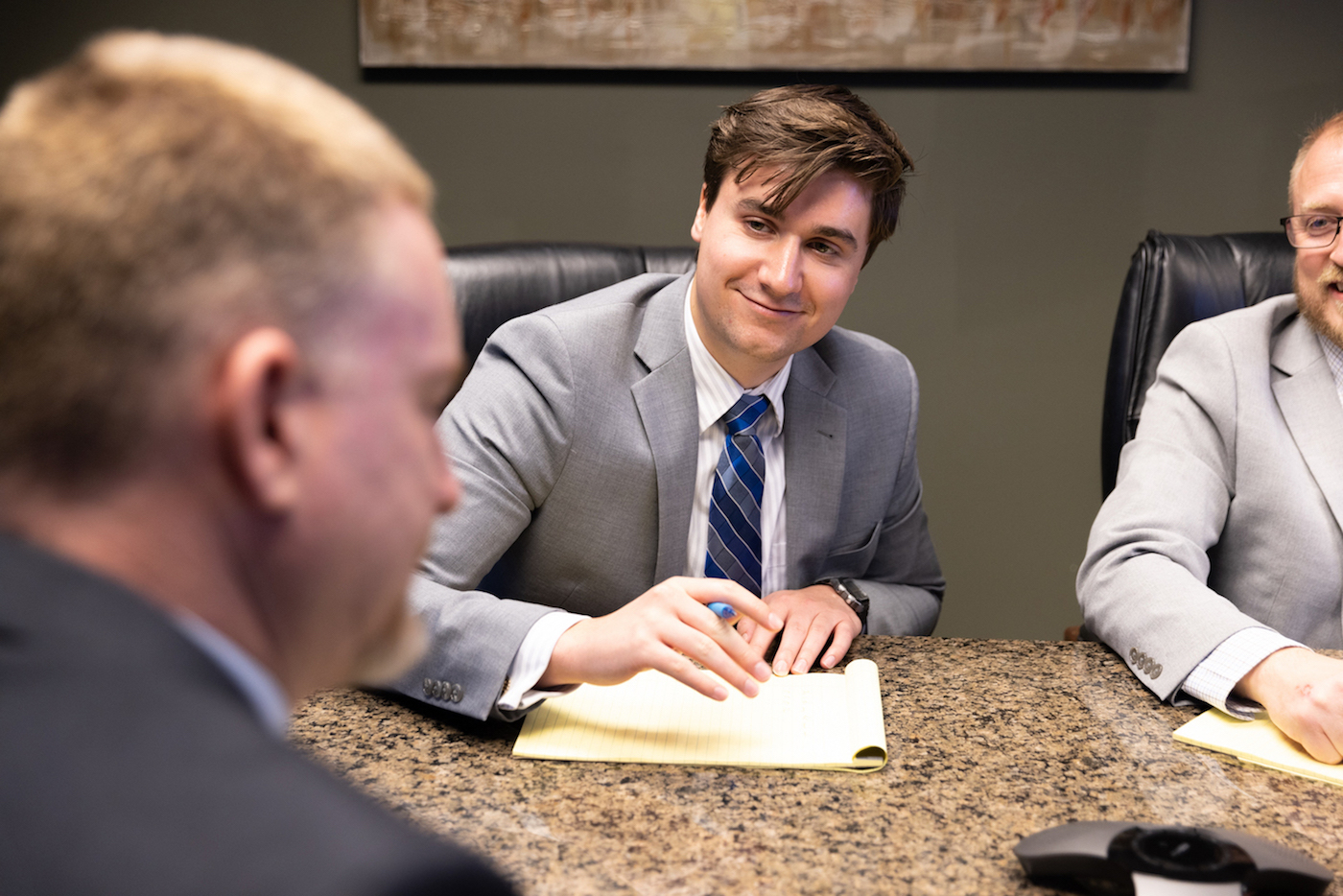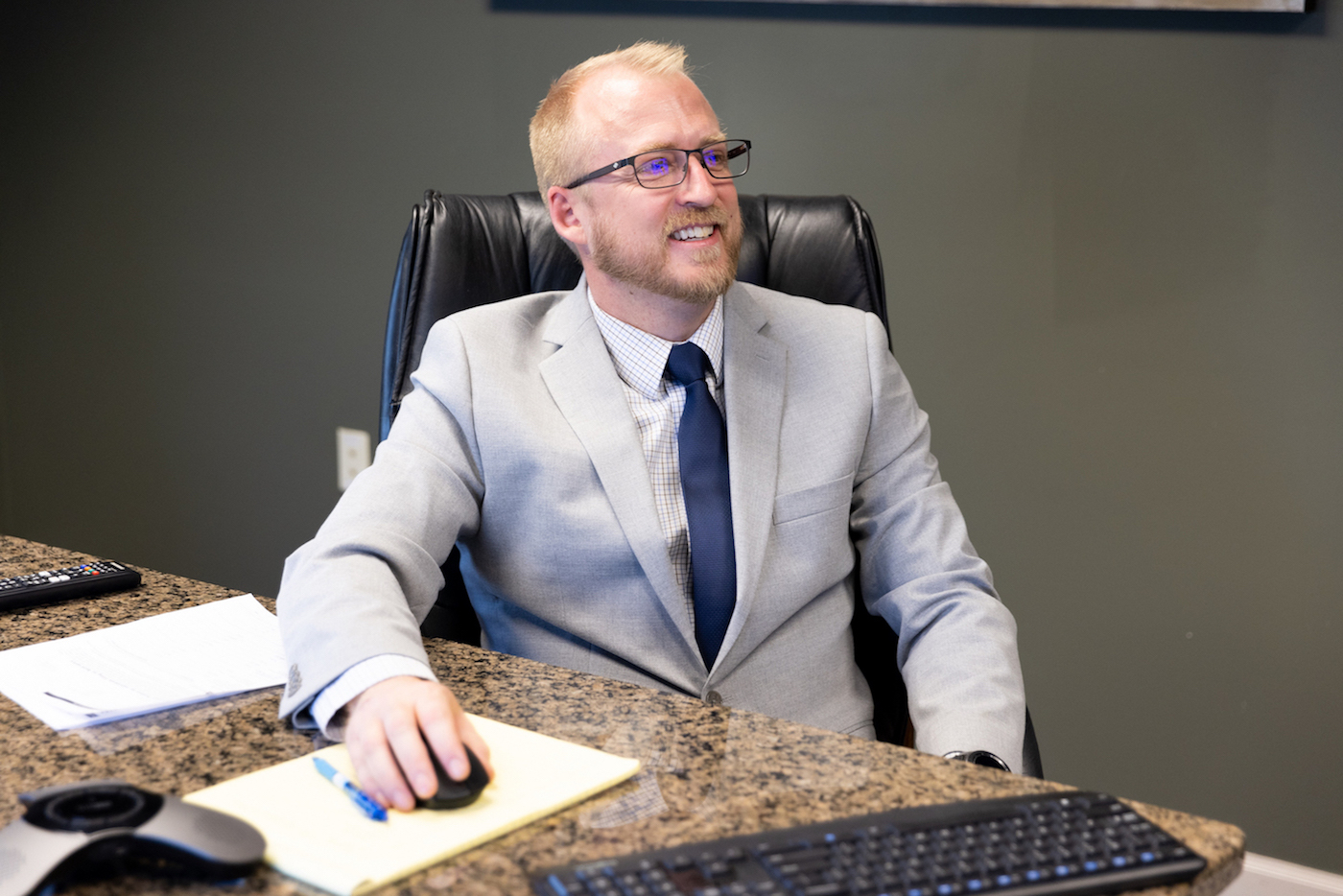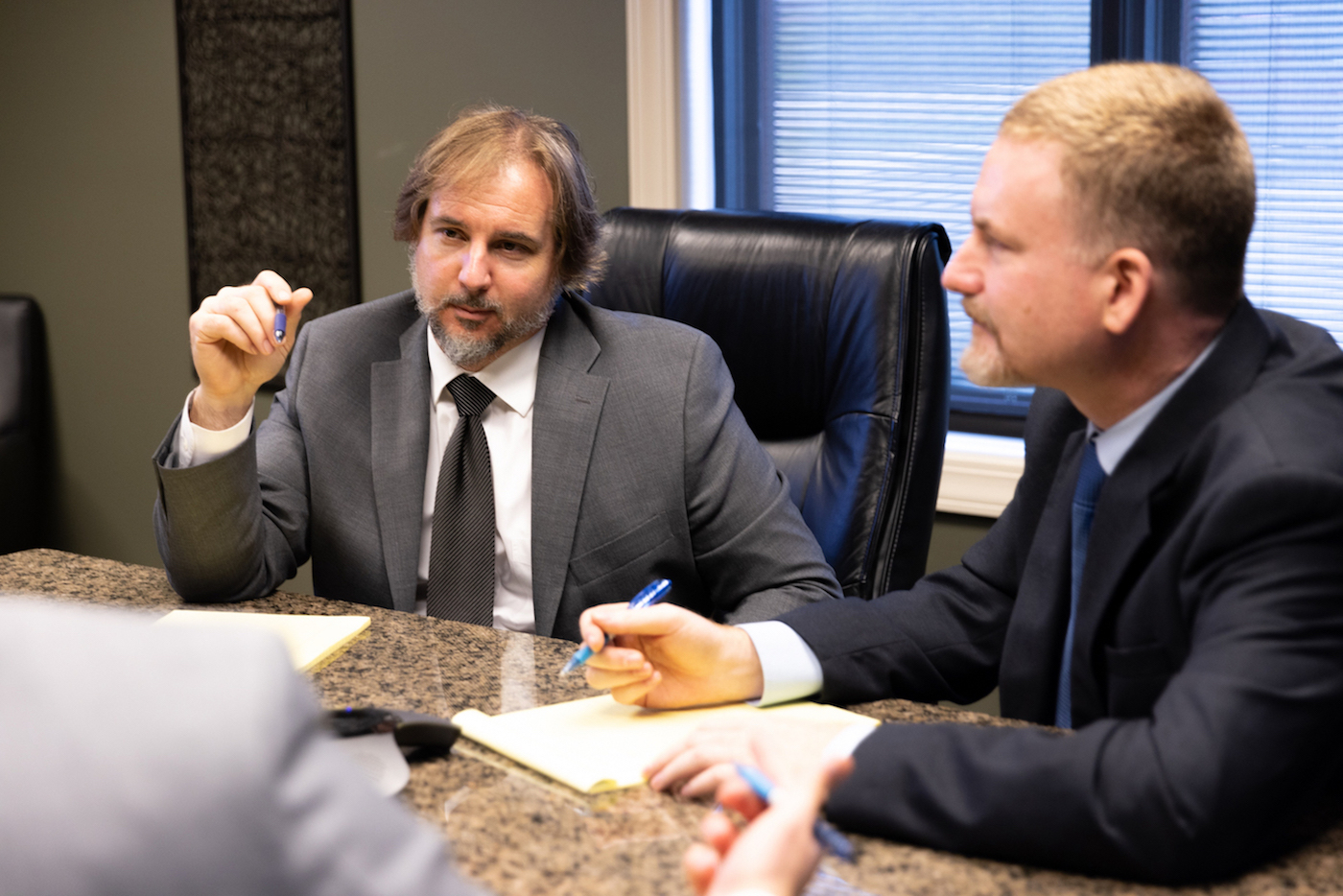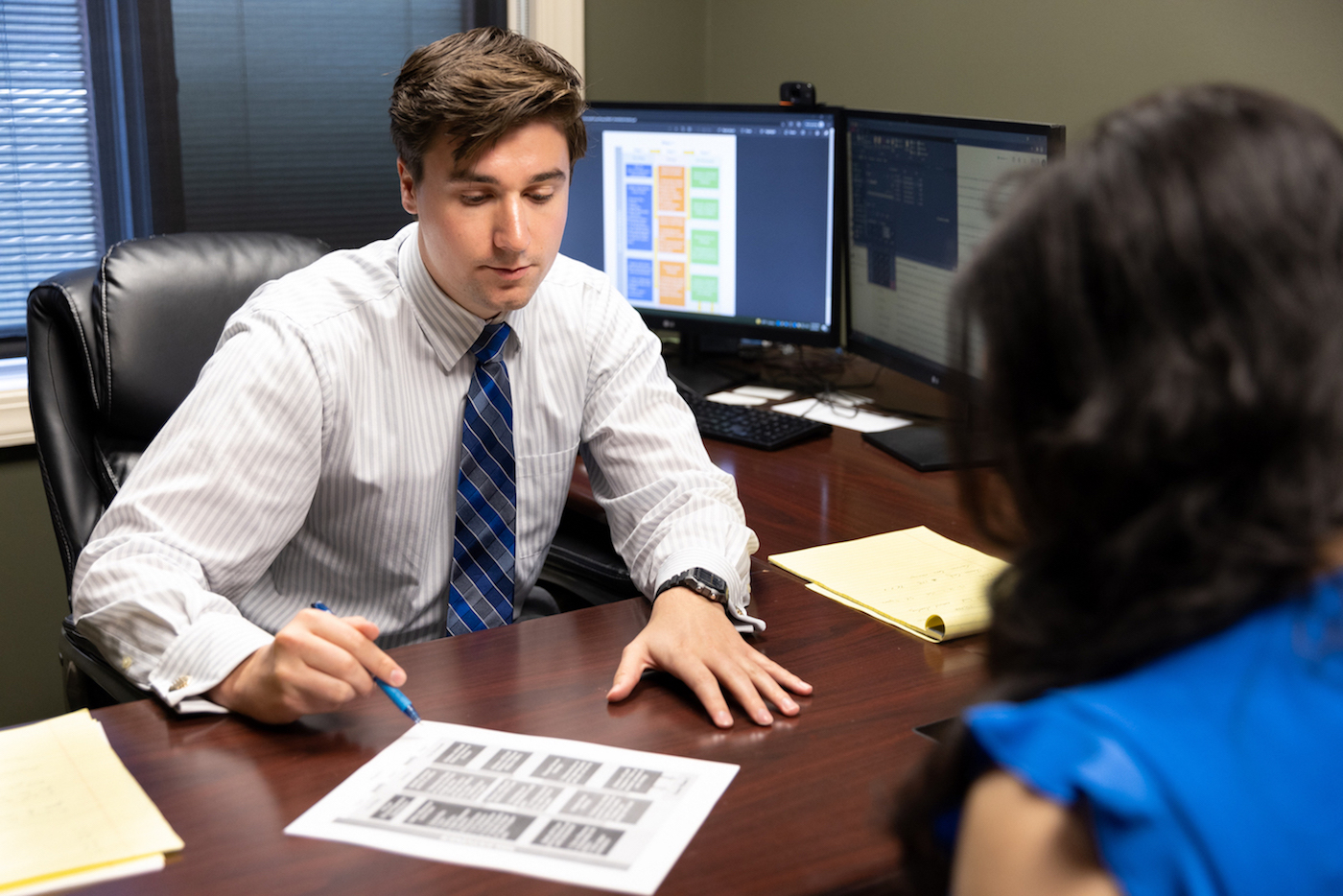 How It Works
Meet With a Parentage and Paternity Lawyer
We provide free strategy sessions for prospective clients considering working with us. In this meeting, we will discuss your individual circumstances and needs. We will use this understanding to create a plan of action that best suits you.
Working With Mack & Associates, LLC
When working with our law firm, you will have a personalized experience. Your case is not just a number to us; our dedicated team of attorneys and support staff will get to know you and keep you well-informed. Mack & Associates, LLC strives to help you feel confident and at ease throughout your time with us.
Frequently Asked Questions
Get Parentage and Paternity Legal Guidance
If you are seeking more information on parentage and paternity services, use our "Do I have a case?" tool. One of our family law attorneys will assess your needs and help determine possible solutions for you.
Contact Us