Meet the Skilled Team at Mack & Associates, LLC
At Mack & Associates, LLC you're not just hiring an attorney, you're hiring a team. Many circumstances fall into multiple categories of the law. We can provide crossover legal advice if necessary because of our attorneys' range of experience in several practice areas. Our top-notch support staff keep our clients informed and on track, and we operate efficiently to provide optimal service for you.
Do I Have a Case?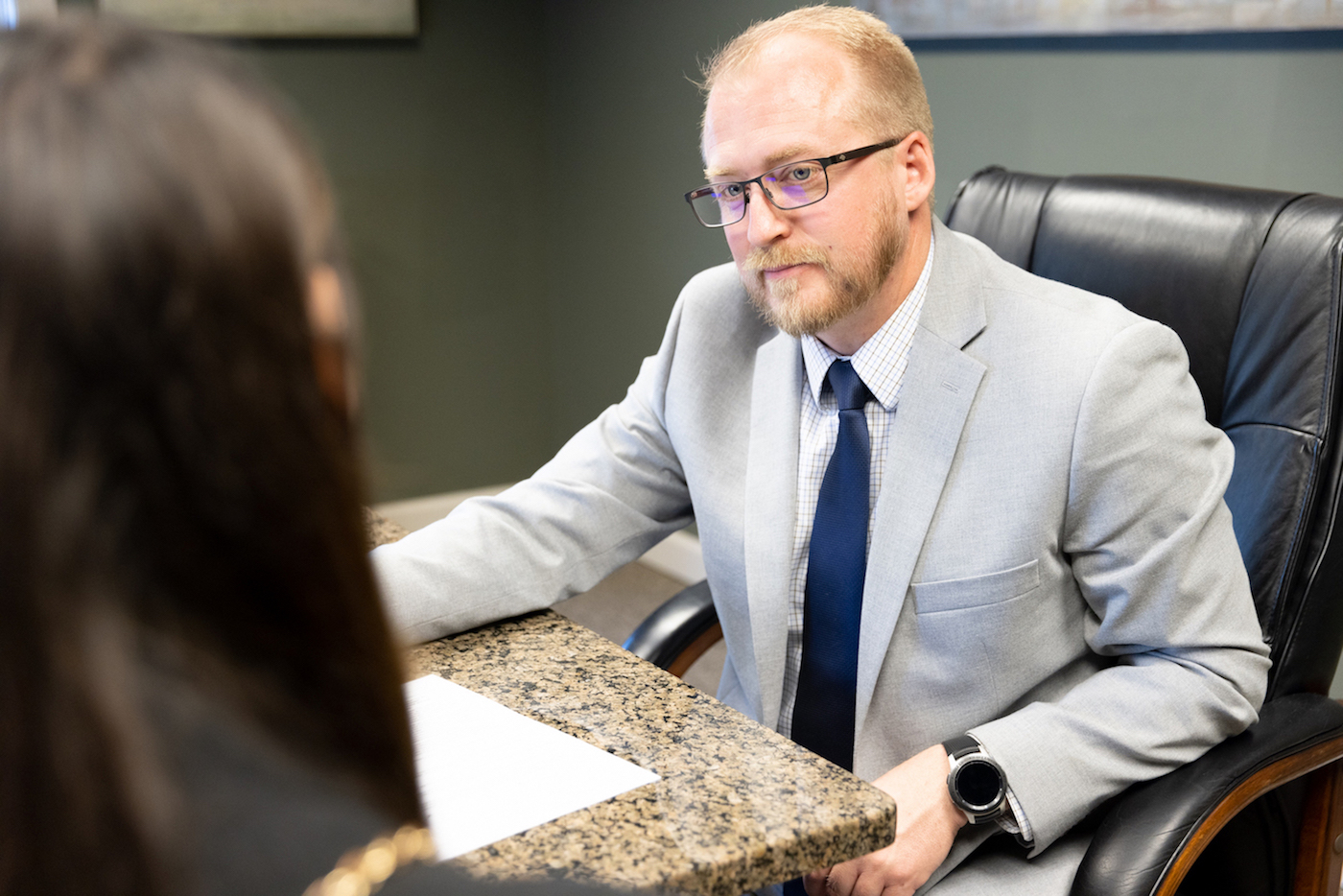 How We Started
Adam Mack began the firm in 2010 and created Mack & Associates, LLC in November of 2011.
Adam's passion for advocacy led him to initially earn his B.A. in social work. His degree and subsequent experience as a social worker inspired him to earn his J.D. from Washburn University School of Law in Topeka, KS.
While in law school, he soon realized that a large firm or government work was not what he wanted for his career as an attorney. He planned to start his own practice and create a personalized experience for his clients. As luck would have it, the day he was sworn in he landed his first client. From that day forward he has had more than enough work to keep him busy.
Since then, Adam has built Mack & Associates, LLC while honing his own career philosophy and focusing his practice on bankruptcy, personal injury law and other practice areas. He decisively built a practice that cares genuinely about its clients and focuses on multiple areas of law. Adding like-minded individuals to the team, Mack & Associates, LLC has grown from there to provide legal services in our attorneys' respective practice areas. Our practice provides high-level analysis of intersecting issues from diverse practice areas for our clients. We work purposefully and in our clients' best interests for optimal outcomes.
We work purposefully and in our clients' best interests for optimal outcomes.
MEET THE TEAM
Meet Our Team at Mack & Associates, LLC
Our lawyers near you are highly-skilled professionals who use their knowledge and experience to address the unique needs of each case in Topeka and surrounding Kansas metropolitan regions. Mack & Associates, LLC team members prioritize our goal of efficient and personalized legal services for each client.
Meet Our Team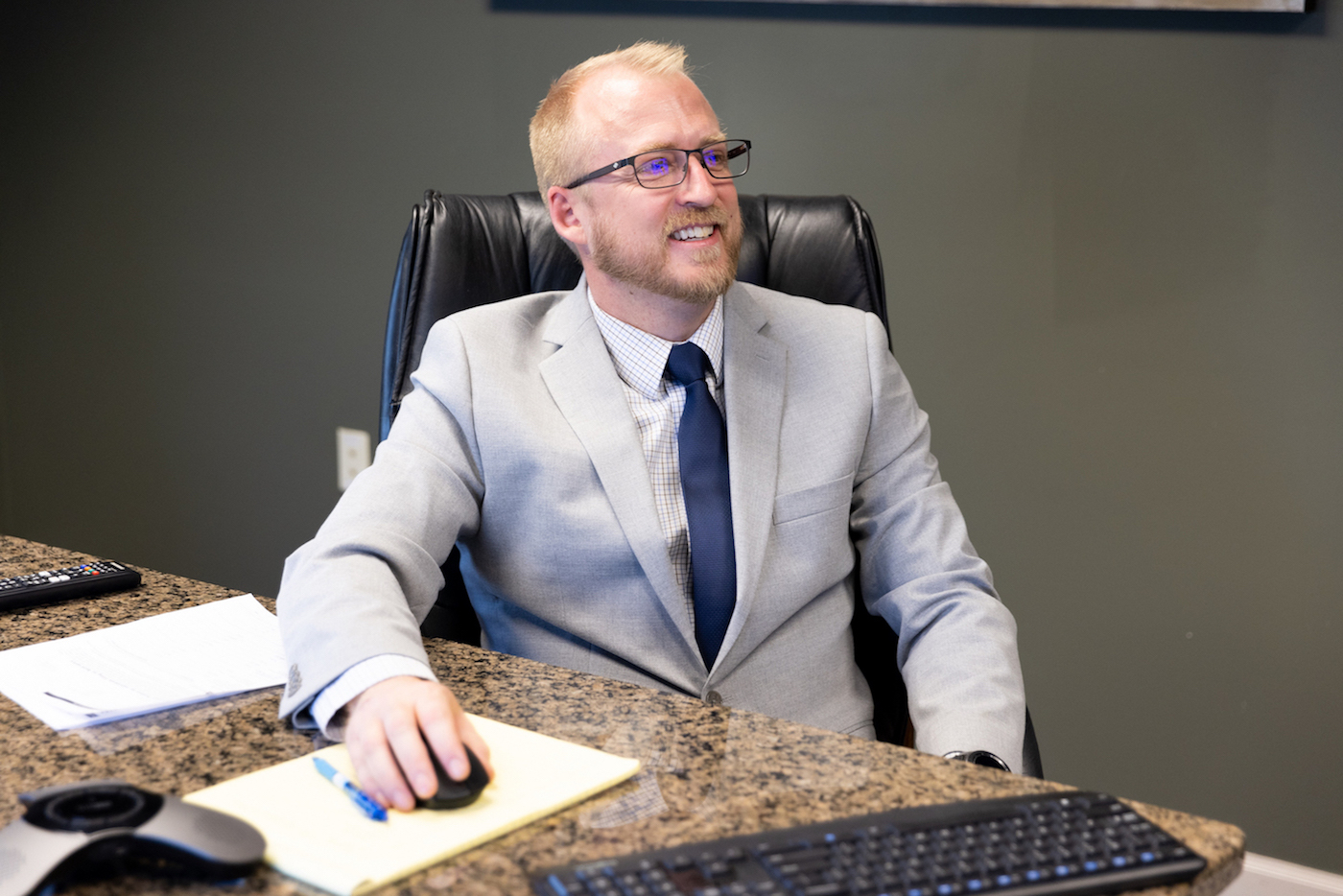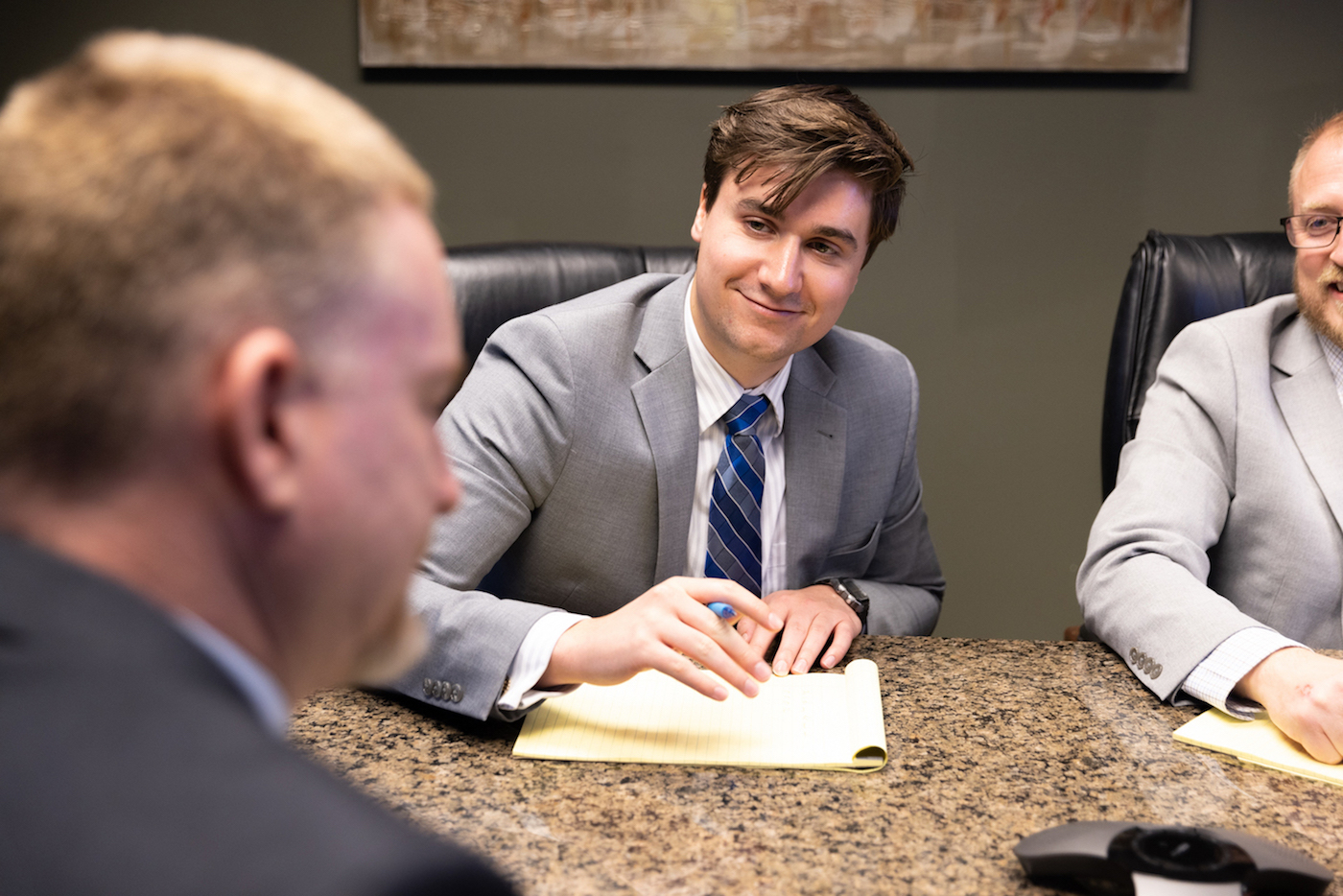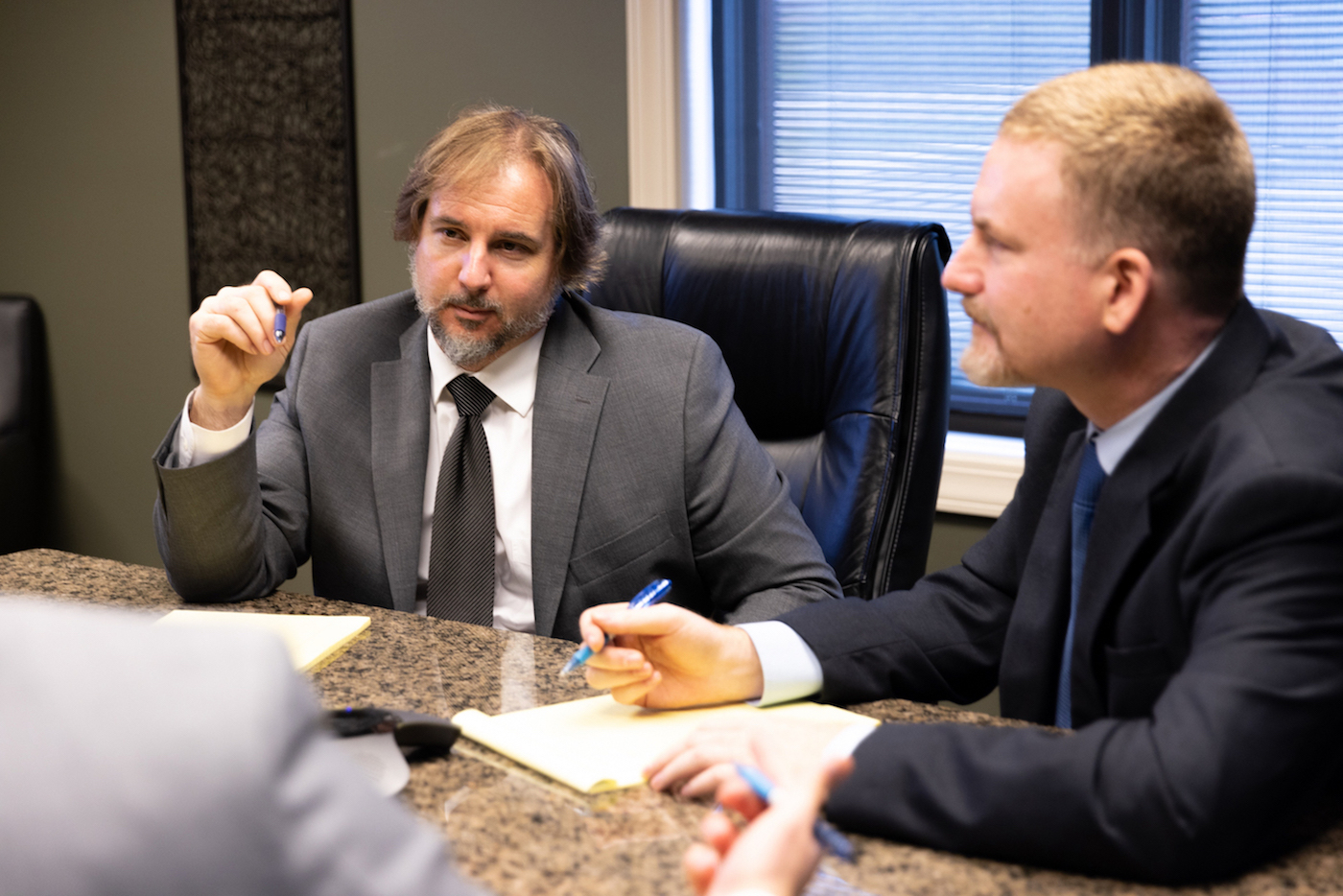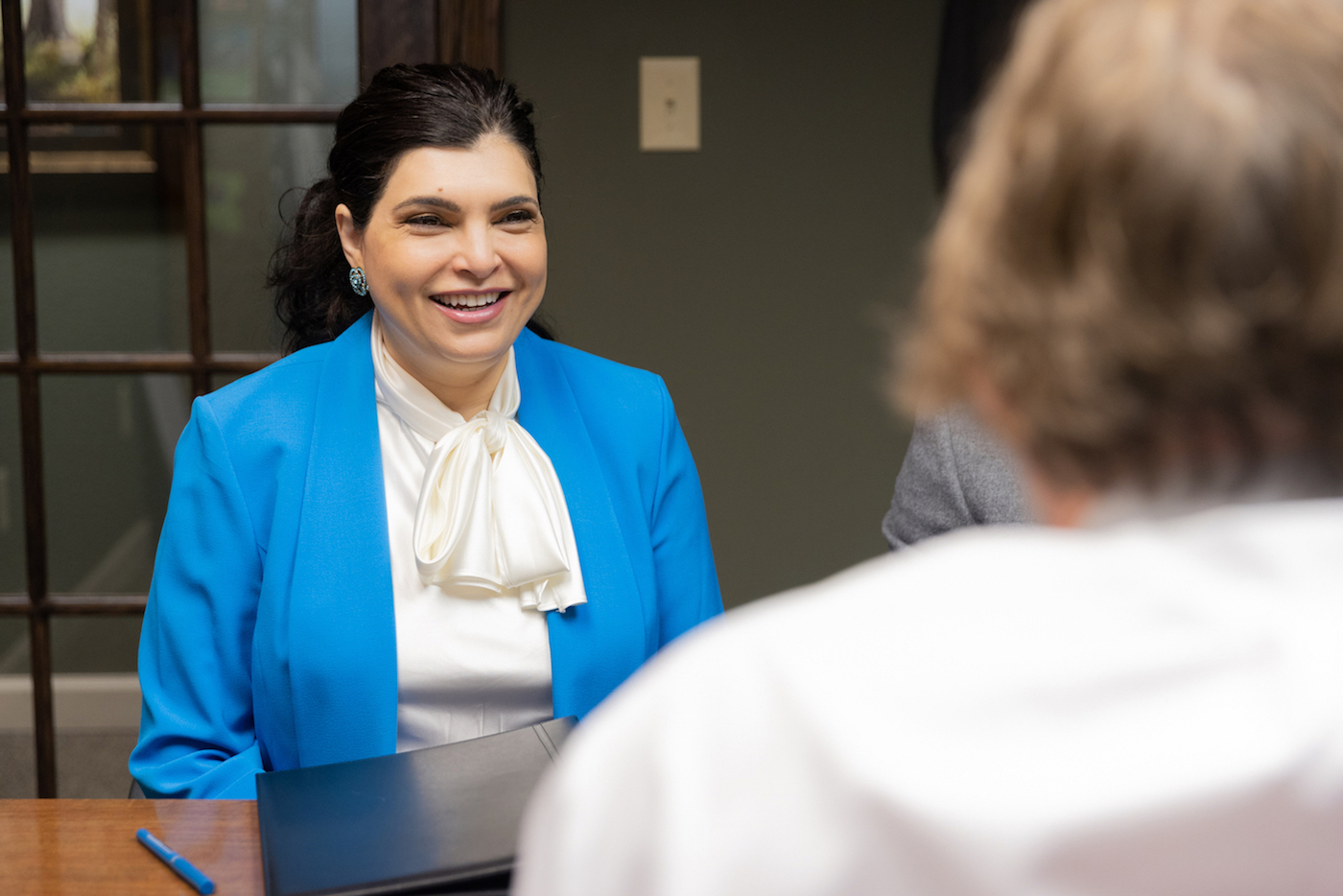 CAREERS
Career Opportunities
Our attorneys find personal satisfaction from helping our clients in the legal problems they face. Mack & Associates, LLC fosters an approachable and understanding environment for our clients. If you're interested in joining our team, explore career opportunities below.
Career Opportunities
Reach Out to Mack & Associates, LLC
Mack & Associates, LLC can answer any questions or inquiries about our firm or your situation. Contact our team online using our brief contact form.
Contact Us