Bankruptcy Services: Bringing You to a Promising New Future
Bankruptcy provides individuals with powerful and immediate legal protection. It eliminates most types of debt while protecting some of your most valuable assets. Despite providing strong and instantaneous protection, the bankruptcy process can be complicated and intimidating. So, what can we do for you?
Do I Have A Case?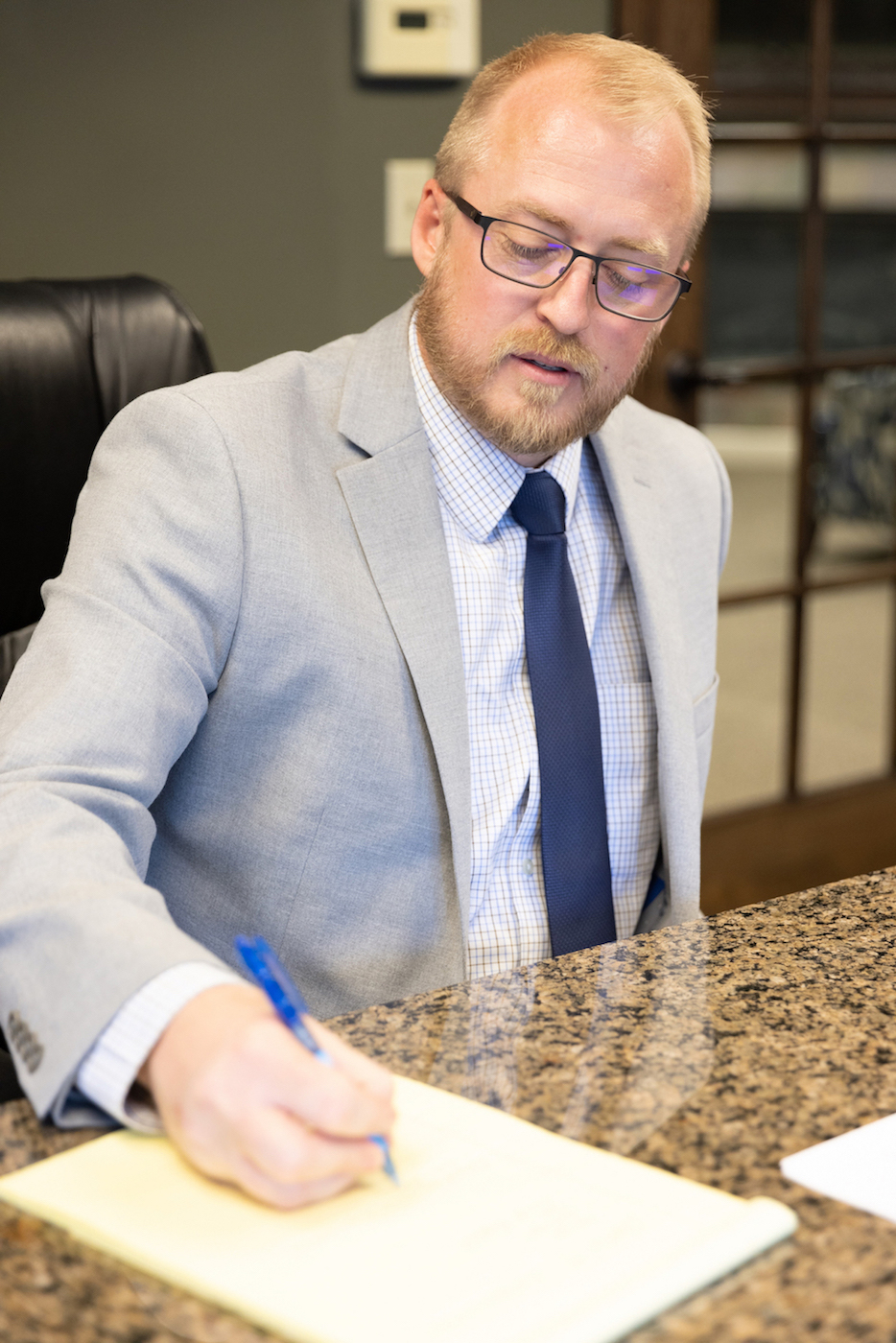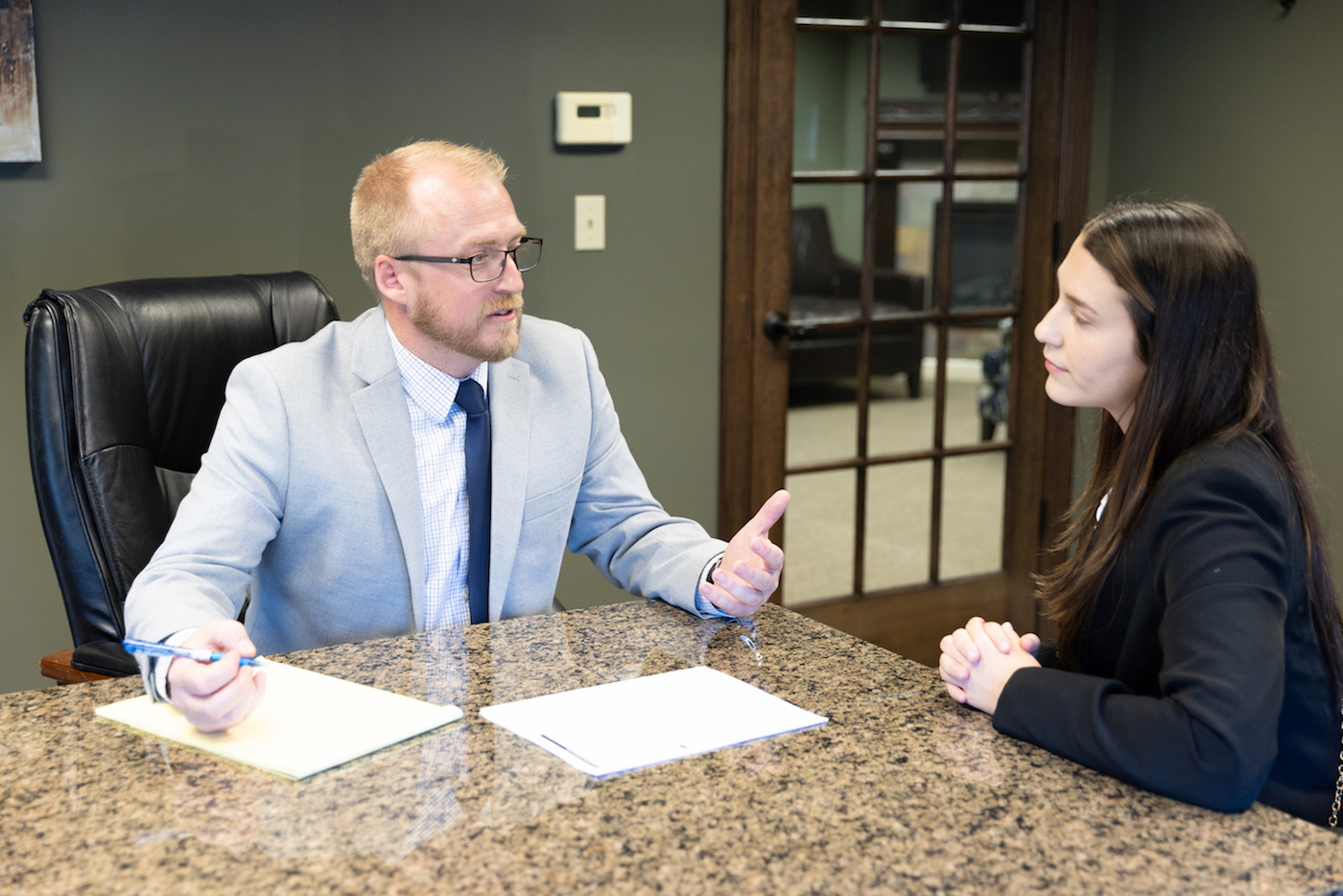 Get Started
Getting Started With Mack & Associates, LLC
Our intimate knowledge of bankruptcy in Kansas includes law-specific protections (such as vehicle, retirement, and unlimited homestead exemptions) to help you avoid the most common pitfalls of filing bankruptcy.
Mack & Associates, LLC will fight for you from case opened to case closed, from the first form filed to your new financial future.
About Us
Meet Mack & Associates, LLC
As an Eastern Kansas law firm, Mack & Associates, LLC provides representation in Bankruptcy, Criminal Defense, DUI/DWI Defense, Car Accidents & Personal Injury, Business Law, Divorce & Family Law, Estate Planning, Adoption, Probate, Guardianship, and Conservatorship cases. As attorneys, it is our professional responsibility to use our knowledge and skill to serve our clients' best interests while helping solve their unique problems.
Learn More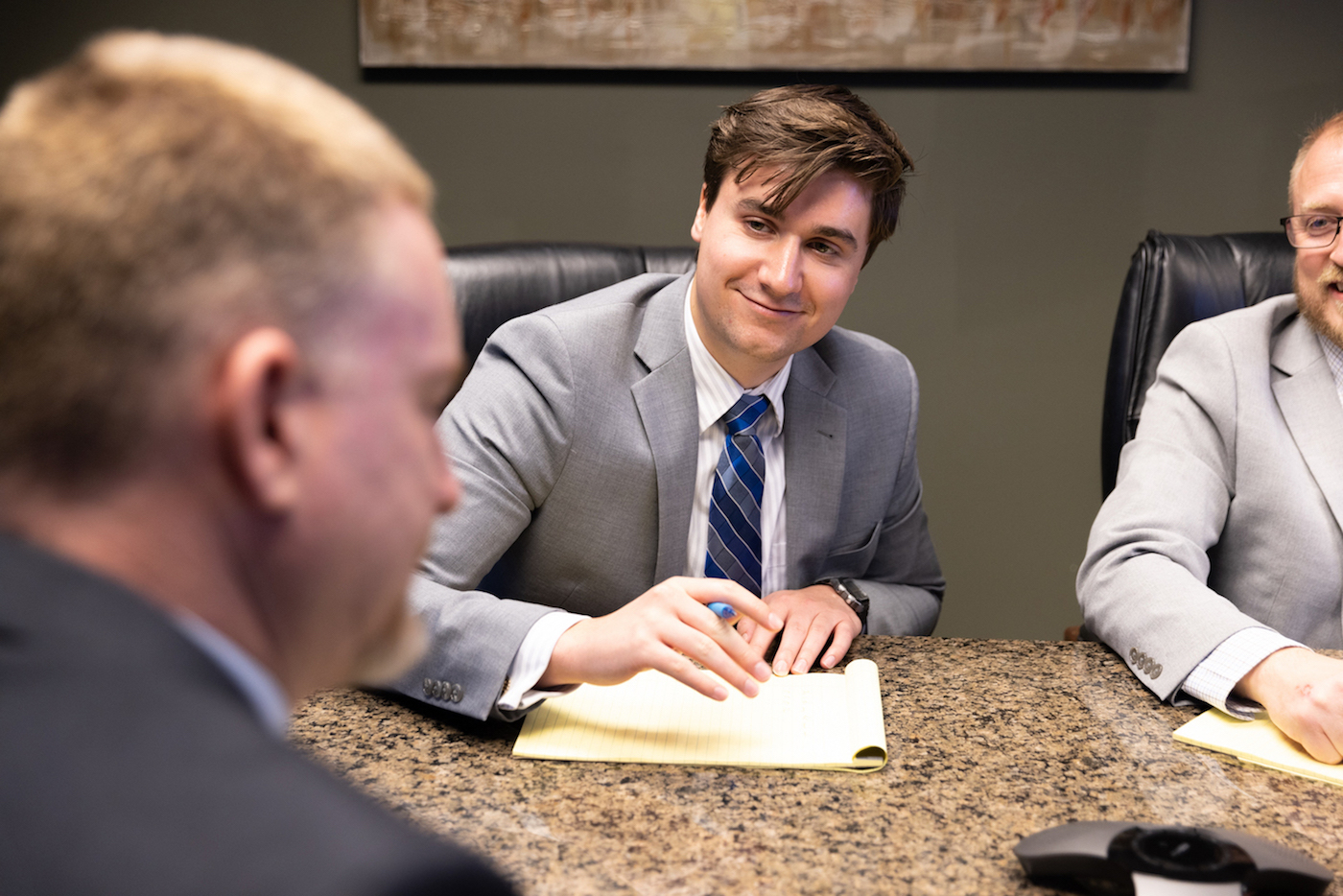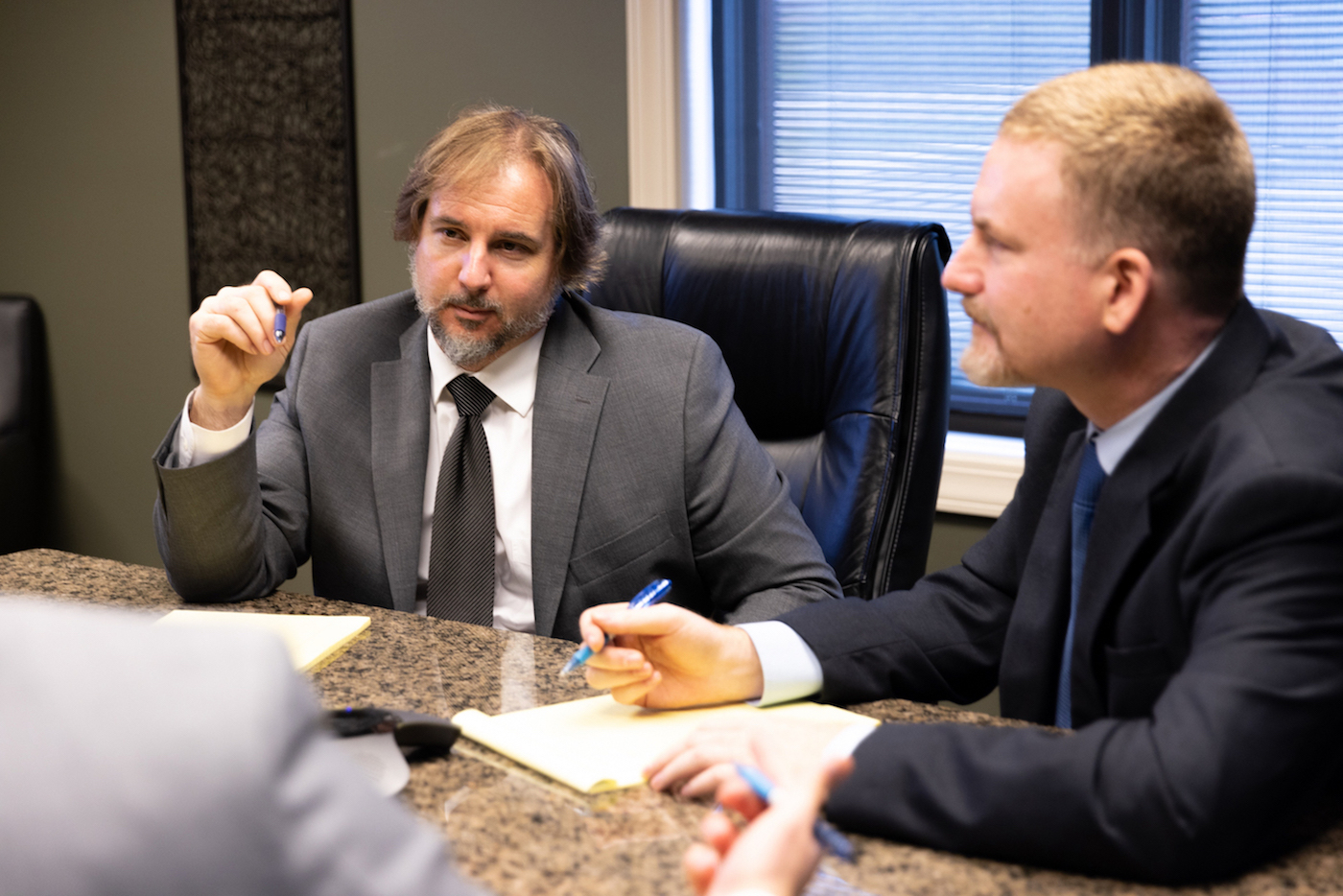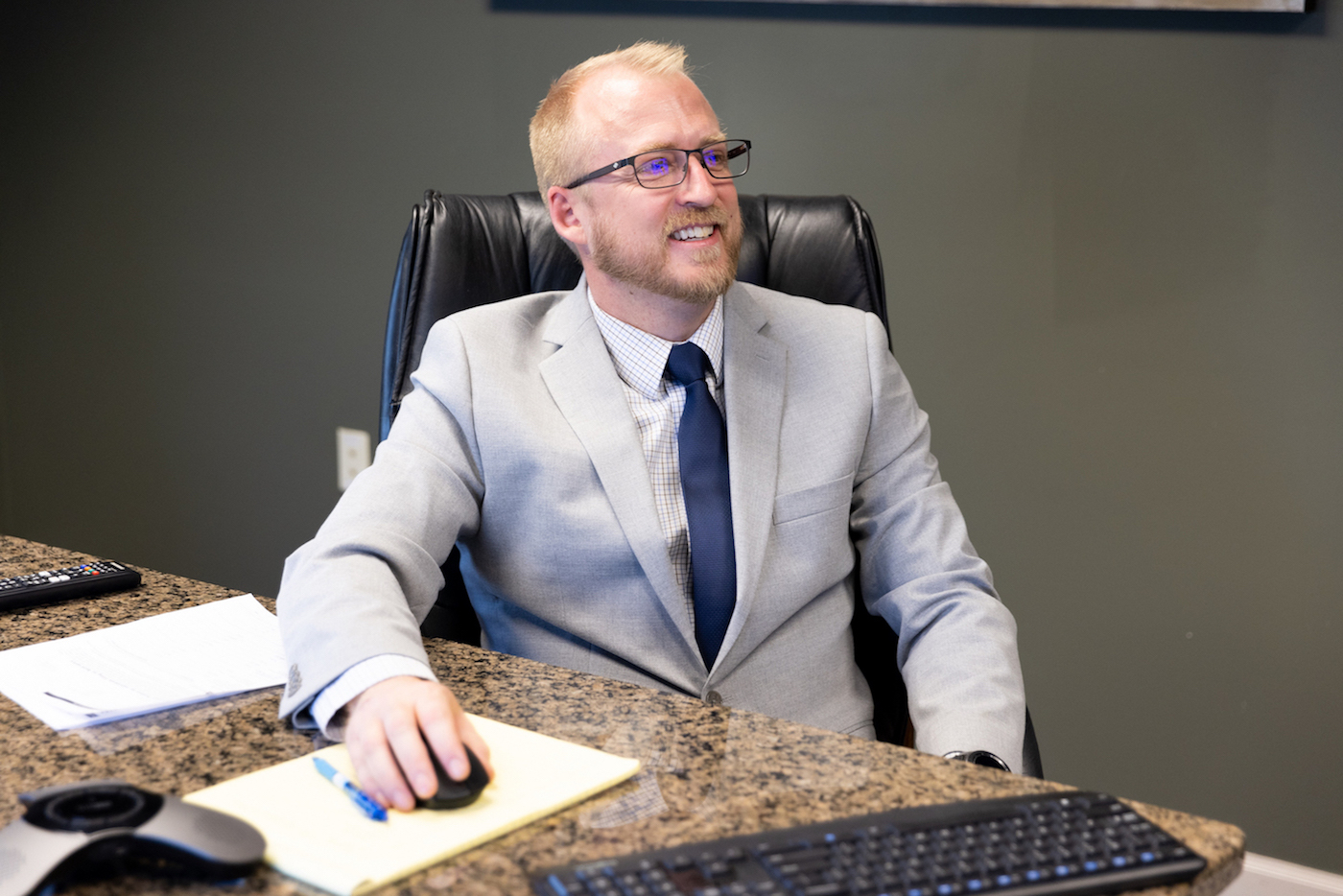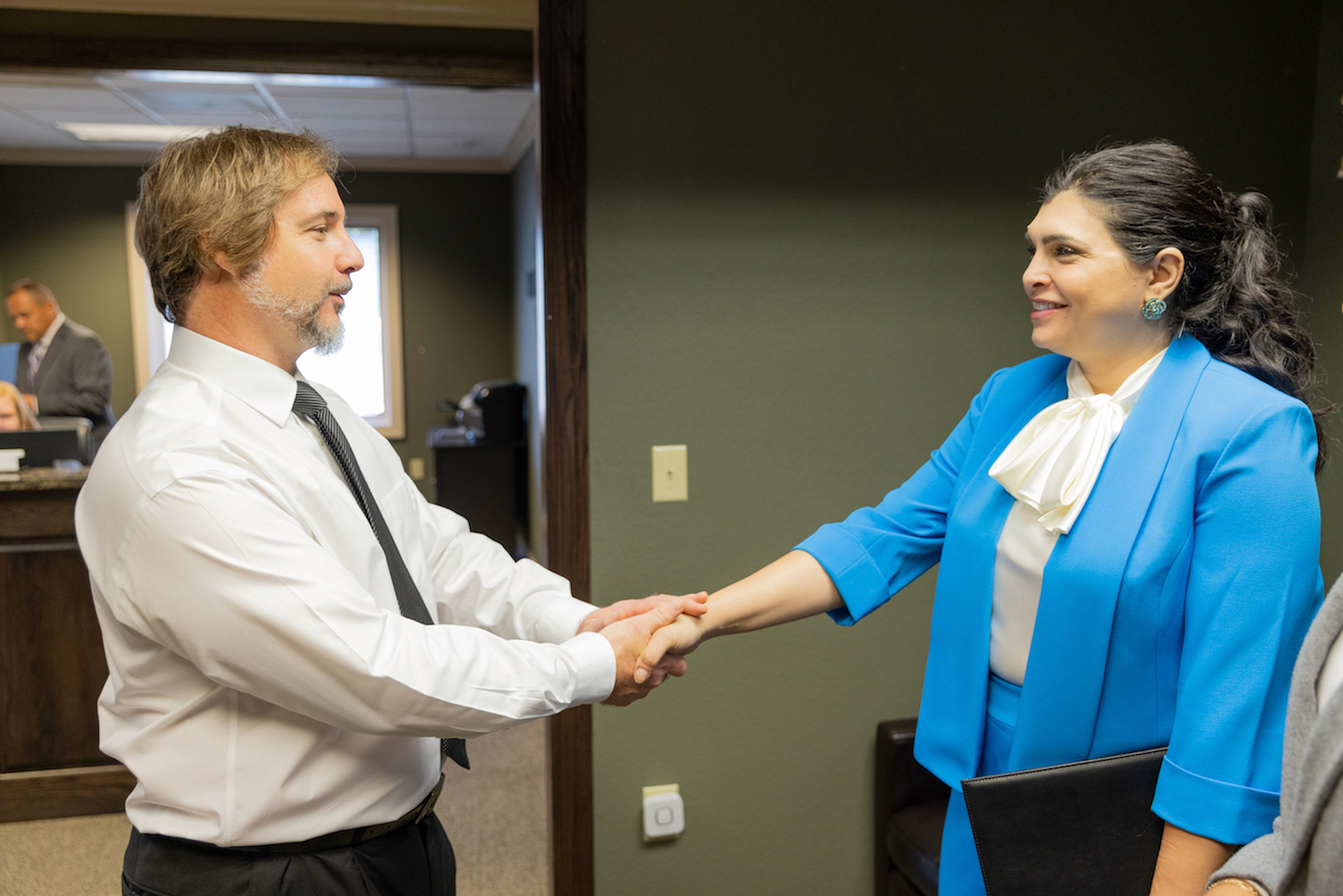 How It Works
Working With Us
We pride ourselves with helping clients find peace of mind during the bankruptcy filing process. Choosing to work with us means having a personal advocate explain the bankruptcy process in the District of Kansas to you one-on-one. We will help you determine if bankruptcy is right for you or if another financial solution exists.
At Mack & Associates, LLC, we understand that bankruptcy is something everyone wants to avoid, but we also know that sometimes a fresh start is the best option. As bankruptcy lawyers, we are advocates for our clients. Your interest comes first, even if that means finding other financial solutions.
Frequently Asked Questions
Get Started Today
Every journey begins with a first step, but it's important to discover if the journey is worth the trouble. Use our "Do I have a case?" tool to determine if meeting with a consultant is the right first step for you.
Contact Us