child custody lawyer in Topeka
Custody & Child Support Family Law Services
Securing custody or child support can be a stressful, painful experience for parents. You need an advocate who understands your situation and is prepared to guide you through the process and also advocate for you and your family. In order to work through your family law matter, a child custody lawyer is imperative.
Do I Have A Case?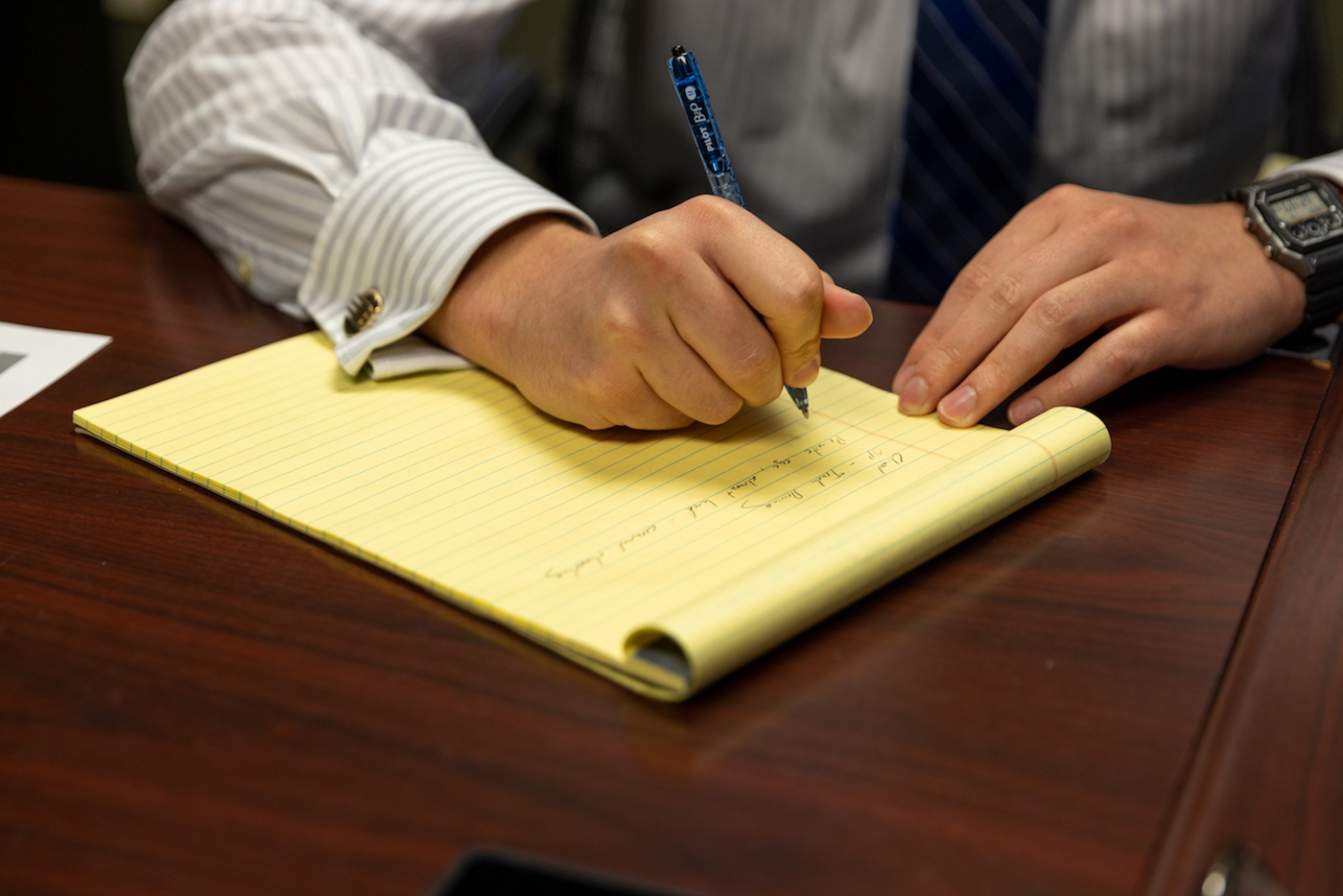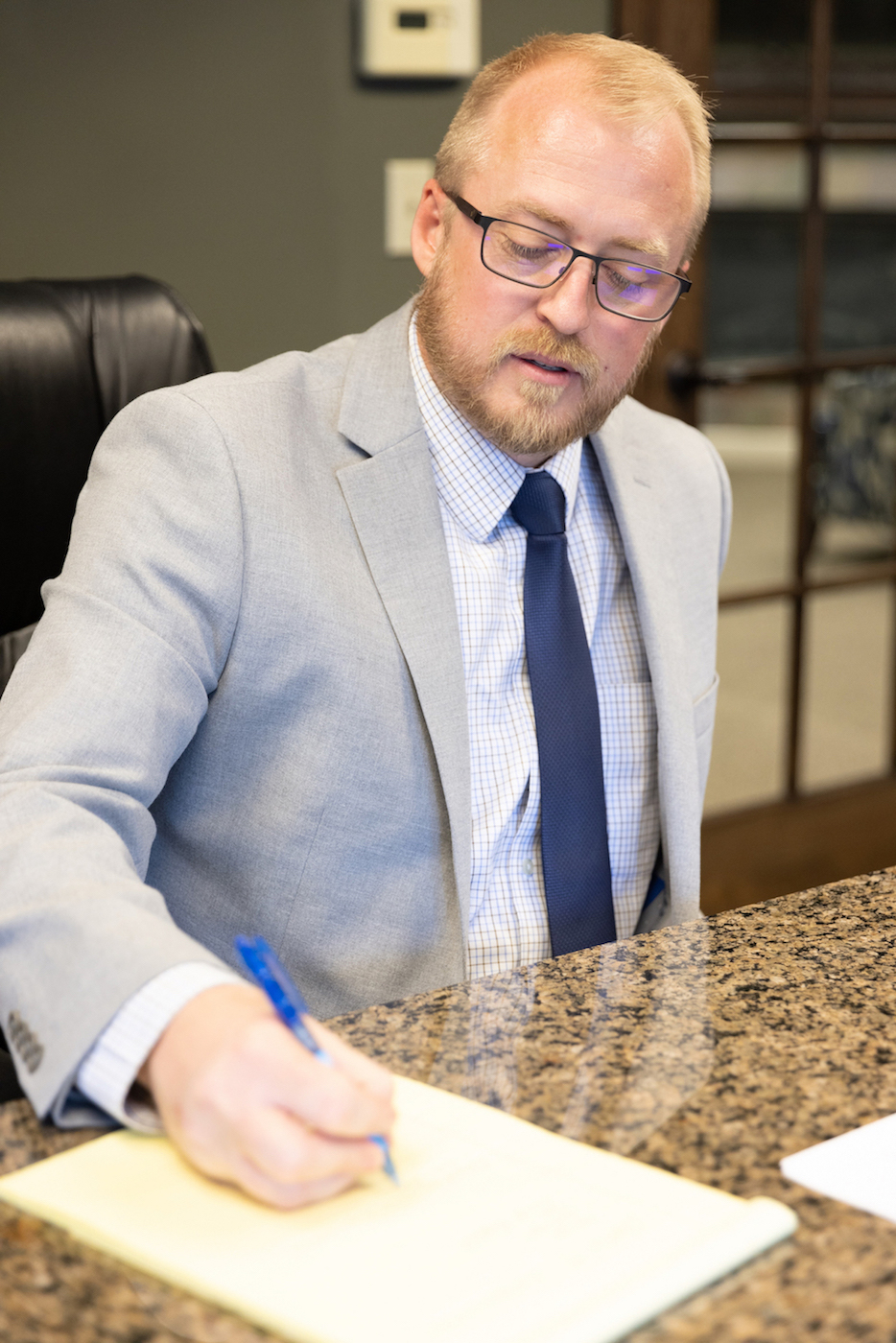 Get Started
Getting Started With Mack & Associates, LLC
Whether it is custody, child support, parenting time, or other issues, the Mack & Associates, LLC team of attorneys can help you. We understand the depth of social and emotional ties inherent in family law. We work to create a client-attorney relationship that is approachable, informative, and constructive for you.
About Us
Meet Mack & Associates, LLC
Mack & Associates, LLC is a Kansas law firm serving Topeka and neighboring communities. Our attorneys and support staff use our experience in family law to advocate for clients seeking custody and child support legal services in Topeka, KS. Our process reflects our values: responsiveness, efficiency, and a personalized approach for each and every client.
Learn More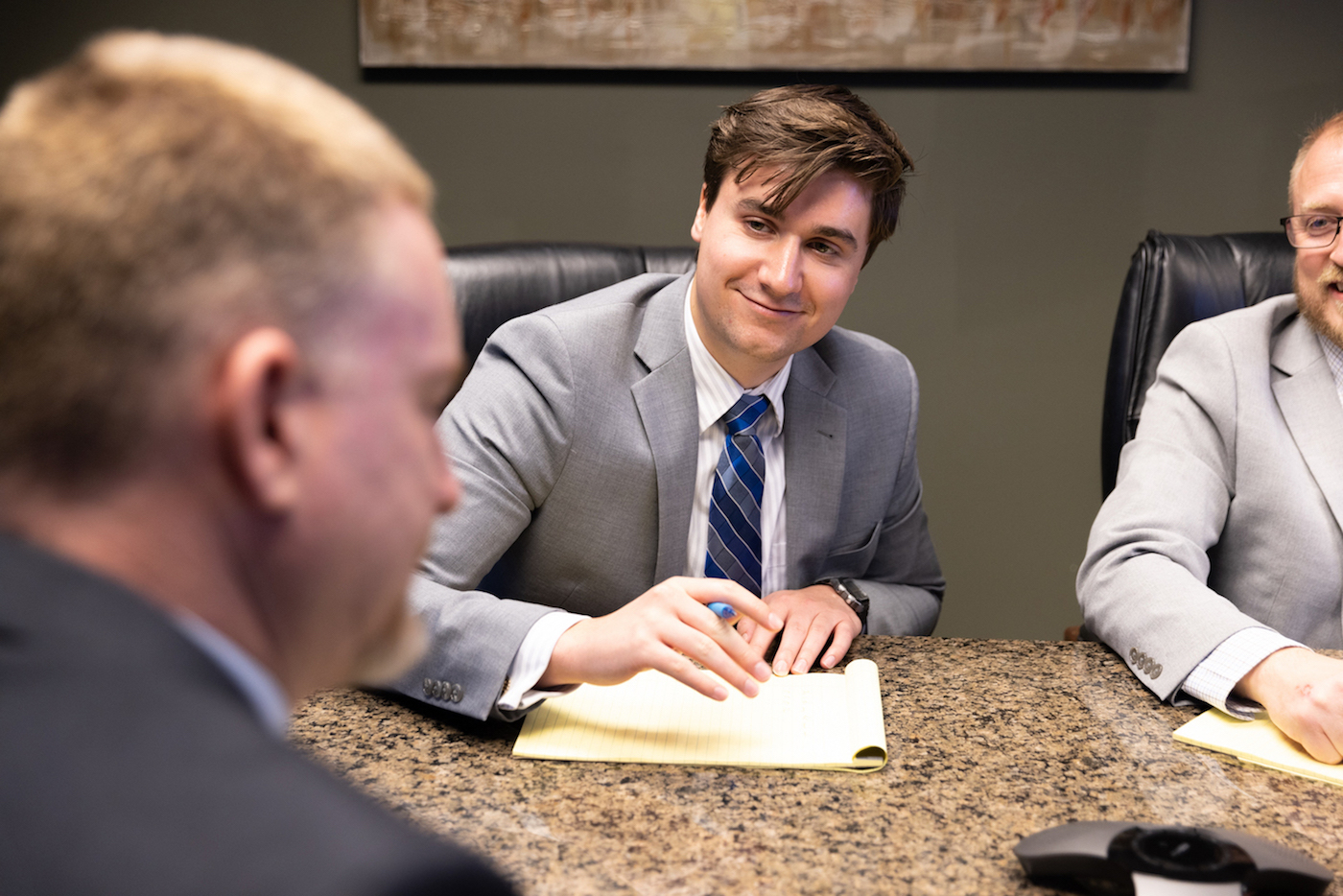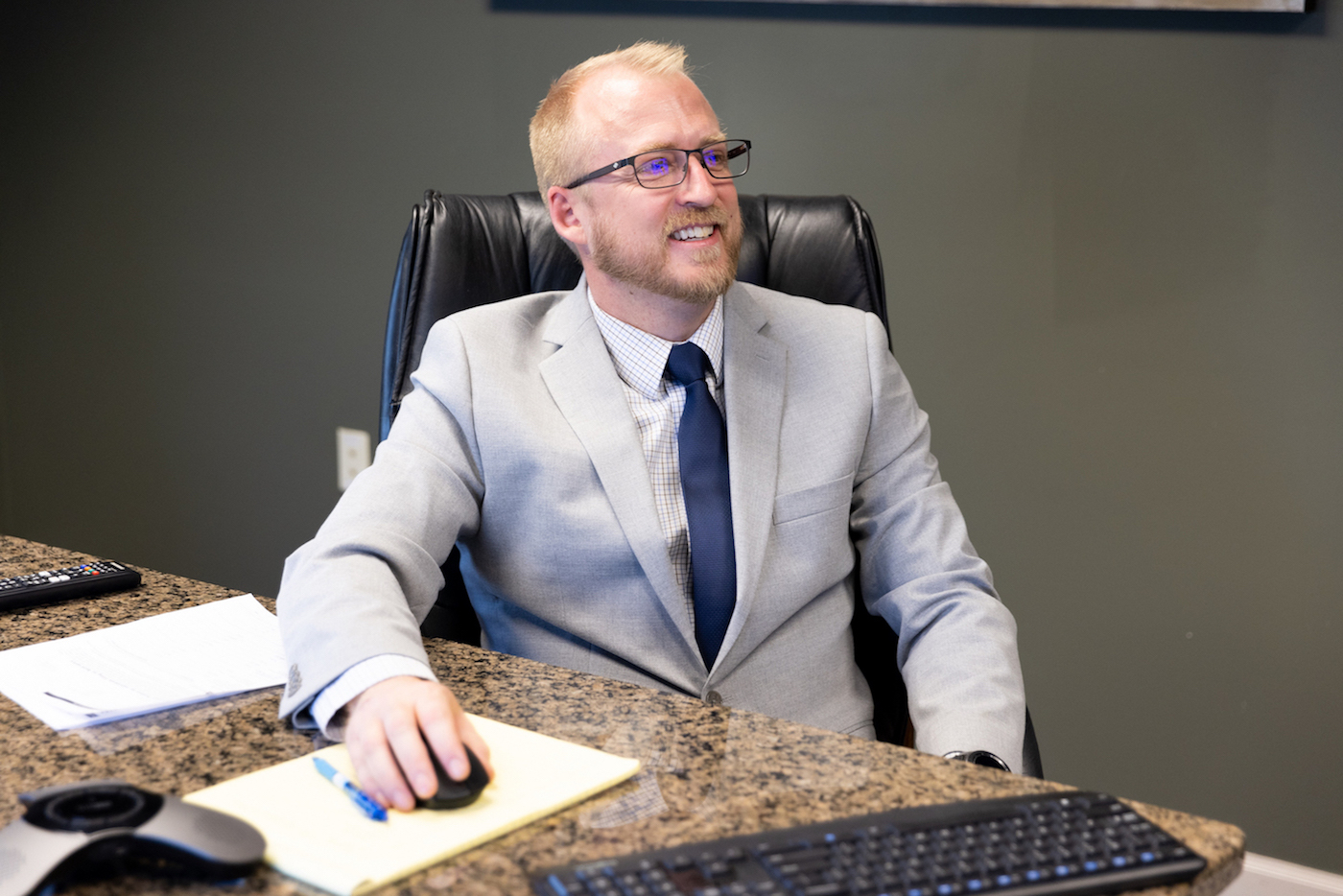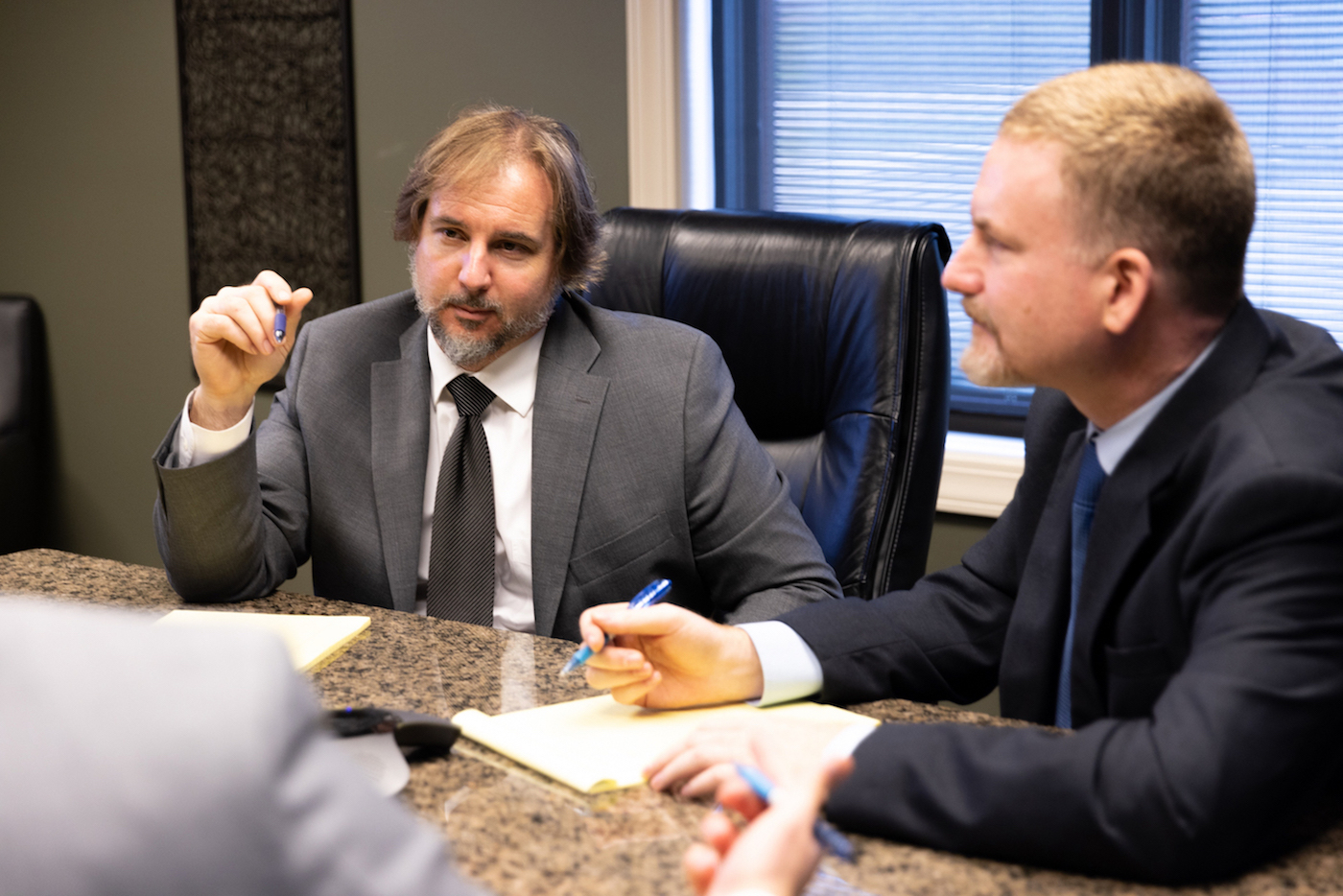 How It Works
Meet With a Mack & Associates, LLC Attorney
We offer complimentary consultations for prospective clients. During this meeting, you will meet with a child custody lawyer in Topeka to discuss your particular case so that we can gain a perspective of your needs. We use this information and find options that best suit the needs of you and your child or children.
Working With Us
When you work with our firm, our attorneys and staff treat you as more than a case number. We will tailor our services for you and work hard to keep you informed and at ease while working with us.
Frequently Asked Questions
Get Guidance for Custody and Child Support
Find out more information about your custody or child support matter by using our "Do I have a case?" tool. A Mack & Associates, LLC child custody lawyer in Topeka will assess your circumstances and determine options for you.
Contact Us