car accident attorney near me
Kansas Car Accident Attorneys
Going through a personal injury from a car accident can be detrimental to both your physical and mental health, as well as your finances. You may be dealing with the stress of insurance paperwork, police reports, plus the injury of you or your loved one on top of everything else.
Do I Have A Case?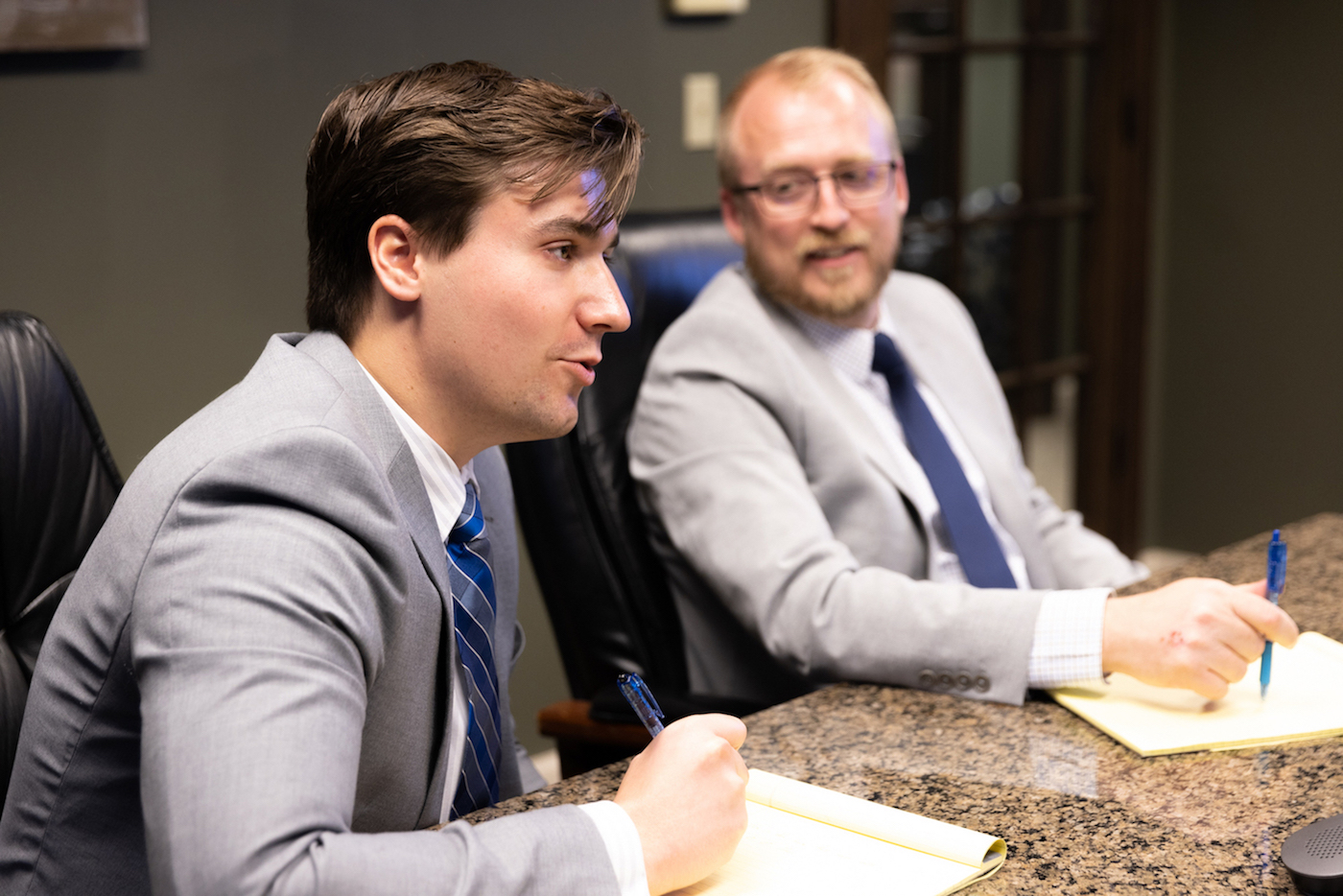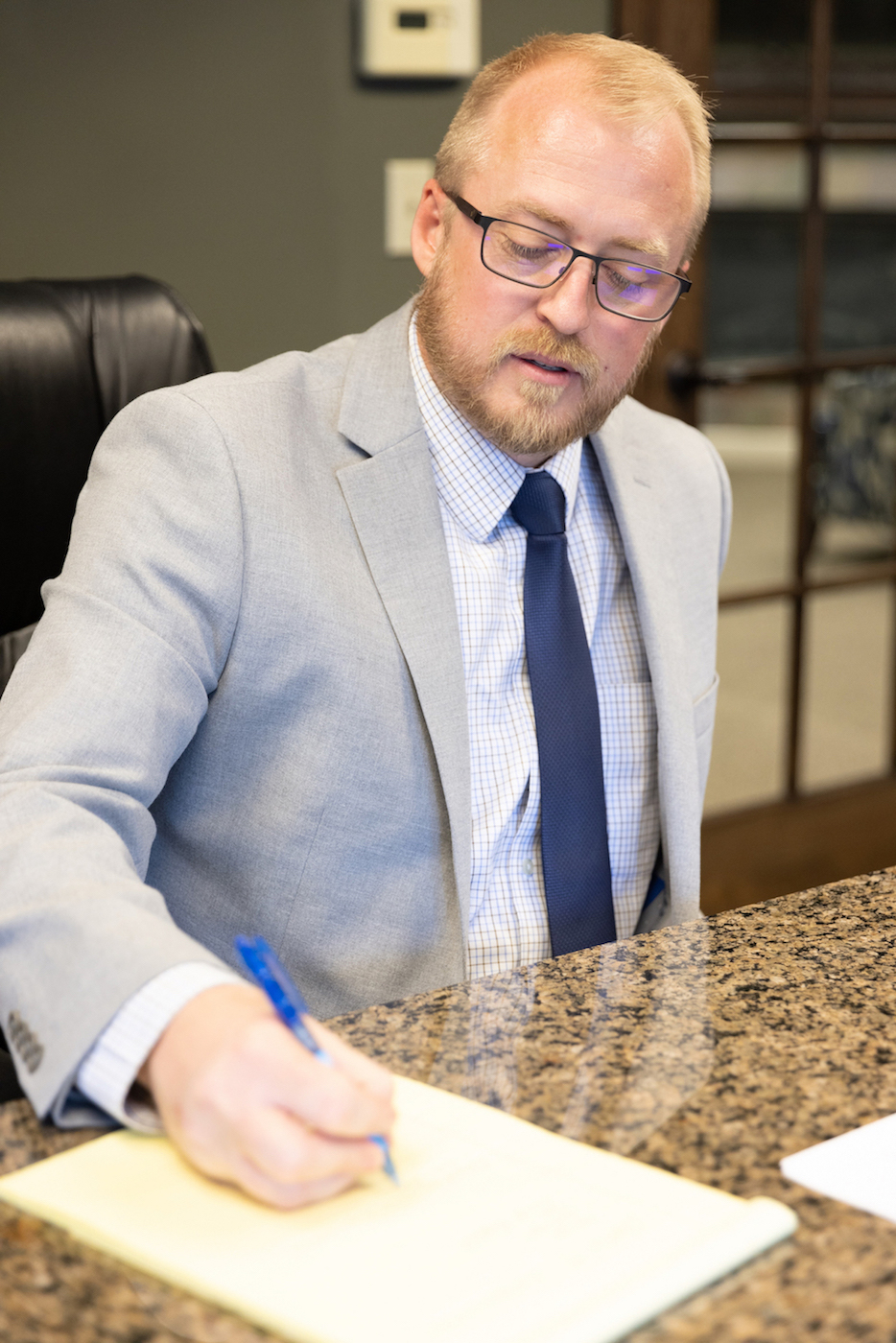 Get Started
Getting Started With Mack & Associates, LLC
With a car accident personal injury case, you owe it to yourself to work with a lawyer who understands the impact of your injuries. Damages can be difficult to quantify, and a Mack & Associates, LLC car accident attorney near you can aggressively advocate for your entitled compensation.
About Us
Meet Mack & Associates, LLC
Mack & Associates, LLC is a Kansas law firm serving Topeka and many other Kansas communities. Our team of attorneys and support staff is dedicated to supporting our clients. We work hard to keep you informed on your car accident case and are always available to answer your questions. We prioritize responsiveness, efficiency, and a personalized approach for each client's unique needs.
Learn More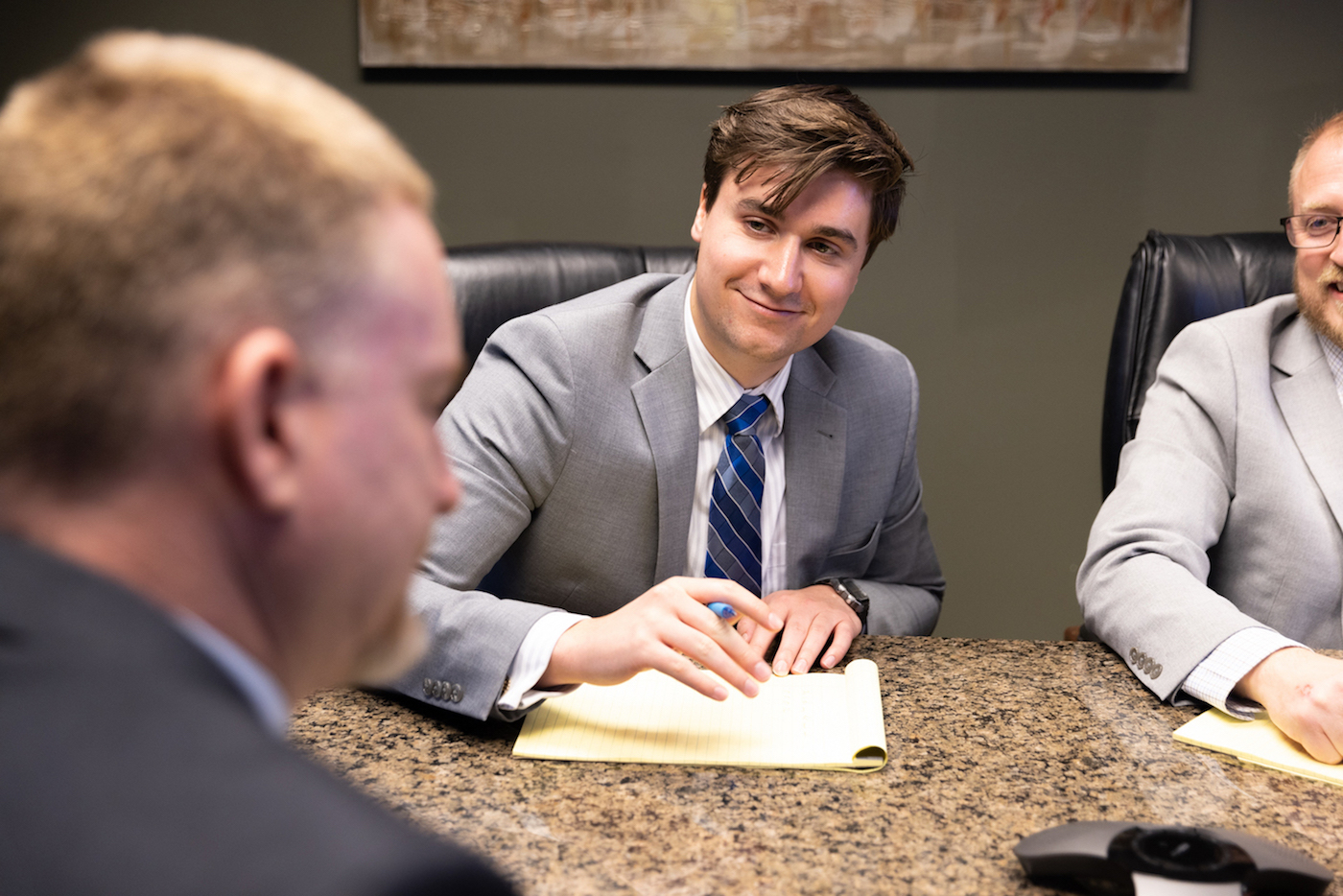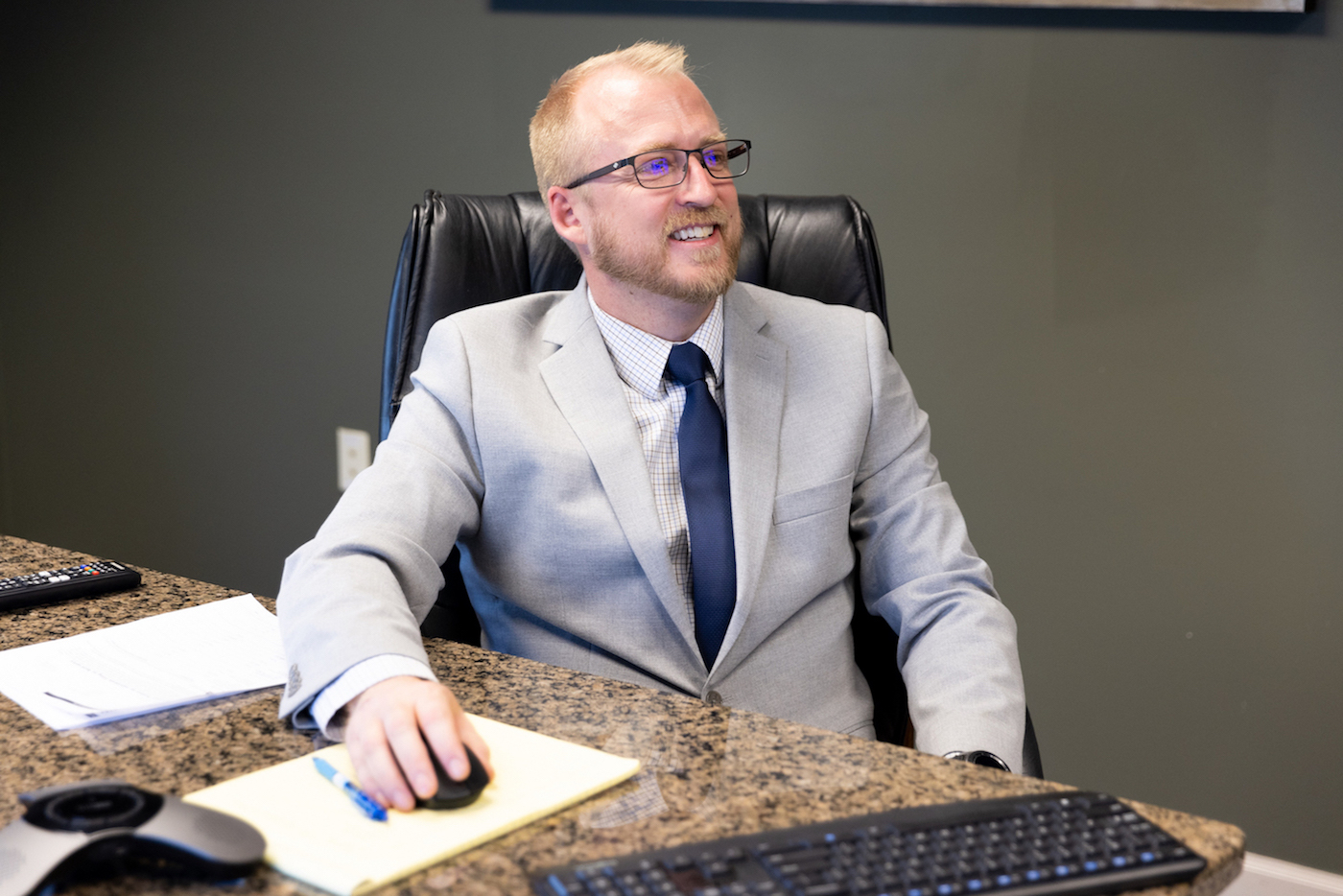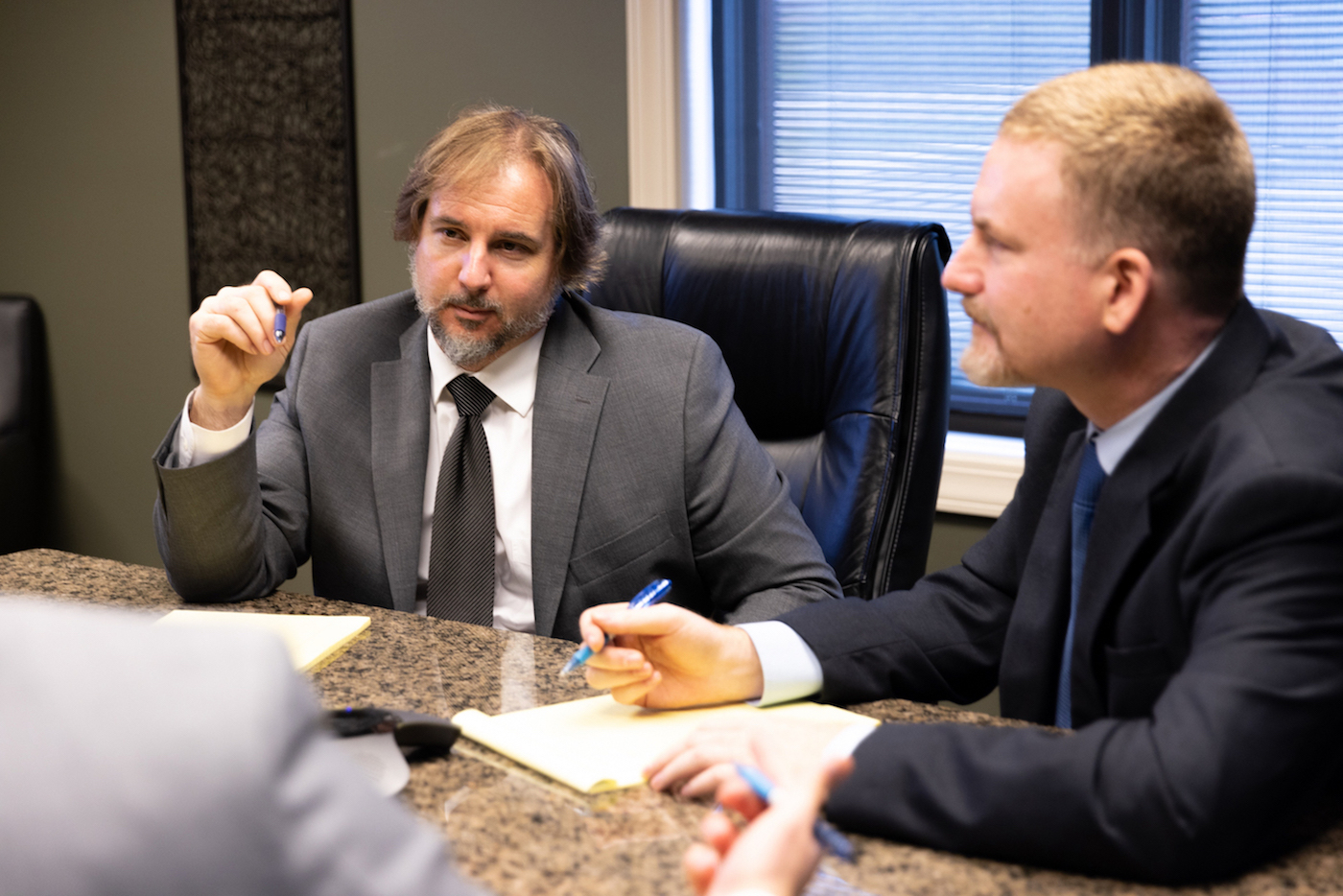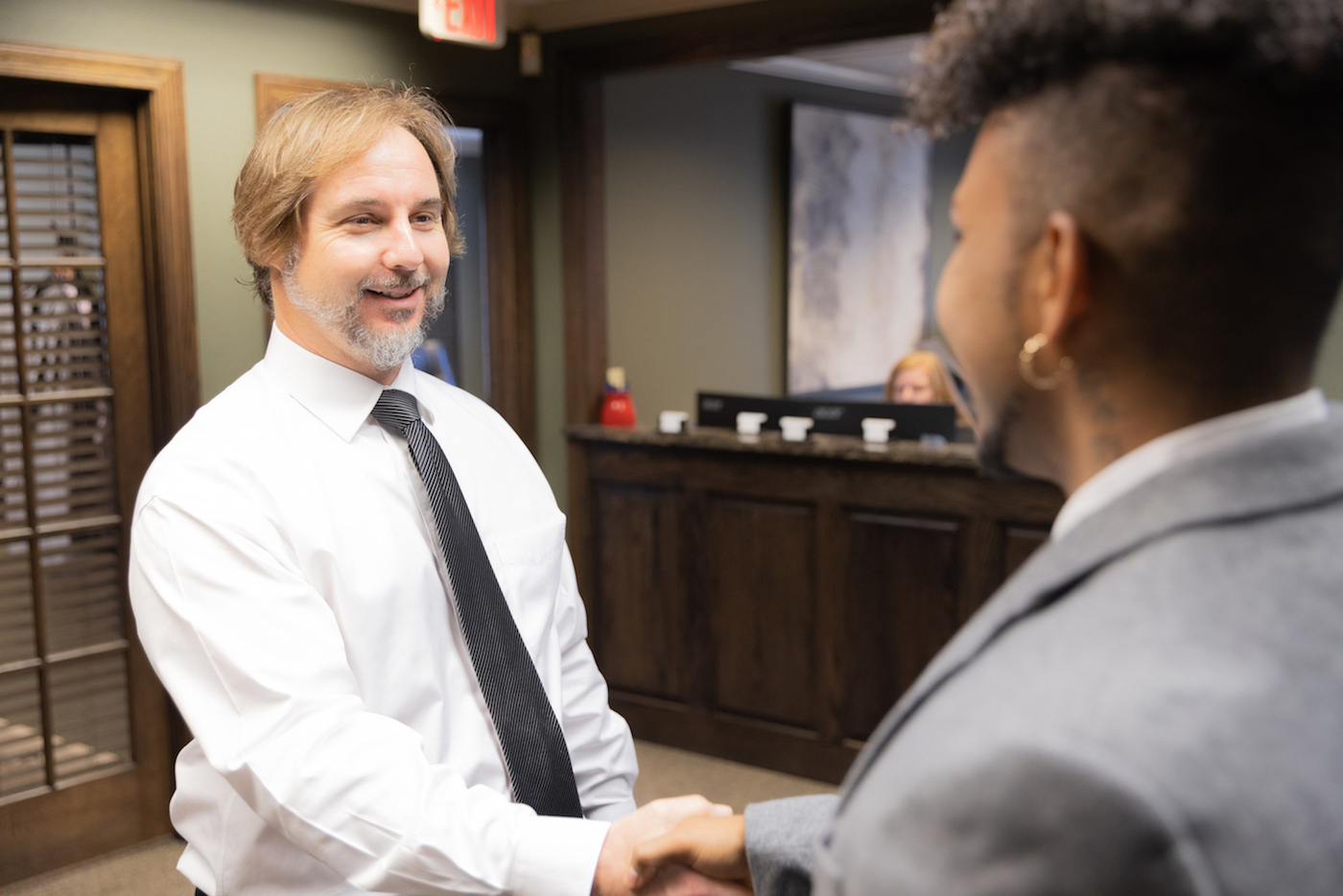 How It Works
Schedule a Complimentary Strategy Session
Work with a Mack & Associates, LLC car accident attorney to discuss your personal injury case with a free strategy session. Mack & Associates, LLC will take the time to listen and understand your unique situation. With this information we can help determine the best options or course of action for you.
Working With Us
When you work with Mack & Associates, LLC, you are not just a case number for us. Our attorneys and support staff are dedicated to advocating for you. We tailor our services to reflect your specific needs.
Frequently Asked Questions
Learn About Your Personal Injury Case Options
Find out more about the possibilities for your car personal injury case by using our "Do I have a case?" tool. One of our car accident attorneys will analyze your circumstances and find solution options for you.
Contact Us