Lawyer in Topeka, KS
Welcome to Mack & Associates
Mack & Associates, LLC is a group of skilled and experienced Kansas attorneys. Our team delivers high-quality representation to advocate for our clients. From our support staff to our attorneys, everyone at Mack & Associates, LLC takes part to keep you informed and guide you through the legal process.
The distinct backgrounds of each of our attorneys creates a balance of multiple law practice areas, allowing Mack & Associates, LLC to provide effective representation for the services sought, while giving powerful insights into legal matters that may intersect with our clients' legal needs. Our team is approachable, caring, and responsive. As our client, you're not reduced to an impersonal case number. Mack & Associates, LLC's top priority is to efficiently provide superior legal counsel with your best interests in mind.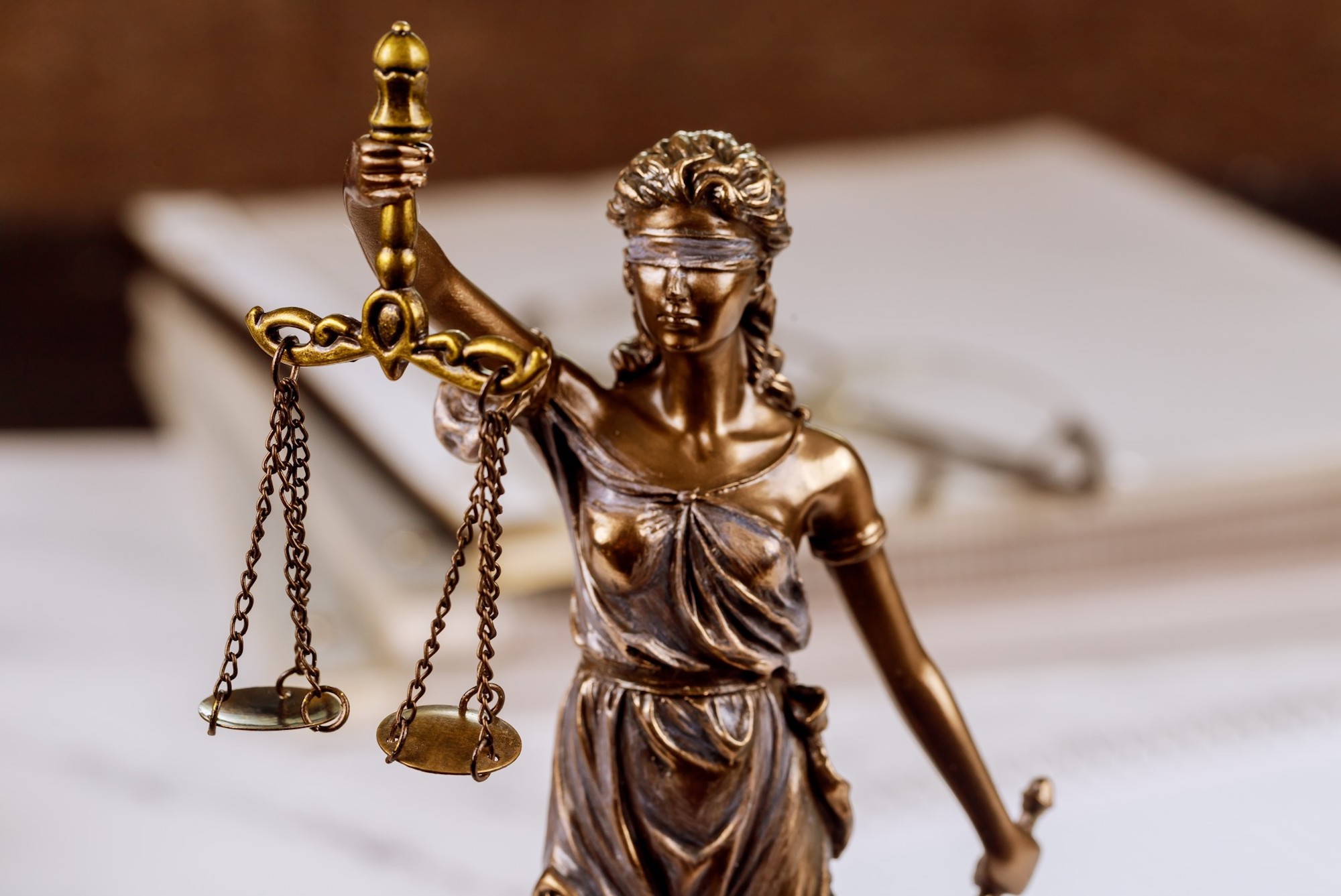 Watch Video
Avvo 2017 Clients' Choice Award
Adam Michael Mack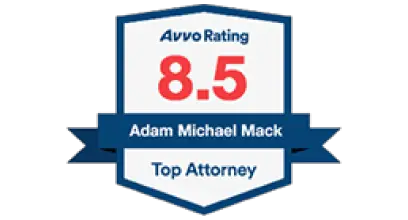 Avvo Rating Top Attorney - 8.5
Adam Michael Mack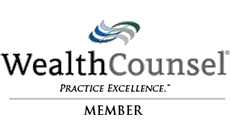 Member of Wealth Counsel
Mack & Associates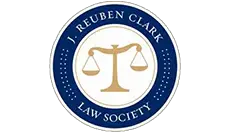 Member of J. Reuben Clark Law Society
Mack & Associates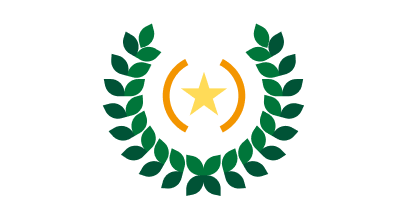 Finalist in 2019 Best of Topeka Awards
Bankruptcy Attorney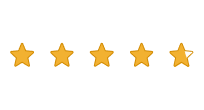 4.9 rating on Google Reviews
Mack & Associates
Meet the Team
Meet the Mack & Associates, LLC Team
At Mack & Associates, LLC, you'll be working closely with a highly qualified lawyer in Topeka, KS who is receptive to your unique needs. Each of our attorneys focuses in specific areas of law, and we collaborate often in order to give the best service to our clients.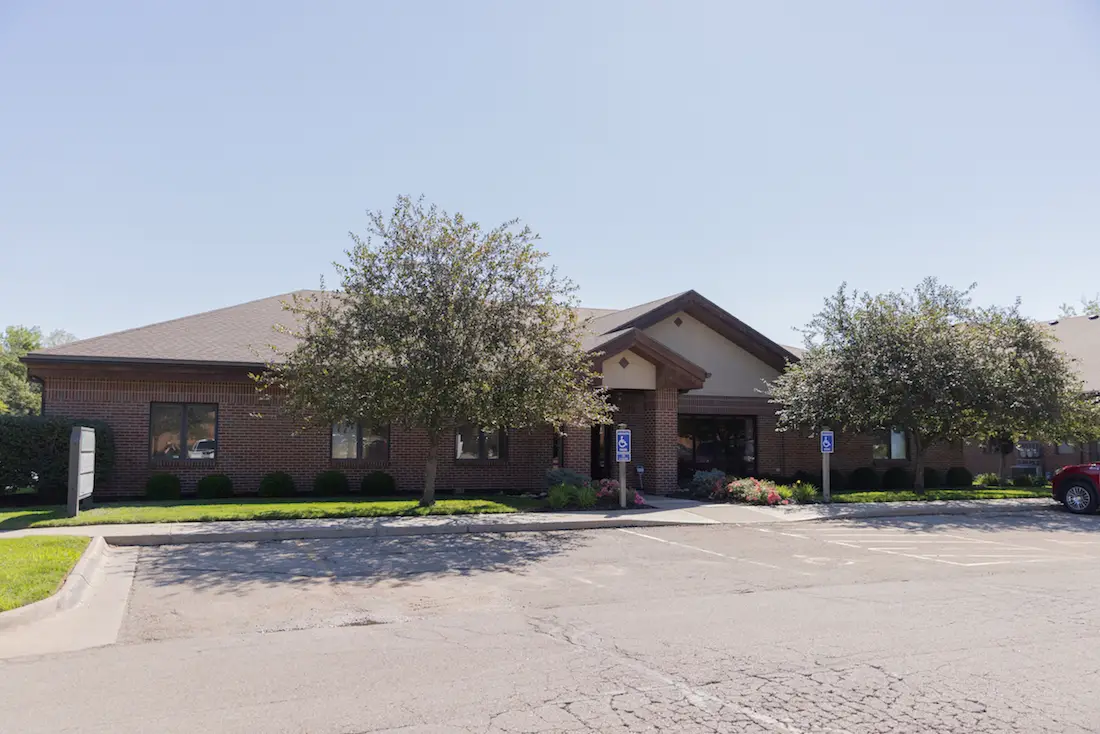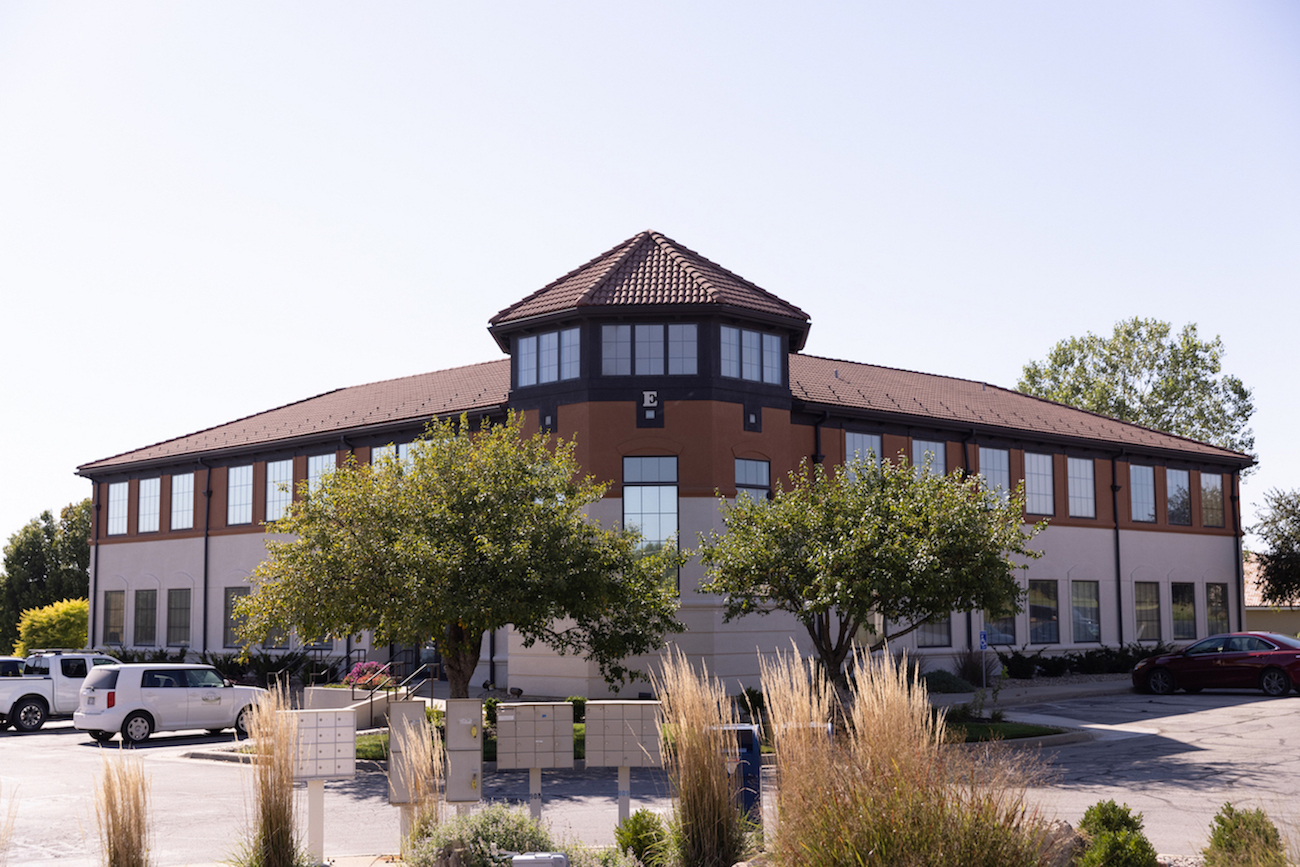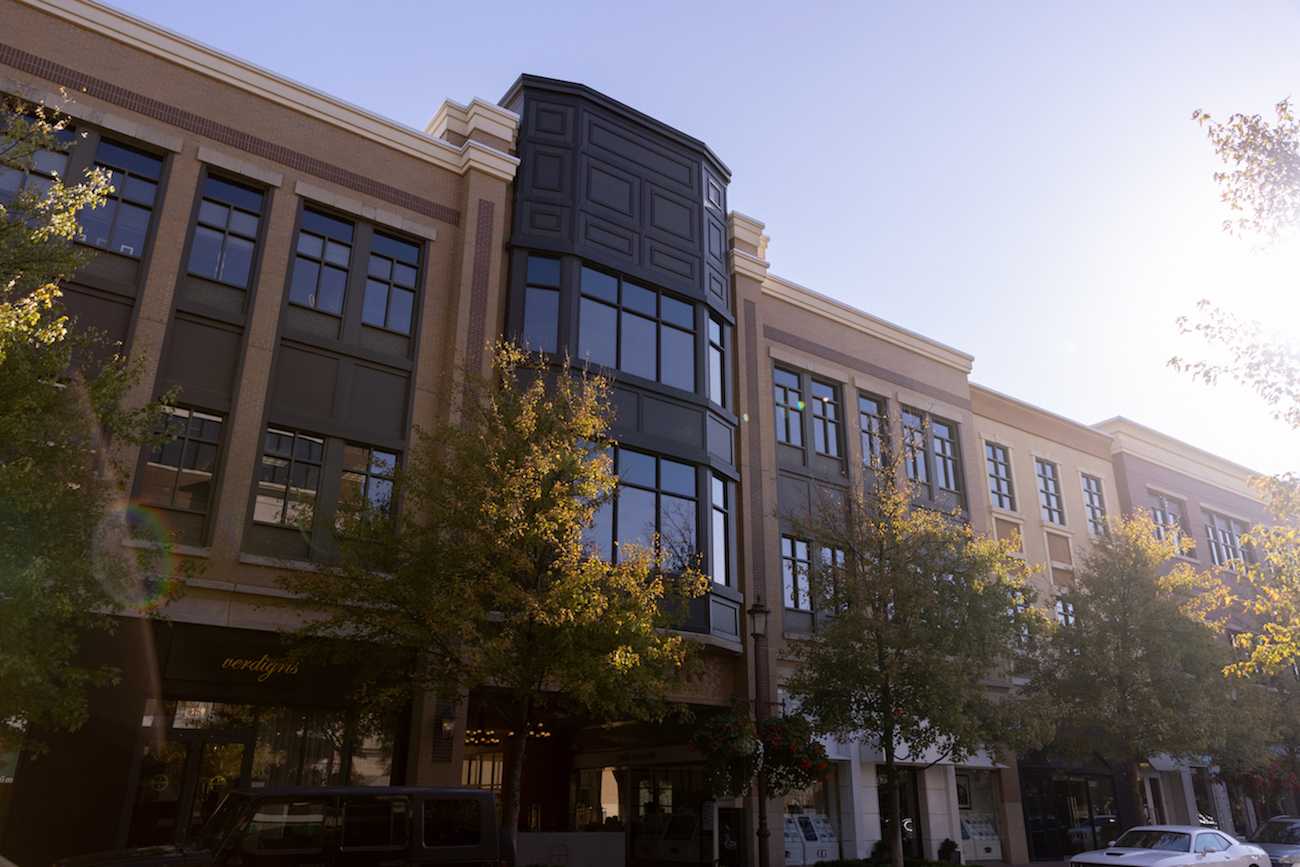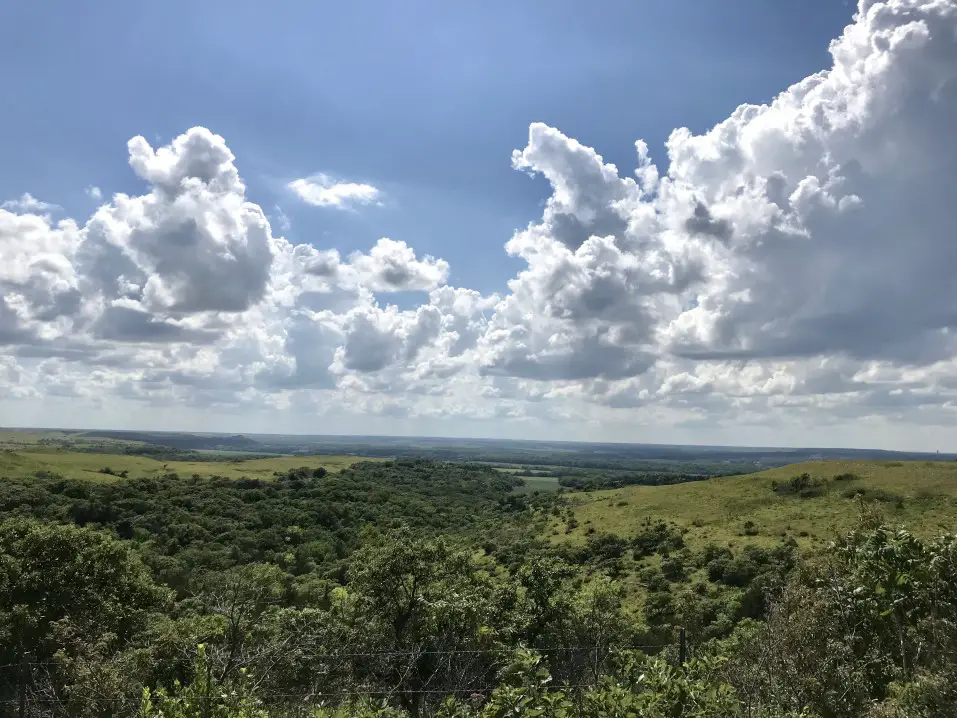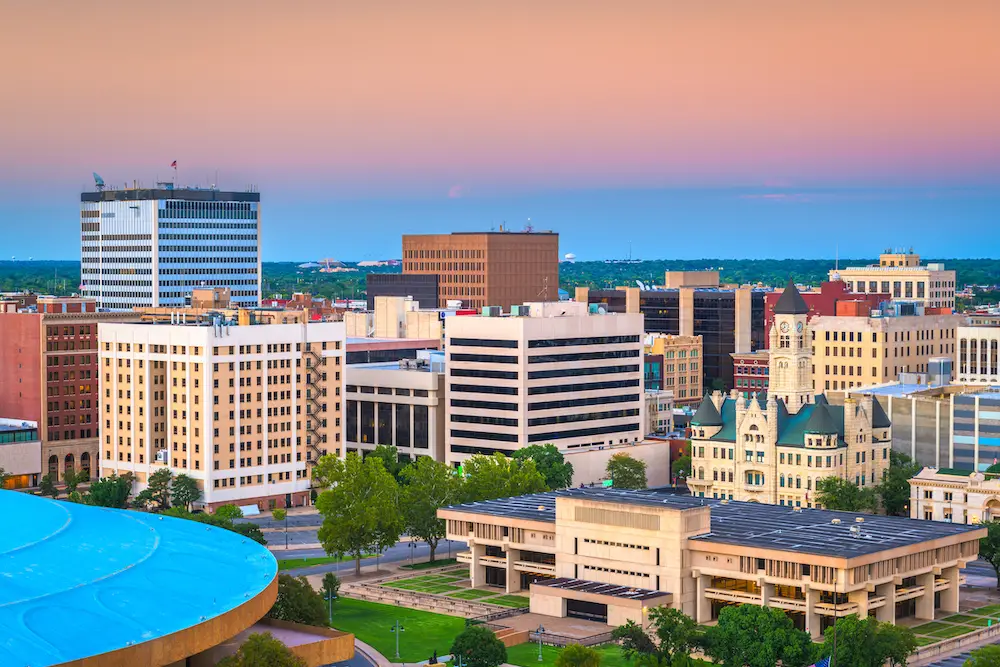 Click and drag cursor to see next location.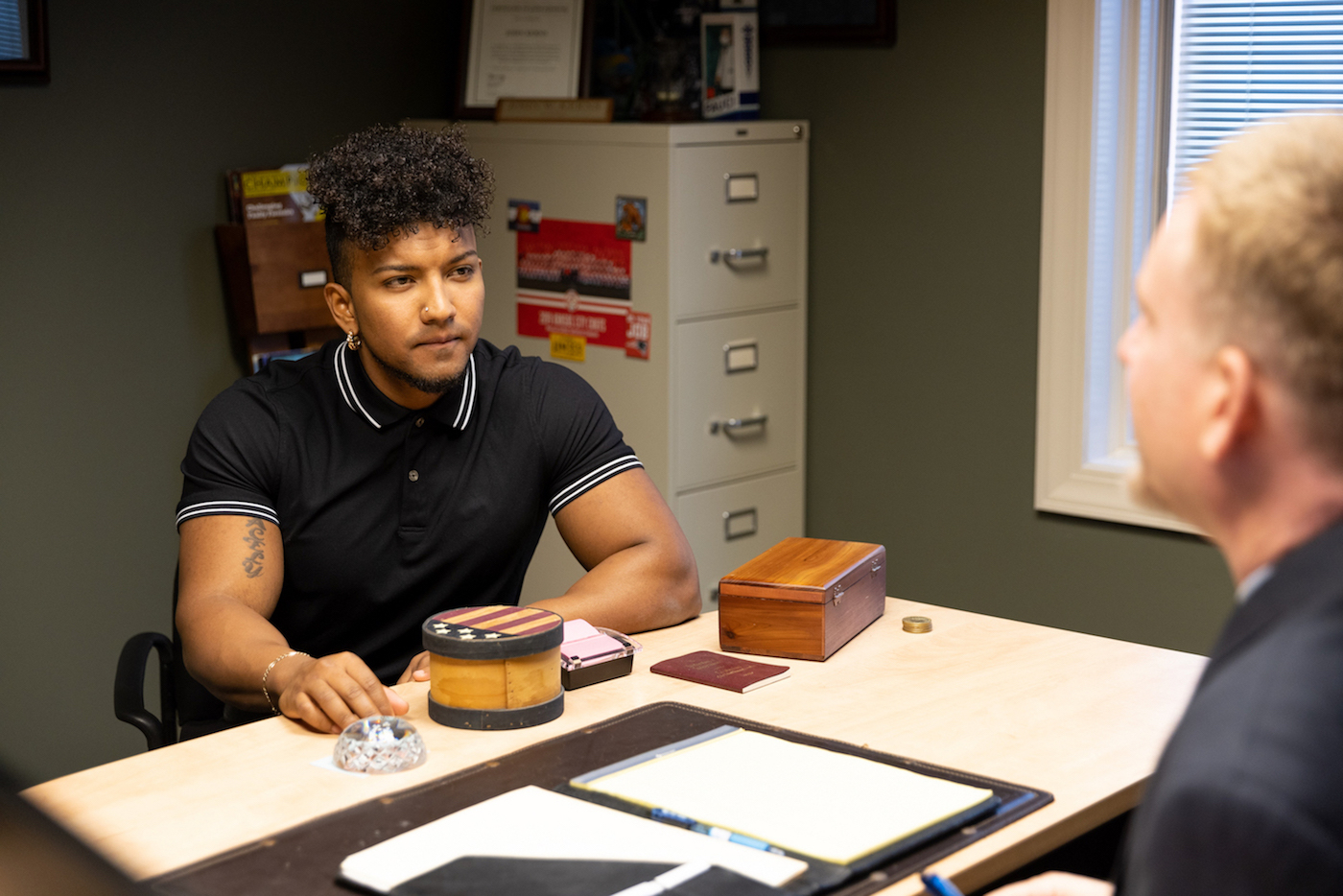 Case Tool
Do You have a Case?
Seeking legal advice for yourself or a loved one? Utilize our "Do I have a case?" tool to learn more about your options.
Do You Have A Case?
Testimonials
"Adam and his team were great to work with! They turned a very stressful situation into a much more relaxed situation. He went through every single detail with us and put our worries to rest. My husband and I are very thankful we were able to find such a great team to help us through this rough patch. Highly recommend!!"
- Amanda
"Adam and Abigale we very helpful and kind! They made the process very easy and were very understanding of my specific needs and wants."
- Vicki
"Mr. Adam Mack is a great lawyer. He communicated very well with me the bankruptcy process and everything I needed to do to complete that process.I highly recommend him to anyone seeking to file bankruptcy."
- Justin
"Looking for an attorney was scary because it was my first ever having to deal with a bankruptcy. As soon as I called the office, I knew right off the bat Adam would be the perfect attorney. It was such a fast process and he explained everything in detail making sure I understood. Abigail was also a huge help with my case. Definitely
would recommend!!"
- Danielle
"I inquired about possibly filing for Bankruptcy. After speaking with the attorney we concluded it wasn't the best option for me. I felt truly helped and I wasn't taken advantage of."
- A Satisfied Client
"I was able to get an appointment right away. Adam explained everything clearly to me and gave advice about some questions I had. The first meeting went well, I was comfortable with him and afterwards he spoke to me about what's next and questions I might have. Also love the website I can go with to message him or look at my case."
- A Satisfied Client
"Super helpful and easy to talk to. Took the time to listen and answer every question that I had. I would recommend them to anyone needing help."
- Christopher
"He did a great job explaining everything about the bankruptcy making sure that that was the best option.He also made the whole situation so much easier to handle. I am very thankful I choose adam."
- Anthony
"I've hired Mack as needed attorney and he has gone above and beyond with my bankruptcy case. His staff is very professional and helpful. They don't make you feel bad for messing up and needing help and I appreciate that. Definitely a great law firm!"
- Matt
"Mack and Associates was not our initial attorney regarding our ongoing case. Our original attorney had merged into Mack and Associates and left. Thus, leaving Mack and Associates with a case that wasn't theirs initially theirs. We appreciate all the additional work they put in without being asked. They asked us to continue to represent us as our attorney was leaving the practice. Everything is concluding and they continue to give us professional help and advice without hesitation and superior service.
Thanks for all that you have Dont for the Hurrelbrink's. We can not thank you guys enough for your hospitality."
- Brandy
"Adam Mack did an excellent job with our case. We had trouble with a landlord and he not only explained our rights in an easy to understand manner, but he was very prompt in contacting the landlord on our behalf. He was organized and did everything very quickly and thoroughly. We were very pleased of how professional and understanding he was. I would recommend him and his associates to anyone! Very good work!"
- Rachel
"I had the opportunity to consult with Adam Mack regarding my unique financial situation. Adam spent an hour and a half with me not asking for compensation. After researching my current needs it was determined that Bankruptcy was not appropriate. Adam coached me on the legal steps forthcoming and what I needed to do. He did no try to keep me as a "client" to fill his own pocket. He is honest and trustworthy and cares about the people he represents. I say this with an open heart and no reservations, look no further Adam Mack is your man."
- Jo
"Fantastic attorney. Really helped me out during a really stressful period in my life. Always professional and helpful with all of my questions."
- A Satisfied Client
"Bankruptcy is confusing. I had enough on my plate. It was nice to have Mr. Mack guide us through this process."
- Joseph
"I've been to a lot of lawyers but never one like this, Adam was great. Very personable, knowledgeable, affordable and understanding. I will be referring anyone and everyone to this man. I never thought when facing a legal problem that it could turn out to be such a wonderful experience. Very grateful to have found him. I would most definitely, highly recommend this attorney."
- Linda
"Great, great lawyer. Couldn't be happier. No surprise fees. He kept me informed as to how my case was doing until the very end. I cannot tell you how easy Adam made the legal process seem. I have full confidence that I could not find a better lawyer anywhere, especially for the price. Thank you, Adam, for all your hard work."
- A Satisfied Client
News Updates
Recent Updates & Insights
Read updates and recent insights from our attorneys on a variety of law topics. Learn more about all areas of law we practice at Mack & Associates, LLC.
Learn About Your Options
Learn more about your legal options with a Mack & Associates, LLC attorney through a free strategy session. No matter where you are located in the Kansas City, KS metropolitan region, we can discuss your circumstances conveniently by phone or video chat, or at one of our offices in Leawood, Topeka, Dodge City, Lawrence, or Wichita.
Free Strategy Session