slip and fall lawyer in Topeka, Kansas
Slip and Fall: Personal Injury Legal Services
Navigating complicated insurance processes for personal injury claims is difficult and overwhelming. Your injury can have financial repercussions, including medical debt, lost wages, or worse. You may even experience harm that leads to mental health issues and other types of pain and suffering.
Do I Have A Case?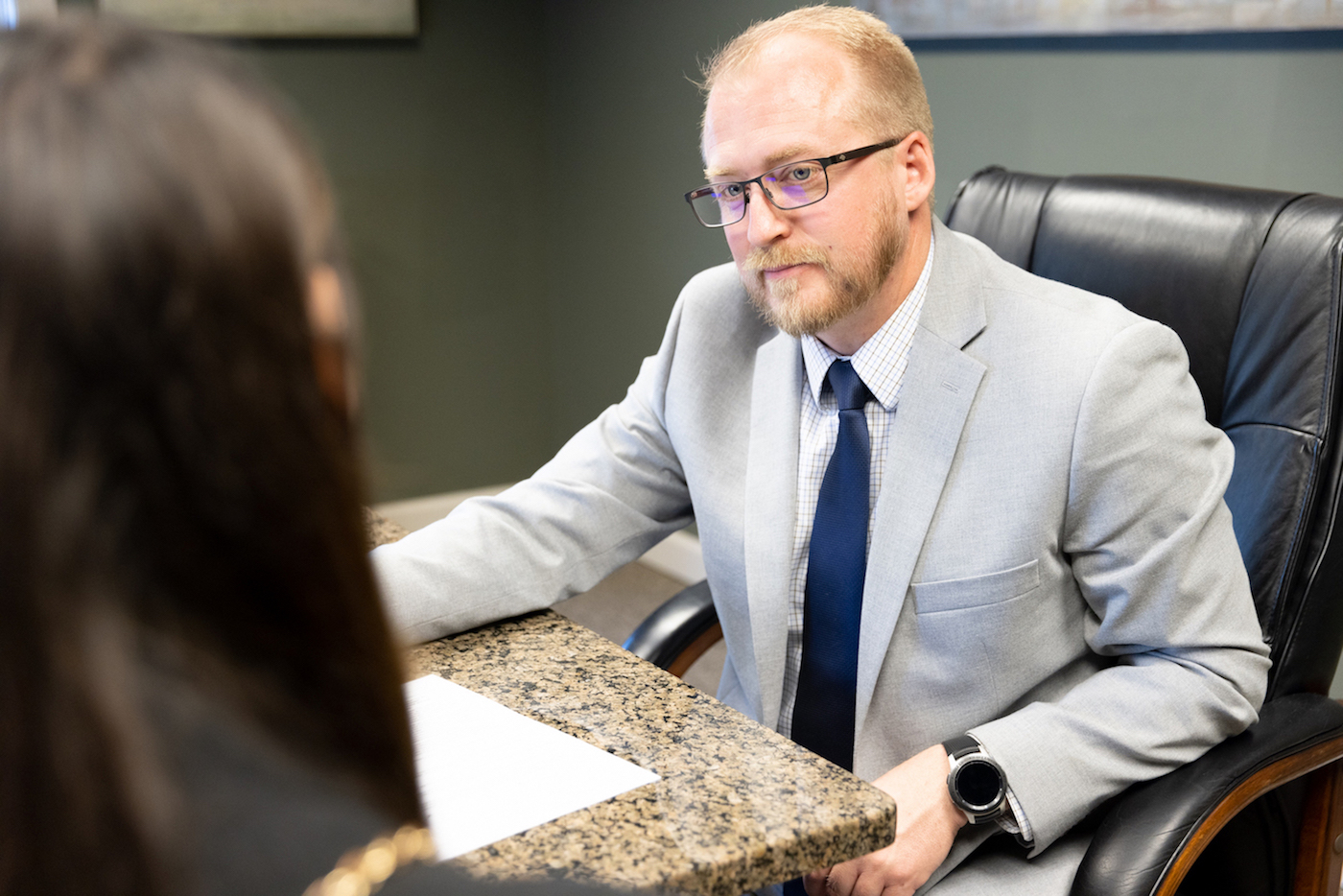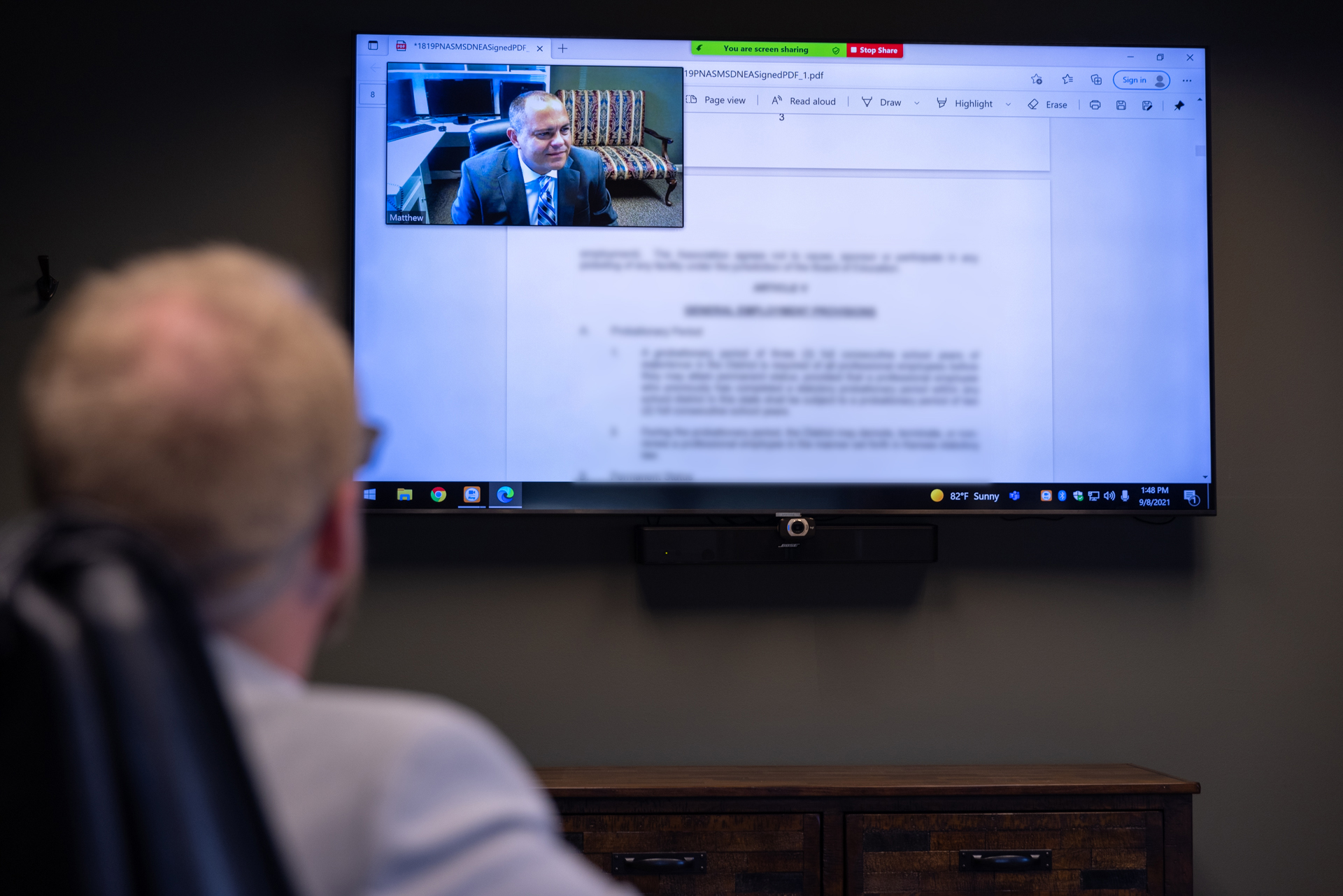 Get Started
Getting Started With Mack & Associates, LLC
Experienced guidance and support can ensure you are treated fairly and help you receive compensation you are entitled to. Mack & Associates, LLC works to understand your specific situation to advocate on your behalf. Our knowledge and experience in slip and fall personal injury cases is advanced to best serve our clients.
About Us
Meet Mack & Associates, LLC
Mack & Associates, LLC is a Kansas firm serving Topeka and many other Kansas communities. Our attorneys and staff are dedicated to keeping you informed and answering all of your questions. Our values are reflected in everything we do: responsiveness, efficiency, and a personalized approach for every client.
Learn More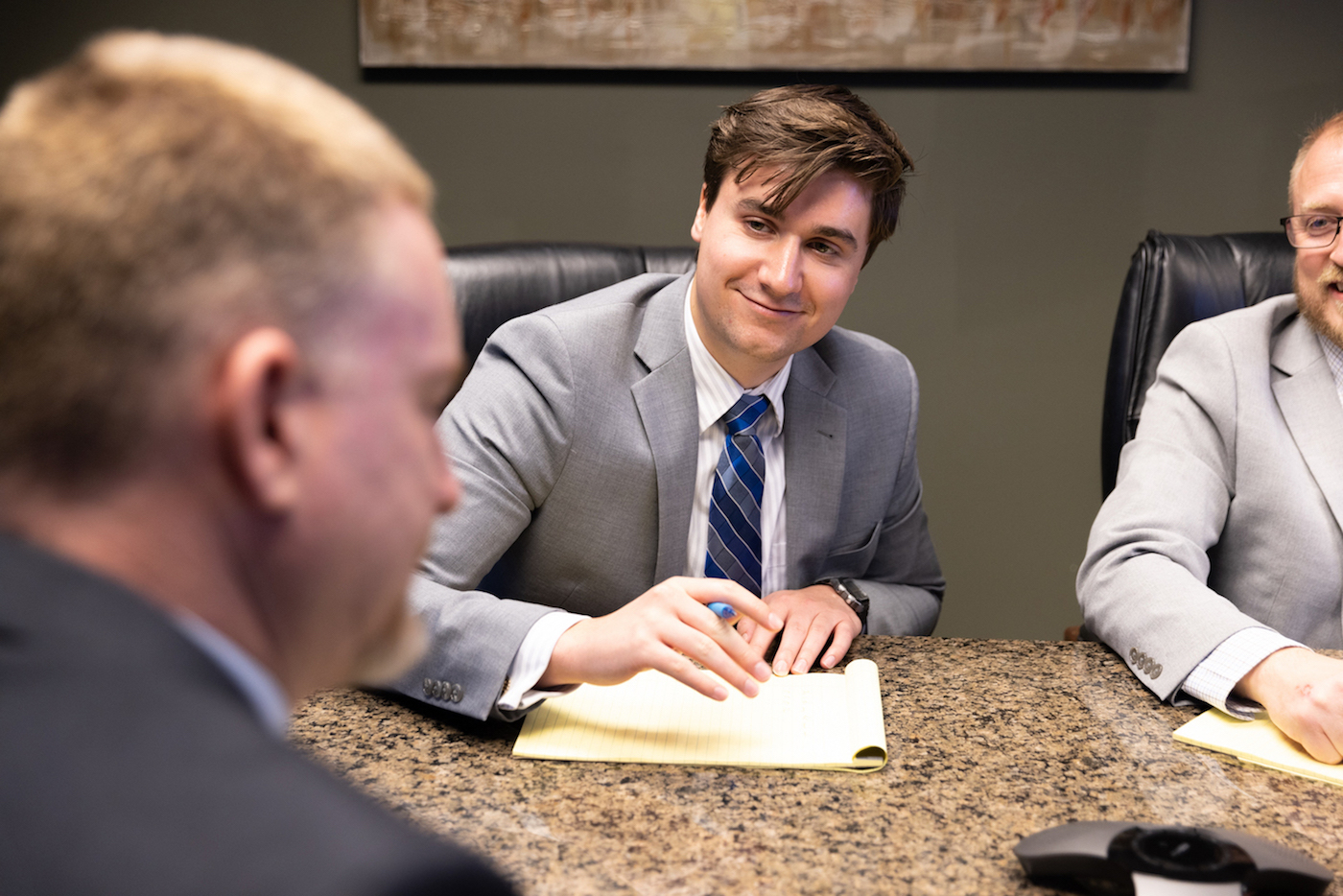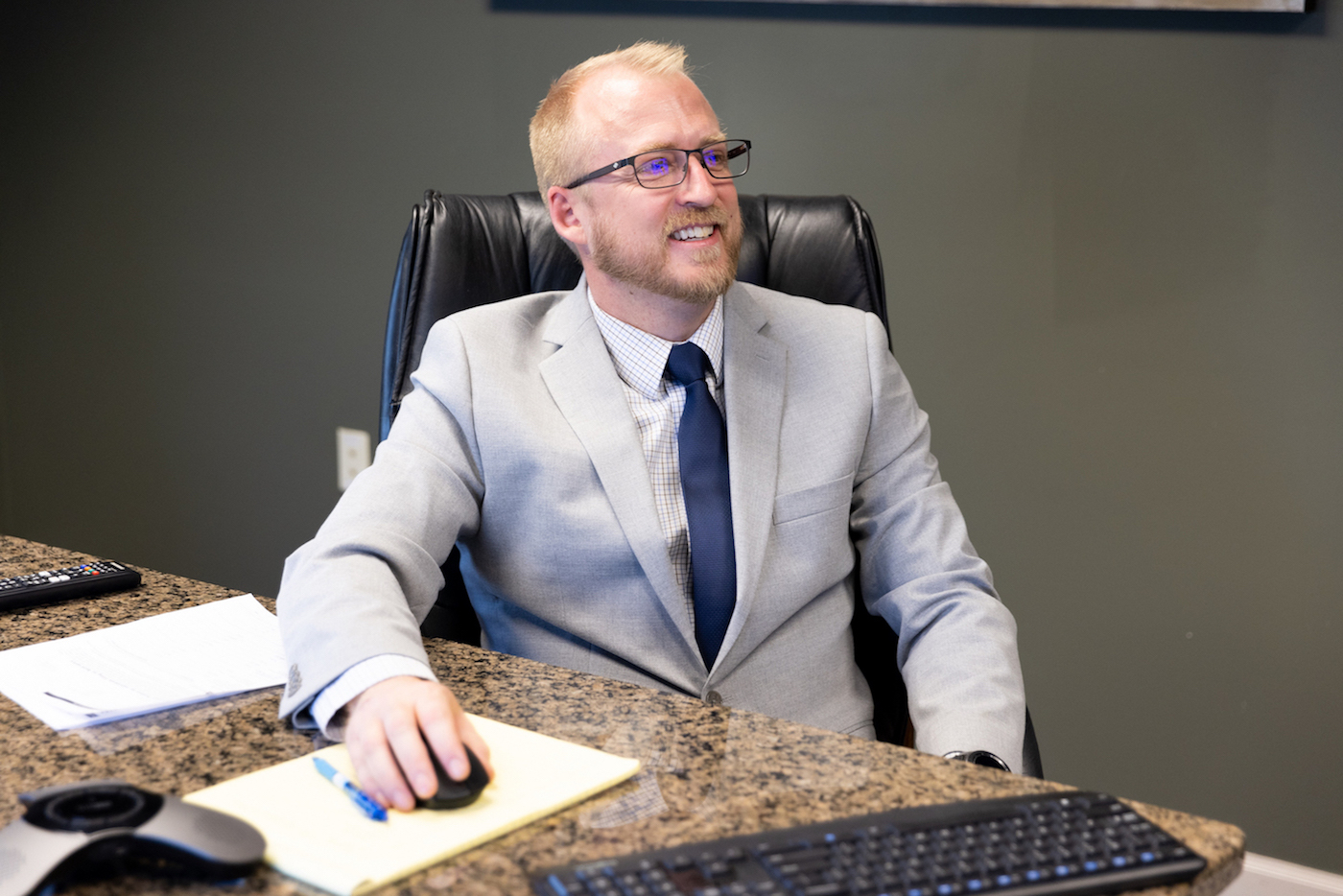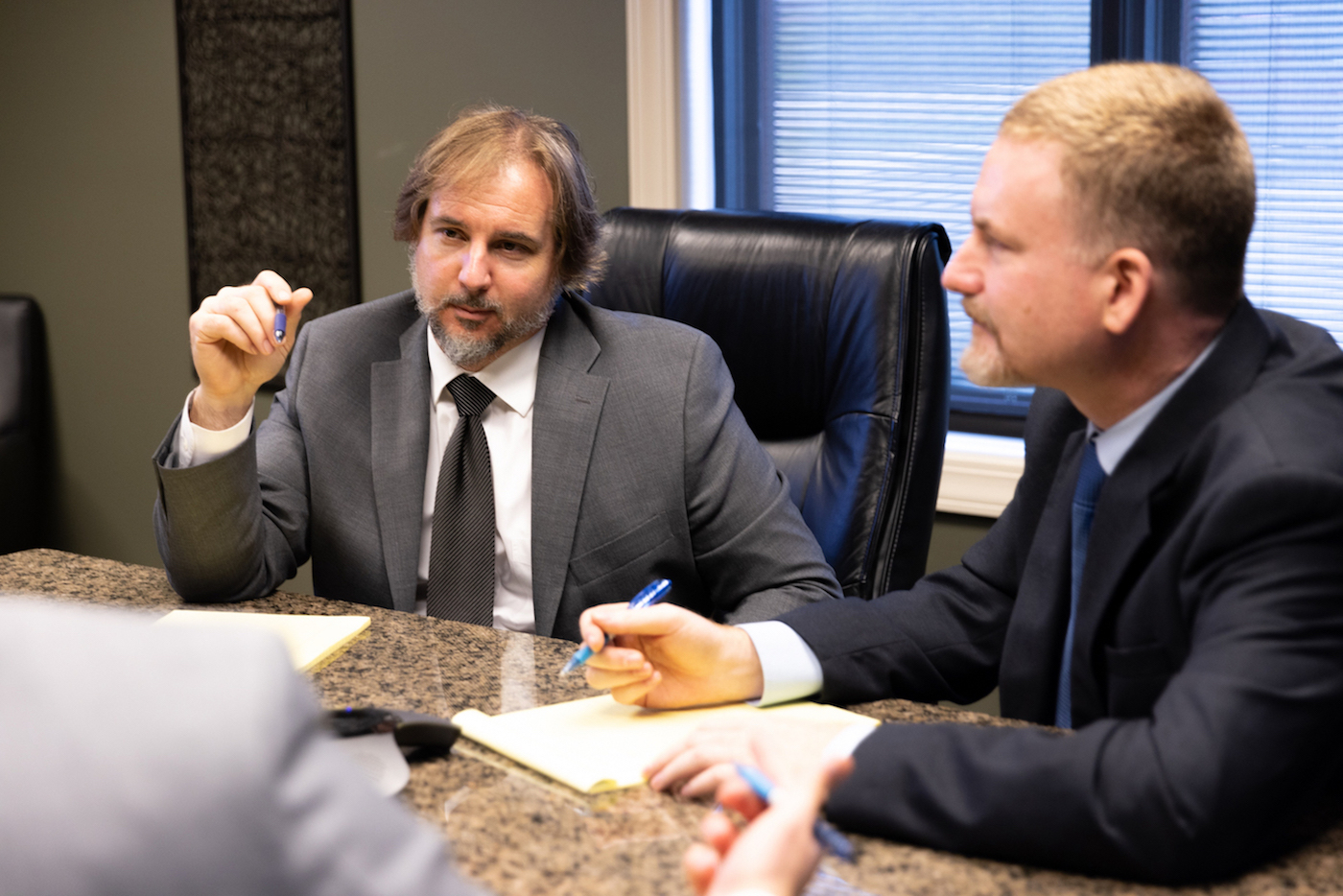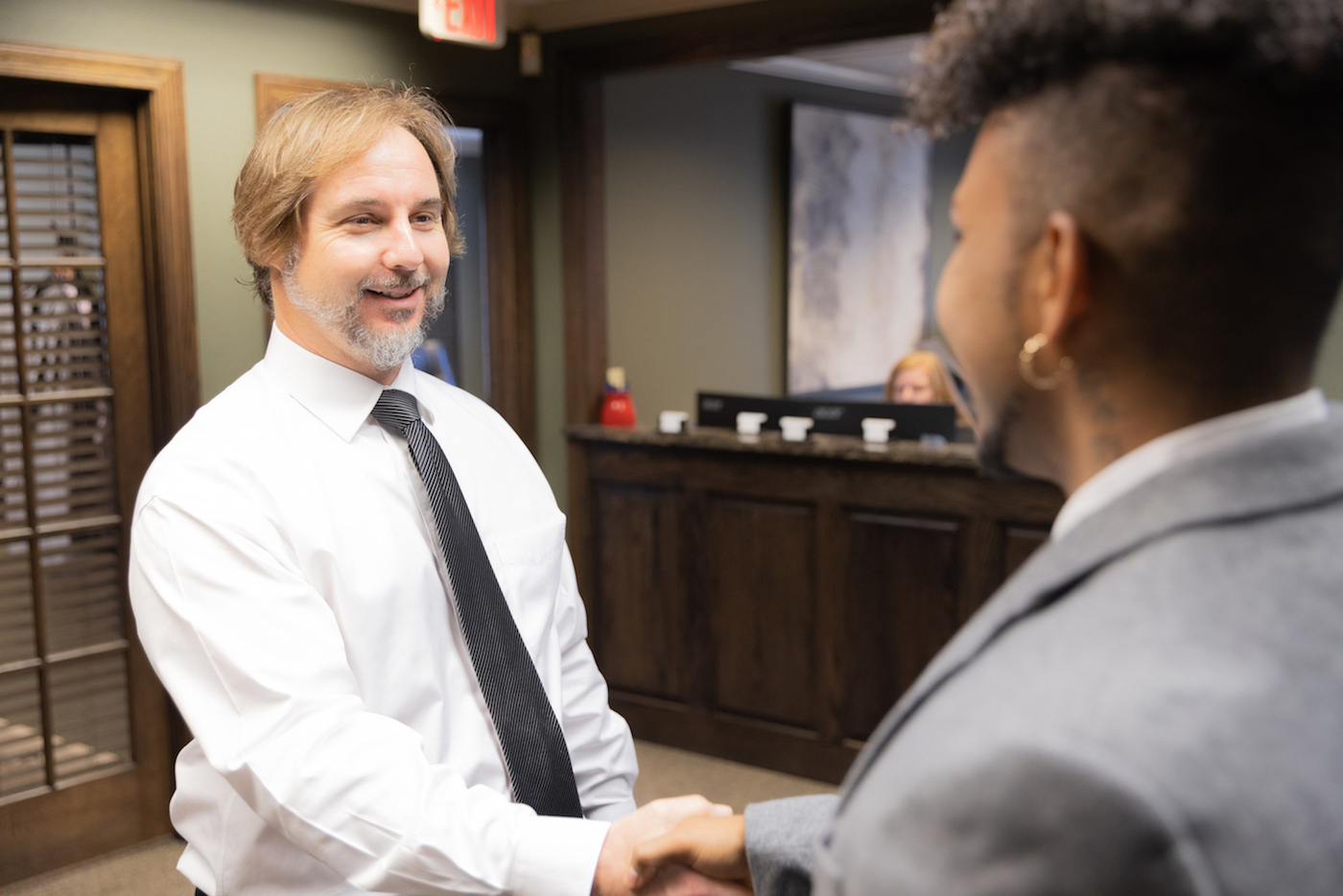 How It Works
Schedule a Free Consultation
Book a free strategy session with a Mack & Associates, LLC slip and fall lawyer near you. During this discussion, we will get to know you and understand your circumstances. We will work to find solution options in your best interest.
Working With Mack & Associates, LLC
From our attorneys to our support staff, everyone on our team creates a tailored experience for each client. We work hard to advocate for you and keep you updated on the progress of your case.
Frequently Asked Questions
Learn About Your Legal Options
Learn more about your case by using our simple "Do I have a case?" tool. A Kansas slip and fall lawyer at Mack & Associates, LLC will assess your specific situation and determine possible solutions for you.
Contact Us