guardianship attorneys Topeka, KS
Guardianship & Conservatorship Services
The legal fields of guardianship or conservatorship are vast, with many types of unique situations. A guardianship or conservatorship allows you to have legal authority to assist a loved one by helping out or making medical, financial and common everyday decisions, either on a temporary or permanent basis. Whether your situation involves a minor, an adult, a person with special needs, or for medical reasons, Mack & Associates, LLC offers legal services to help you determine the best course of action for you or your loved one.
Do I Have A Case?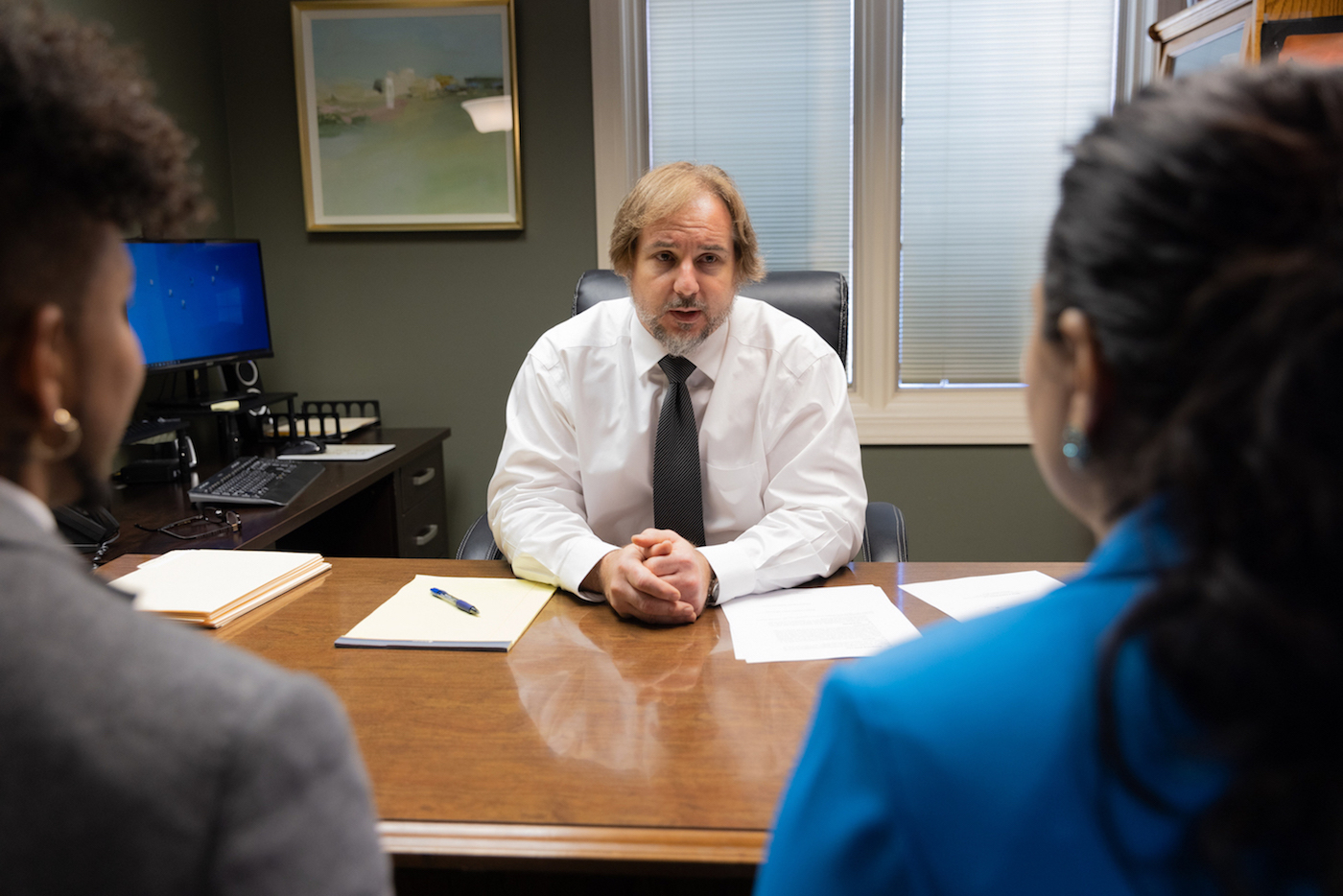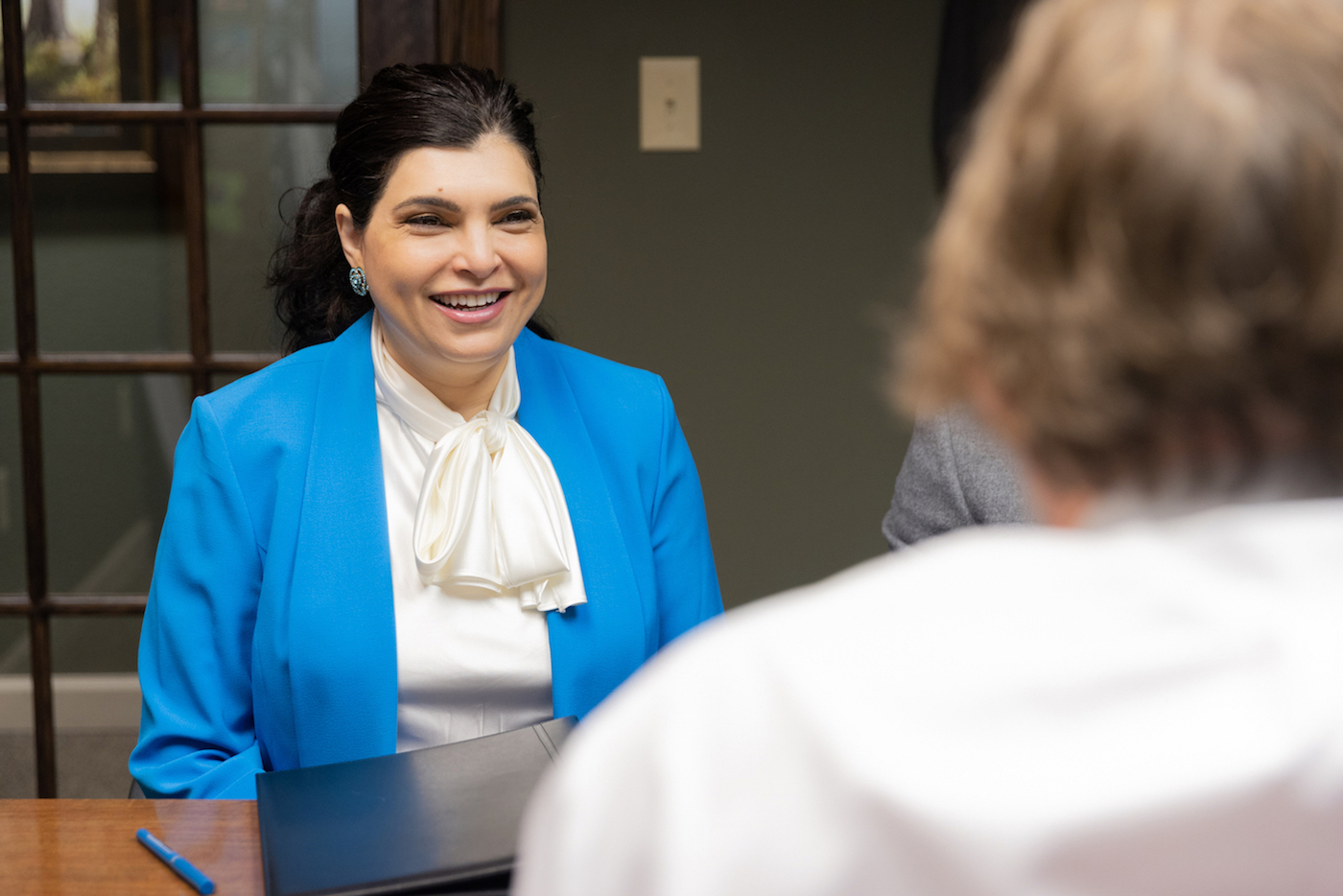 Get Started
Getting Started With Mack & Associates, LLC
For these types of cases, we understand that they may be sensitive issues depending on your unique circumstances. Our attorneys take the time to listen and learn about your unique needs in order to best serve you. Mack & Associates, LLC takes pride in delivering high-quality, personalized legal services tailored for your best interests.
About Us
Meet Mack & Associates, LLC
Our firm at Mack & Associates, LLC is made up of a team who is dedicated to advocating for our clients. Our conservatorship and guardianship attorneys in Topeka, KS serve the surrounding areas with experienced knowledge in this specific type of legal service. Our actions reflect our values: responsiveness, efficiency, and a personalized experience for each of our clients.
Learn More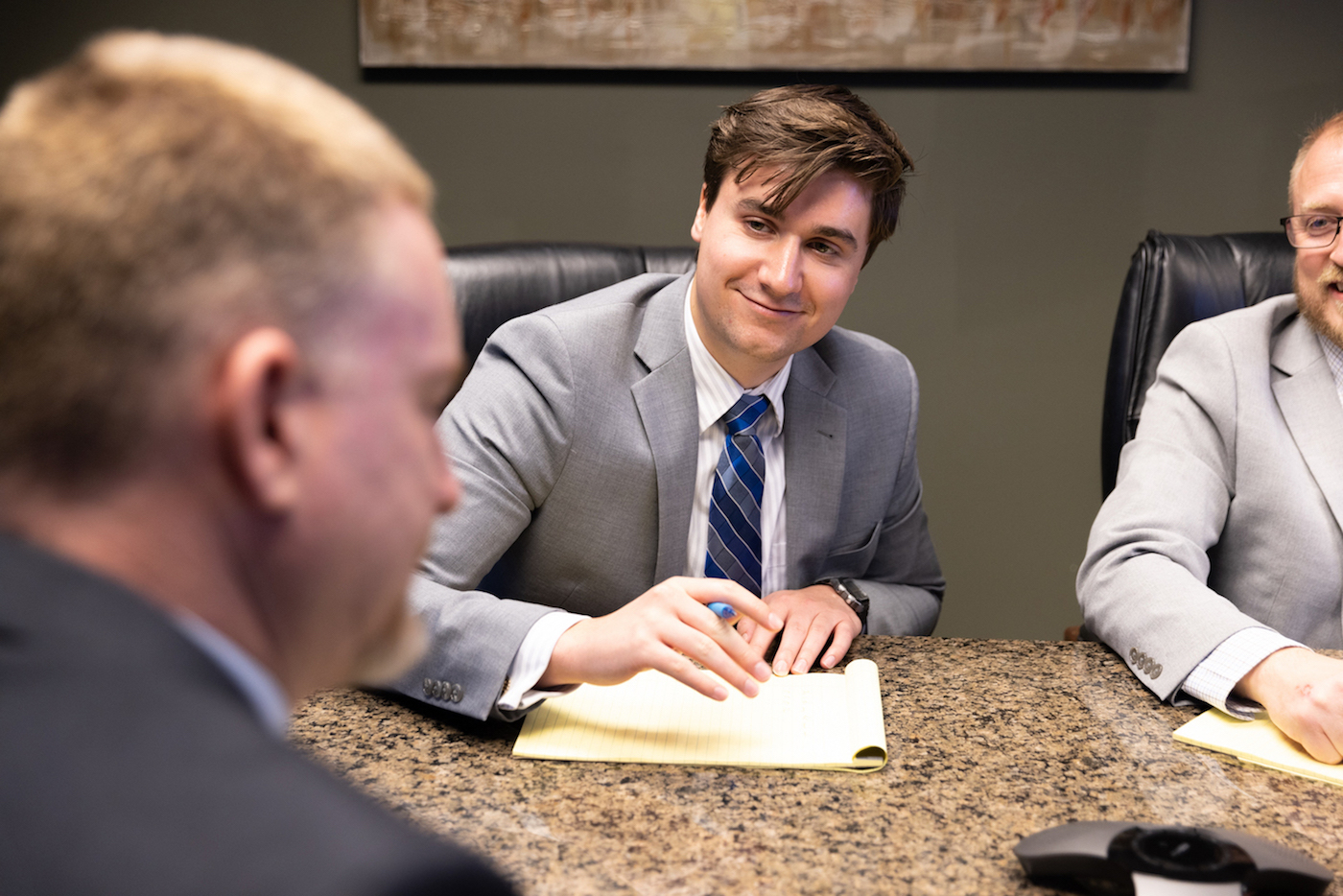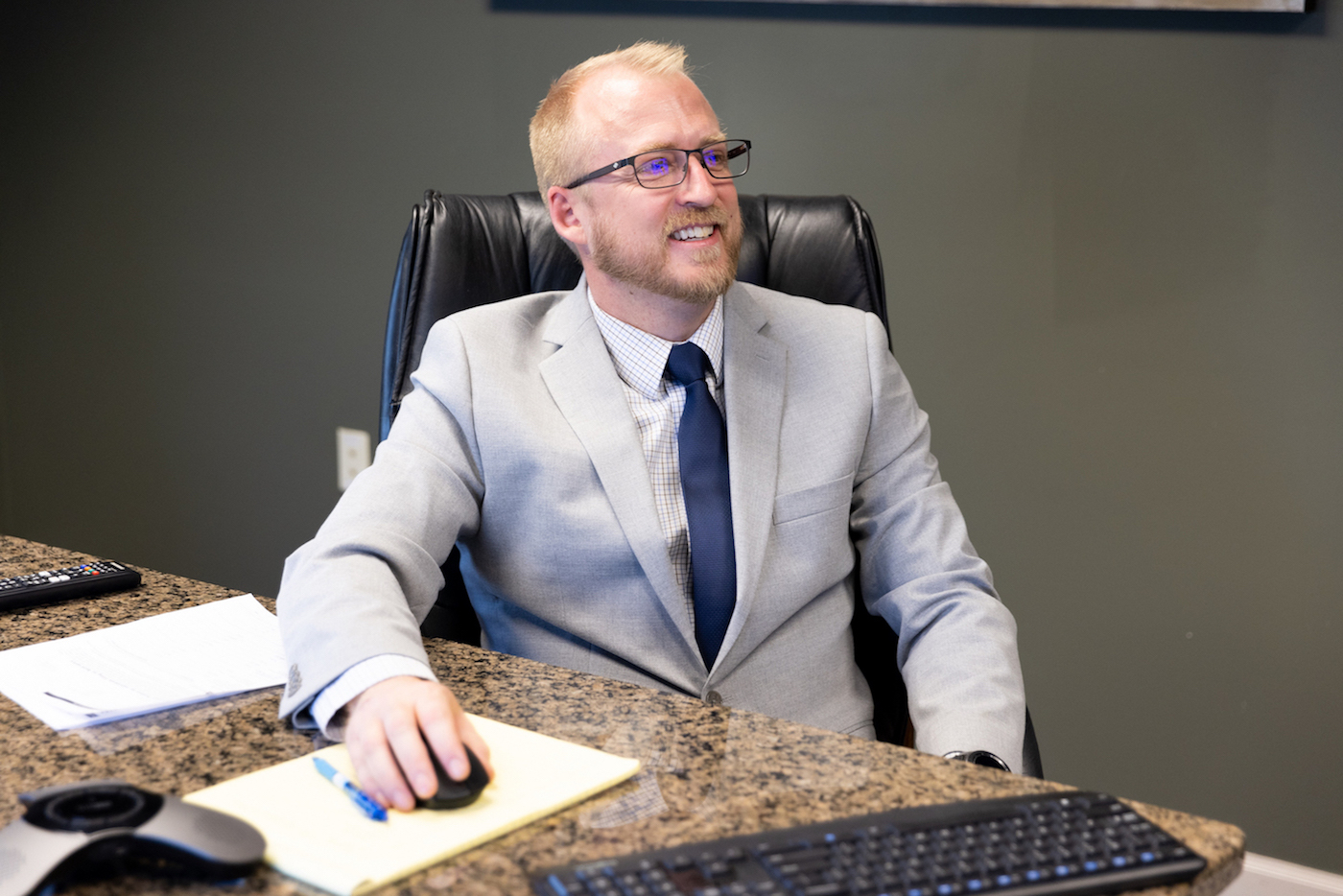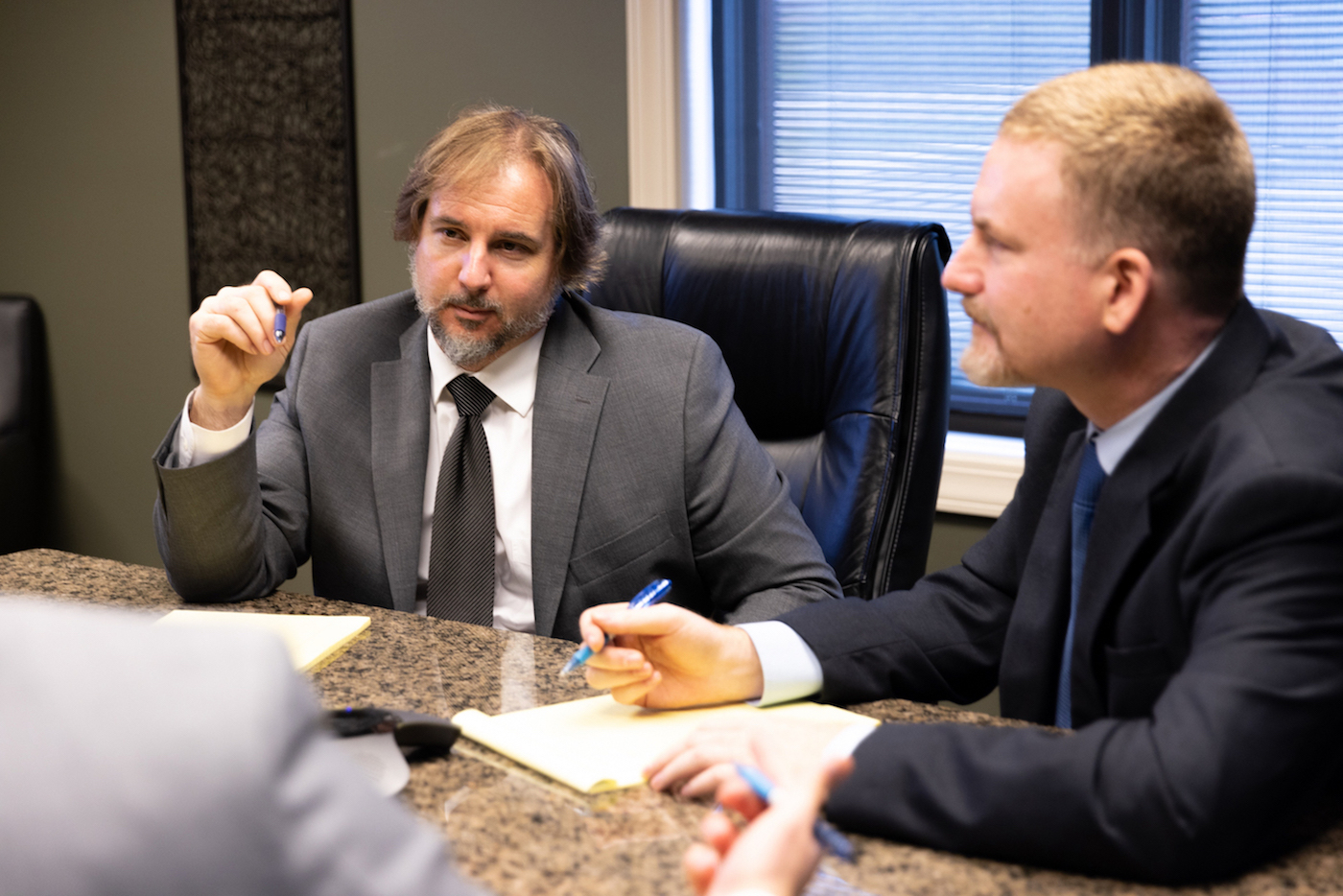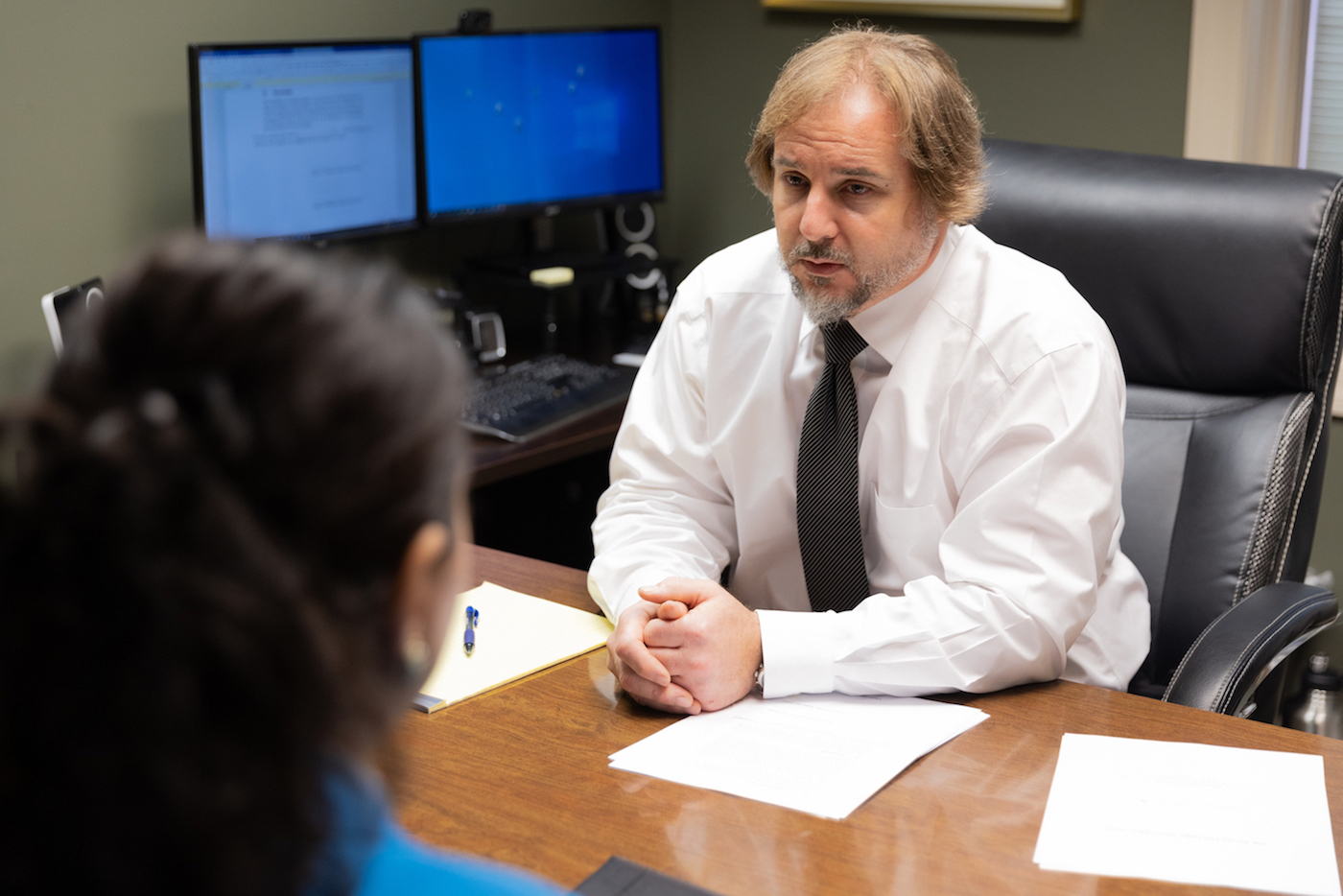 How It Works
Contact Us
Before you decide to work with one of our conservatorship or guardianship attorneys, meet with us for a free strategy session. Once you reach out to us, we will respond within 24 business hours to set up a time to meet with you and discuss your case and concerns.
Working With Mack & Associates, LLC
You will enjoy the hard work of our dedicated support staff who keeps you updated and informed while working with us. Your attorney will only advise in your best interest for your specific circumstances. We personalize our services to help you feel comfortable and confident throughout your time with us.
Frequently Asked Questions
Learn More About Your Legal Options
For more information on guardianship or conservatorship, use our "Do I have a case?" tool. A conservatorship or guardianship attorney will evaluate your situation and consider the best solution for you.
Contact Us