law firm career opportunities in Topeka, KS
Join the Team at Mack & Associates, LLC
Mack & Associates, LLC values every team member; we understand how essential each employee is in providing high-quality legal services. We prioritize responsiveness and an efficient workflow to keep complicated legal matters running smoothly. Our team of attorneys and support staff are dedicated to creating a personalized approach for our clients by knowing them as individuals.
Apply Now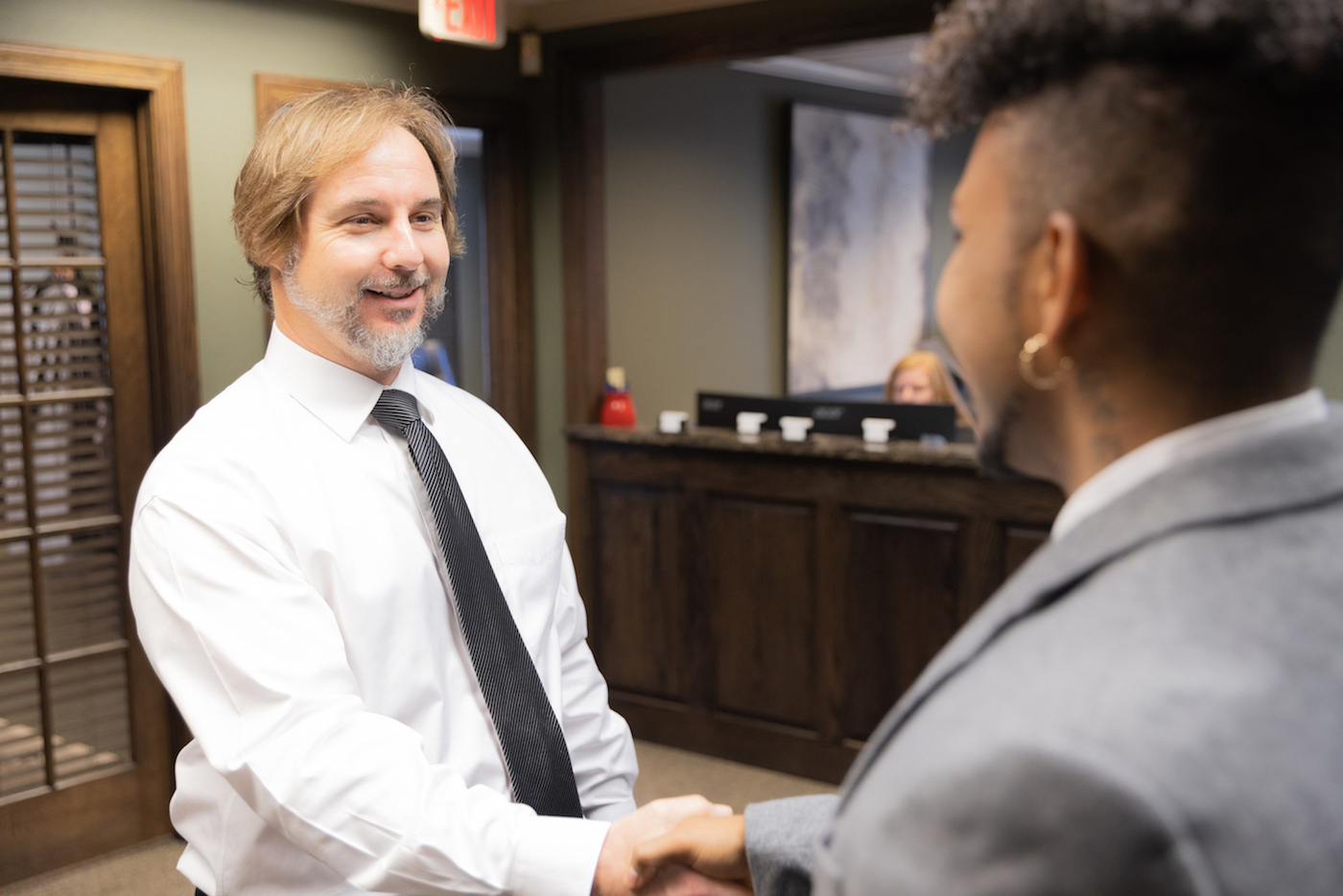 Culture
Working at Mack & Associates, LLC
The culture at Mack & Associates, LLC is down-to-earth, respectful, and approachable for our team members and our clients. We appreciate the value each employee brings to our law firm. Our support staff and attorneys work to create a welcoming, productive environment for everyone.
Apply Now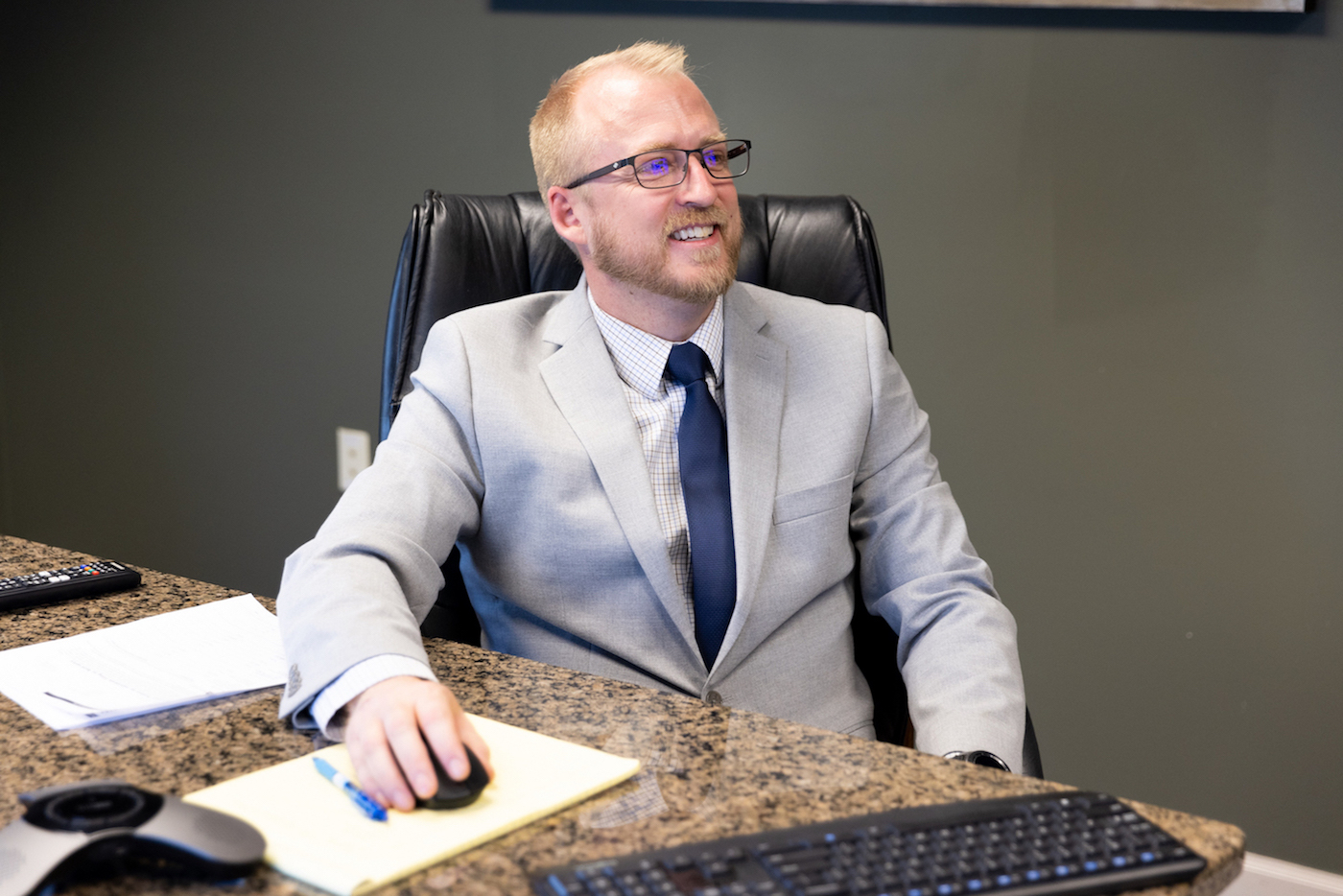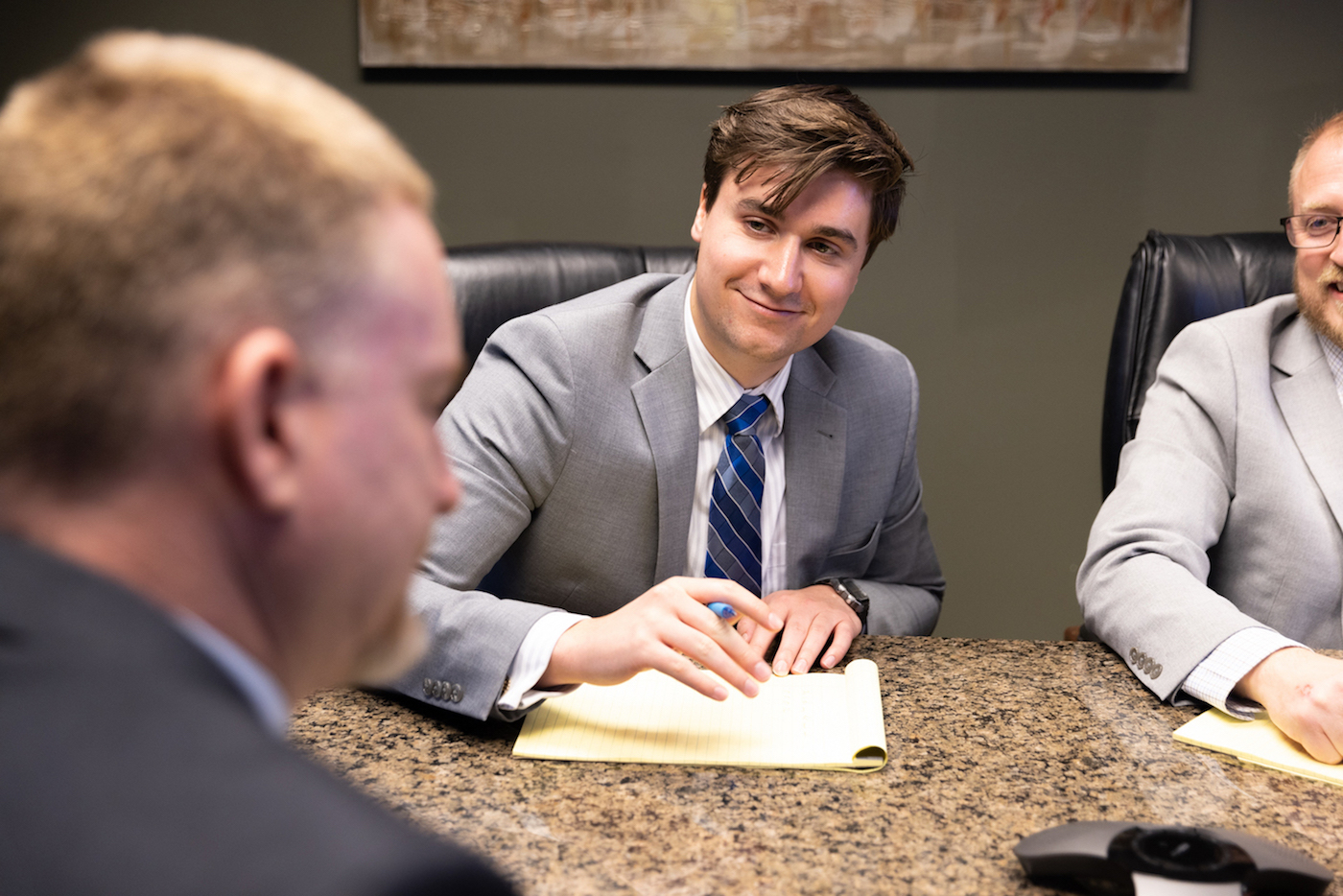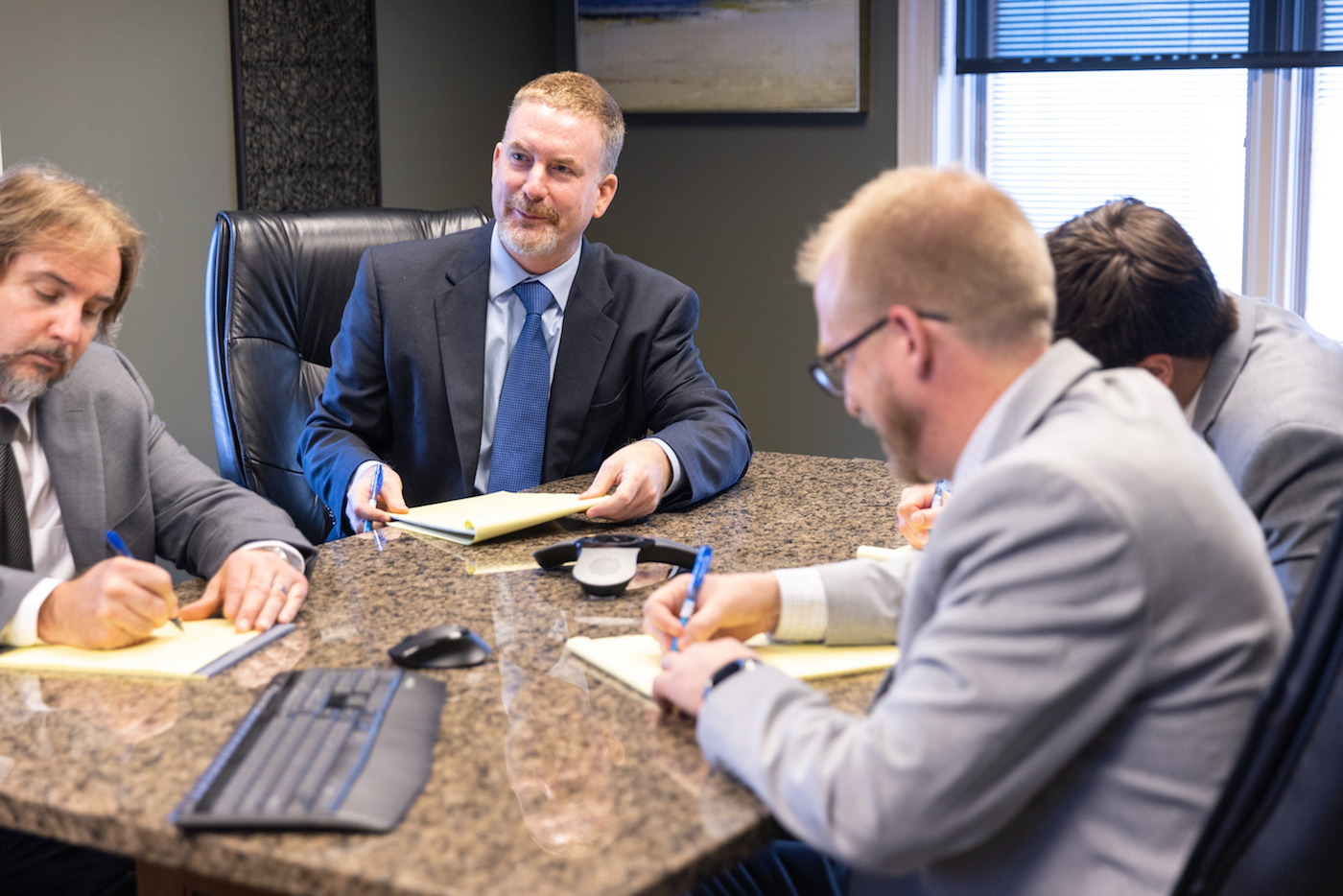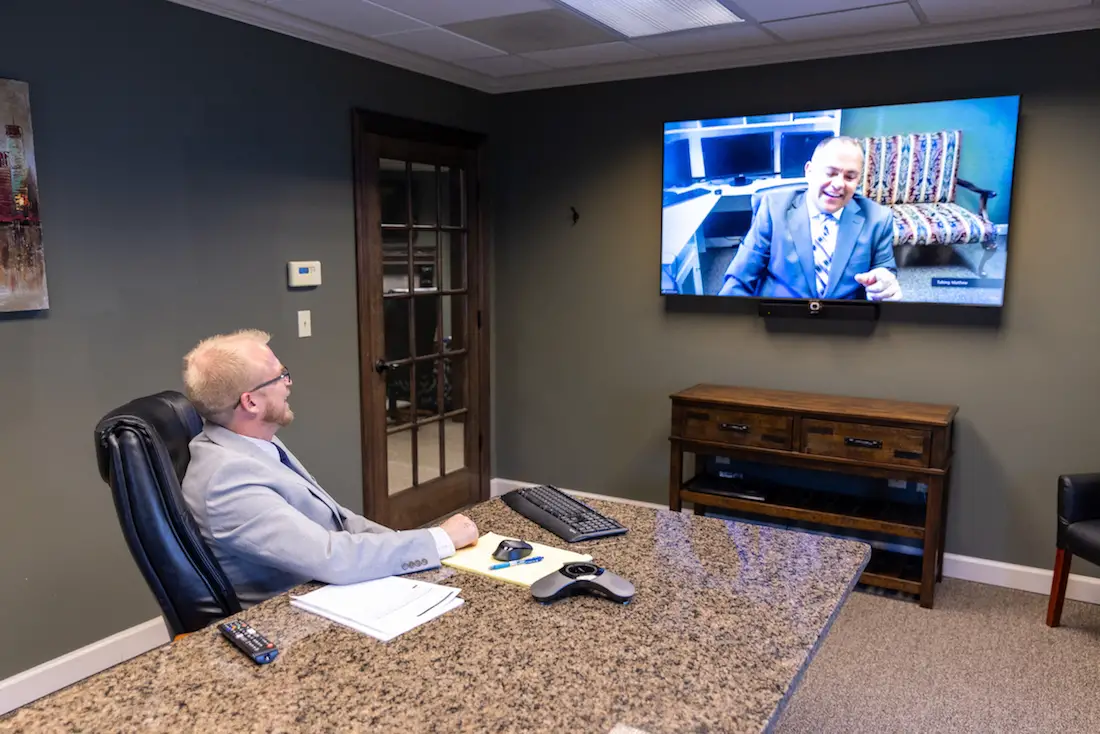 Benefits
Competitive pay
Access to group health, dental, optical insurance. Insurance is subsidized by the law firm for salary employees.
Section 125 PlanLife insurance
Gym/golf memberships for employee and family
14 days paid vacation
Paid court holidays
6 days paid sick time
Professional Malpractice insurance for attorneys
Retirement account with 3% match of base salary
Paid licensing/certification renewal costs and continuing education credits for attorneys and certified paralegals.
*The benefits listed above may be subject to change without notice and may be dependent on an employee continuing employment beyond a probationary period.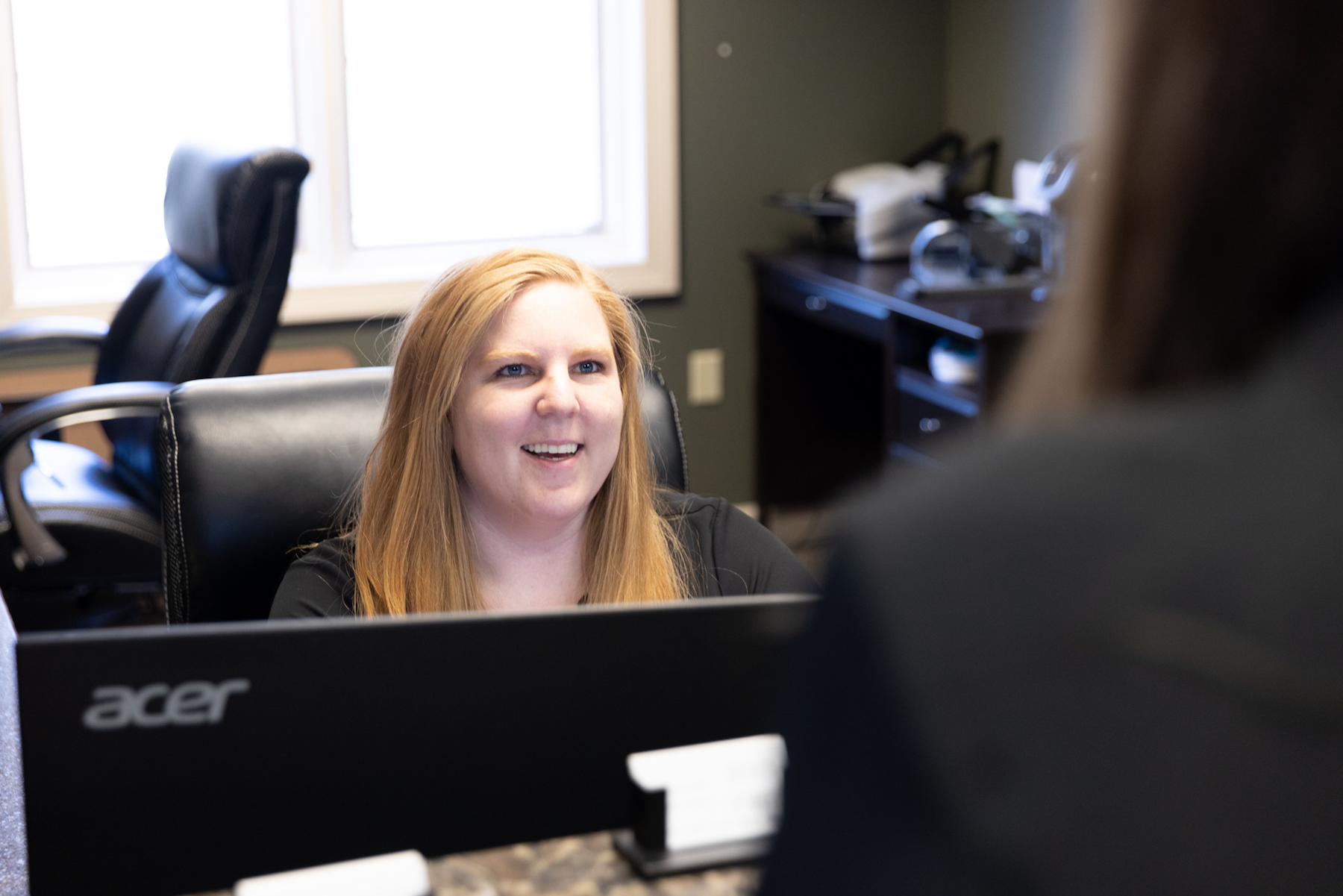 Opportunities
At Mack & Associates, LLC, we are more interested in finding the right person than simply filling a position. We strive to stand out from other law firms in all the best ways. We are diligent, smart, ambitious, and relentless in our representation of our clients and in our continuing pursuit of excellence. If you are an attorney, paralegal, legal assistant, or administrative office professional who prides herself or himself in pushing yourself to new levels of achievement, you may be a good fit for our firm.
Apply Now
Apply Today
If you are interested in joining our team, please provide a copy of your resume and a cover letter custom written to Mack & Associates, LLC explaining why you believe you will help us achieve our goals in unmatched representation of our clients. Please be specific to the skills you possess that make you compatible with the objectives of our firm.
"*" indicates required fields