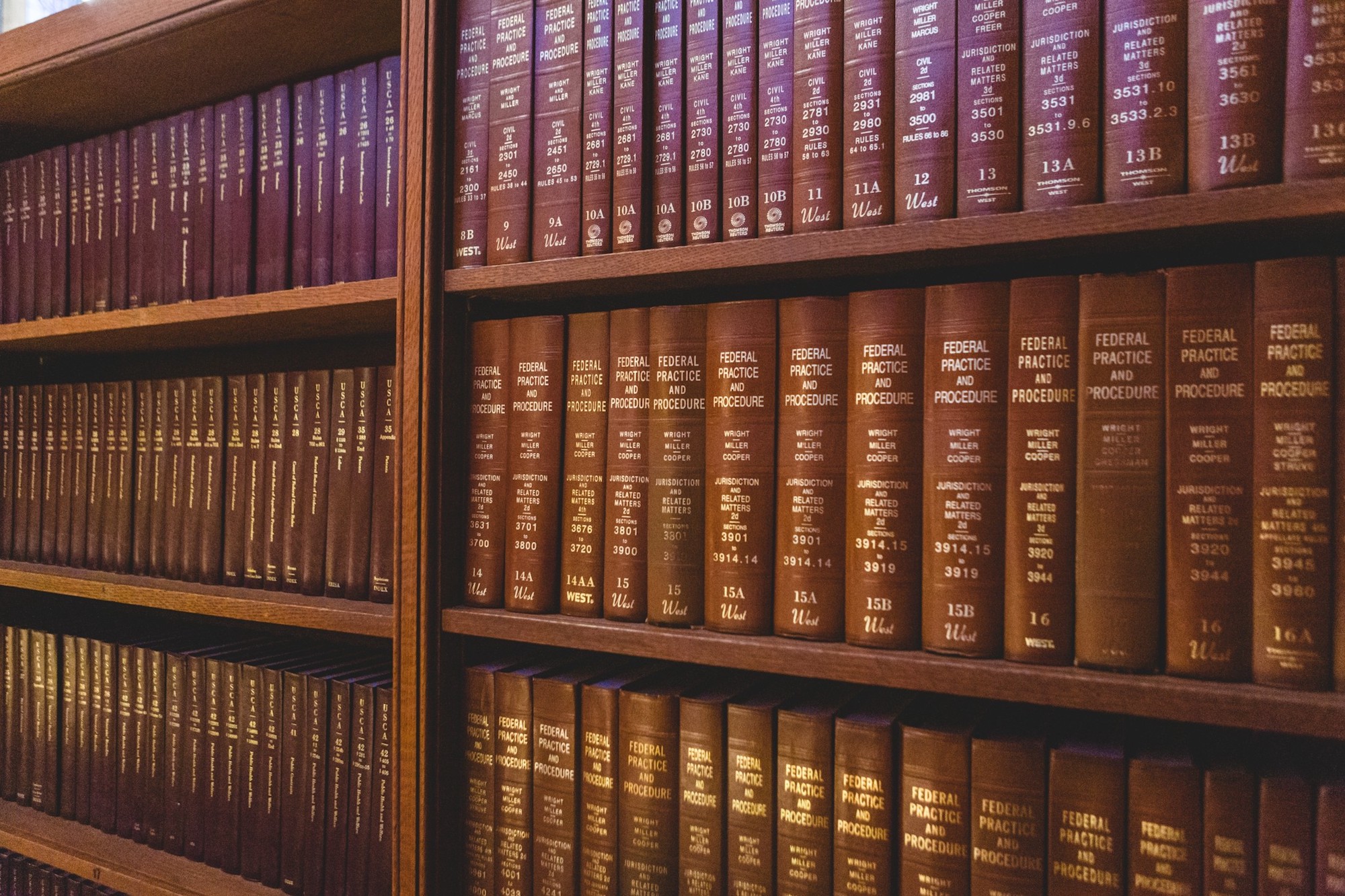 paralegal attorney in Topeka KS
Hillary Stirling
At Mack & Associates, LLC you're not just hiring an attorney, you're hiring a team. Many circumstances fall into multiple categories of the law. We can provide crossover legal advice if necessary because of our attorneys' range of experience in several practice areas. Our top-notch support staff keep our clients informed and on track. We operate efficiently to provide optimal service for you.
Contact My Office
Areas of Focus
Complex Litigation Research
Bankruptcy Research
Drafting
About Hillary Stirling
Hillary Stirling wears several different hats in our office, the most common ones being paralegal and webmaster. Even though she grew up in Montana, she earned an A.S. in Paralegal Studies from Utah Valley University in 2010 and a B.A. in English from Brigham Young University in 1999 (also in Utah). She has always enjoyed the field of law and sees it as professional problem-solving.
Together, she and her husband have two teenage children, one of whom is on the autism spectrum. They've also hosted exchange students from Japan on occasion. Outside of work, she's an enthusiastic gardener, an animal lover, and an avid fanfiction writer. Once her own nest is empty, she hopes to go on to law school and become an attorney.
Education & Credentials
A.S. in Paralegal Studies – Utah Valley University, 2010
B.A. in English – Brigham Young University, 1999
Office Locations
Select a location to learn more.
There are no reviews found.
There are no reviews found.